How to open Tortured Gift in Diablo 4
We want more legendary gear please.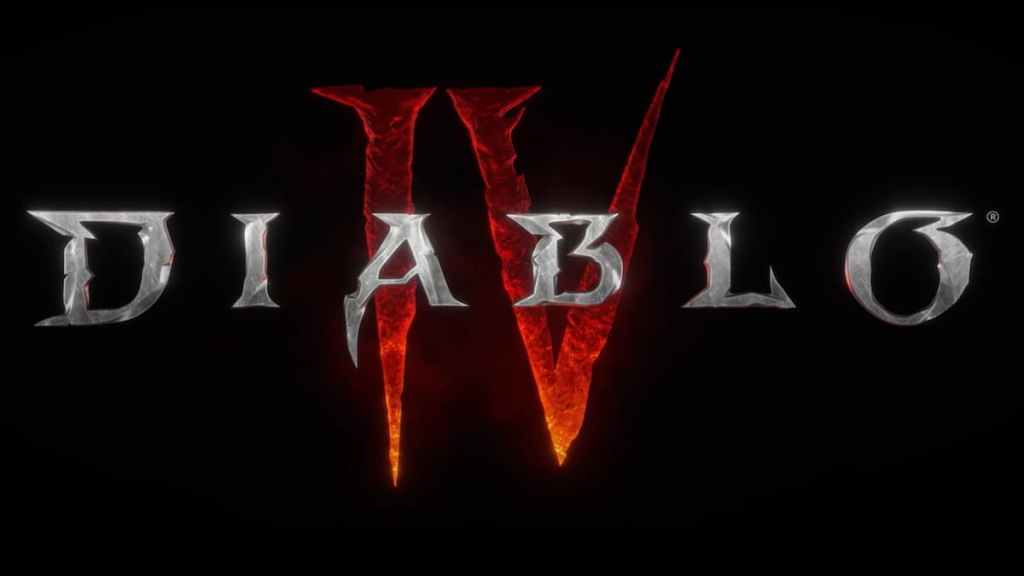 Diablo 4 has plenty of content you can enjoy after you've played through the campaign and opening tortured gifts are part of the experience. After you've completed acts you'll be able to partake in activities to earn rewards such as legendary items. There are a few tortured gifts you can come across so here's how you can open a tortured gift in Diablo 4.
Where to find Tortured Gifts in Diablo 4
Tortured gifts are unique because they have the opportunity of holding legendary items. If you've come across a tortured gift you're going to need Aberrant Ciders to unlock them. After you've unlocked them you could earn Wanderer's Cap, Fiend Rose, Chest Armor, and plenty more legendary items, as well as, gold. In order to find these chests you need to finish the campaign and unlock world tier 3 difficulty. Once you're on the world you'll be notified of a hell tide event that will last for 60 minutes.
The hell tide event will have demons you need to kill and they have the chance of dropping Aberrant Ciders. These ciders are the key to unlocking tortured gifts and you need a total of 75-150 of them to unlock. When you're in a hell tide event you will be able to see the tortured gifts located on your map so it is recommended you farm 75 Aberrant Ciders so you can unlock them.
Tips while Farming Aberrant Ciders in Diablo 4
It is recommended that you start farming Aberrant Ciders when you are needing upgrades in slot-specific armor builds. This is because the items that can be dropped are legendary or sacred items that are specific to whichever slot you need to upgrade. If you are needing a full set of armor it is recommended to farm dungeons, such as the Nightmare Dungeon, due to their drop rate being higher than the hell tide drops.
There is one tortured gift that requires you to have at least 175 Aberrant Ciders. You should farm for Aberrant Ciders if you're trying to get this specific tortured gift. There are a few of them located on the map that will only appear once you're in the designated zone. We recommended to explore the area as much as you can to find all of the chests.
---
If you're looking for more updates on Diablo 4 please check out Gamer Journalist on Facebook to join the discussion and keep up to date with our content. You may also want to check out How to Get the Temptation Mount in Diablo 4 or Diablo 4: Should You Do Side Quests?
About the author