Diablo 4: Should You Do Side Quests?
Are side quests worth it?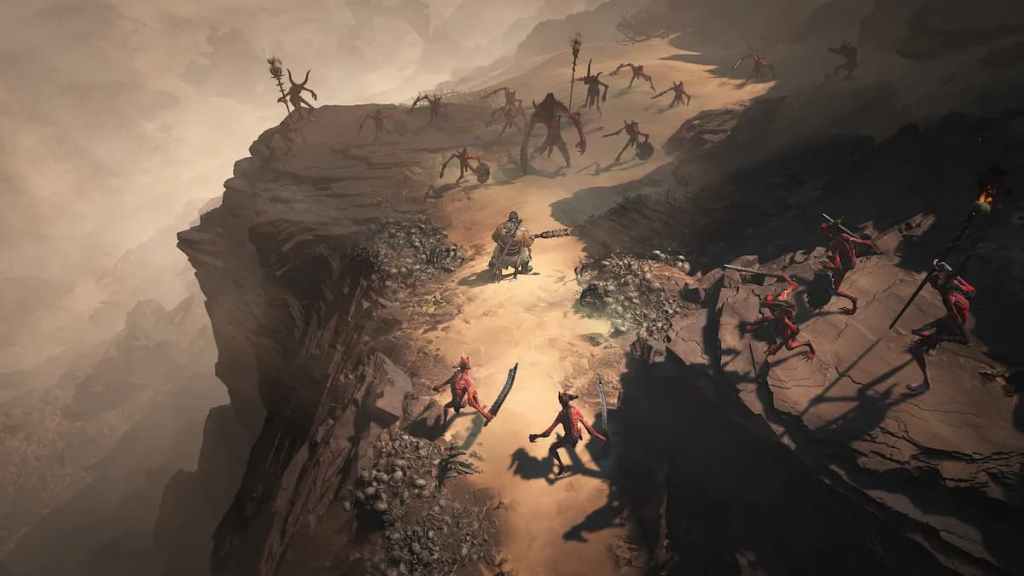 Main quests in video games help drive the story to the finish line. Side quests can sometimes be tedious to accomplish, especially if the reward isn't worth it. There are games out there that have engaging side quests that give you rewards worth the effort. Does Diablo 4 offer great side quests? You won't know unless you accept them. If you're someone who's interested in finishing games 100%, this question should be easy to answer. For others, they just want to get straight to the point. Should you do side quests in Diablo 4? Let's find out together!
Why Should you do Side Quests in Diablo 4?
The only real reason to side quests is to be able to enjoy the game to its fullest capabilities. You'll have more content to engage with, rewards you can earn, and characters you'll meet that don't follow the main storyline. If you're all about that completionist life, doing side quests, should seem like the logical choice. Should you do side quests in Diablo 4? Honestly, we can't answer this, because completing side quests is entirely up to the person.
If you do side quests in Diablo 4 you'll get renown rewards and those rewards will help you unlock skill points, paragon points, and flask charges once you reach tier 3. We're not saying you should do side quests, but there is a benefit to completing them early on. You also will be able to do quests that offer a bit of a challenge if you're playing them earlier in the game. It's not fun completing them once you're already OP.
What Main Quest Should You Start in Diablo 4?
When you start playing the game and following the main storyline you'll come across a town known as Kyovashad. Once you reach this destination you'll have three different storylines you'll need to choose from. This is similar to side quests because you're free to do as you want.
If you want to pick the path that requires you to be level 15, go that route, and work your way down. The great part about Diablo 4 is that you're free to adventure in any way. Just make sure you're strong enough, finish those side quests, and slay enemies in dungeons.
---
If you're looking for more updates on Diablo 4 please check out Gamer Journalist on Facebook to join the discussion and keep up to date with our content. You may also want to check out is How to Get the Temptation Mount in Diablo 4 or Differences Between Diablo 4 Early Access and Open Beta Coming Up in March
About the author