How to Manage Your Business in Yakuza: Like a Dragon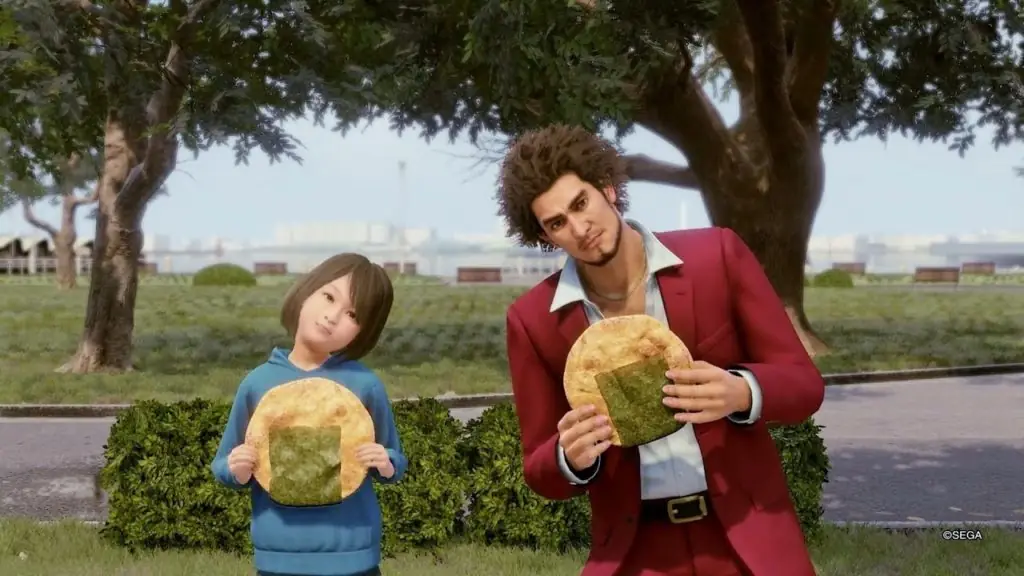 Want to know how to Manage Your Business in Yakuza: Like a Dragon? In real life, managing a business can be an arduous, time-intensive thing that leaves you little space or energy for anything else in life. It's lucky for Yakuza: Like a Dragon's Ichiban Kasuga that he lives in a video game, then, because managing a business for him isn't an especially involved process.
All you need is the right people and a little perseverance. Here are a few tips for getting Ichiban Confections to the top of the Yokohama business circuit.
How to Manage Your Business in Yakuza: Like a Dragon
Every business your company owns has three positions to fill. All three skill types of the leader will be used, while the subordinates can only use one skill type. When those skills tally up, the business' values will, ideally, bypass the recommended point and turn blue.
I'm gonna let you in on a little secret, though: two out of three blue bars is perfectly fine. It's hard to get all three blue, so just go for two. During business, you may get a couple of penalties from the red bar, but your profits will still be generally in your favor.
Invest in Value
Some employees are definitely more valuable than others, so make sure you pay to level them up and promote them when they hit the cap. Omelette, for example, has one of the highest base notability stats, and you want to nurture the heck out of that. If you need to prioritize a more profitable business, those specialized employees will be your ace in the hole.
Balance the Books
Even if your employees aren't actively working at a business, you still have to pay their salary, which means a big fat deduction during business time. You need to conserve money where you can for your other recurring expenses. And if a new employee comes along with better stats than one of your current ones, hire them on, and fire the old one.
Make Your Argument
The Shareholder Meetings are what'll really make or break your company's success. Even if your net worth and sales are in the toilet, it's still possible to clean sweep your investors. Pack four employees with high charisma stats (and make sure your whole employee stable is happy!), and prioritize their color based on the investors' colors and how angry they are.
When an investor starts arguing, immediately break it with their weakness, then lay into them with the combo color. You can get to 100% approval even before beating all of the investors, and then it's just a matter of killing the clock. Make sure you use your level 3 apology as soon as you have it to waste some more time.
Success Yields Rewards
Even if the management game isn't to your taste, you should still do it. Clearing one milestone unlocks a powerful new party member for you, and subsequent ones teach Kasuga some really great physical attacks. Plus, succeeding in shareholder meetings earns you some spending money.