How to Make Rain in Little Alchemy 2
This guide will show you all of the steps needed in order to create Rain!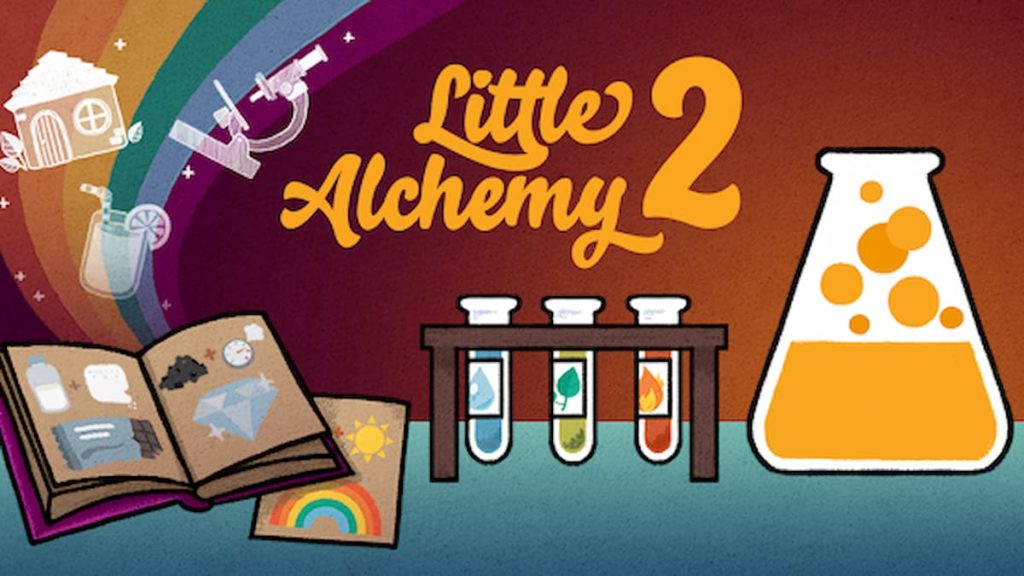 The sequel to Little Alchemy provides players with the opportunity to mix various items and create their own magical world from scratch. That being said, Little Alchemy 2 loves to challenge its players to come up with new ways to create various elements. The perfect example of this is Rain, which is quite tricky to form for most players.
In this guide, we will break down everything you need to know about how to make Rain in Little Alchemy 2.
How to Make Rain in Little Alchemy 2
Part of what makes Little Alchemy 2 so challenging is that almost every single item in the game can be crafted using some combination of the four basic elements; Air, Water, Earth, and Fire. While this might seem straightforward at first, the problem lies in understanding all of the different possible combinations one can use.
Related: How Do You Make Grass in Little Alchemy 2? Answered
When it comes to Rain, there are three possible combinations in Little Alchemy 2;
Cloud + Heat
Cloud + Pressure
Cloud + Water
Of the three possible combinations, Cloud and Water are going to combine the quickest. Unfortunately, Cloud creation can be quite complex, so, we've laid out four combinations below you can use to create a Cloud;
Atmosphere + Mist
Atmosphere + Water
Sky + Mist
Sky + Water
Once you've created a Cloud, you can now easily make Rain be merely dragging and dropping the Water element onto the Cloud. The Cloud element will then turn into a rain cloud icon and the text should read "Tears of the clouds".
Now that you have the Rain element, the next step is discovering all of the fantastic things you can do with it. In Little Alchemy 2, Rain carries various responsibilities, but primarily as part of the precipitation cycle. Providing moisture to plants and animals so that the crops stay healthy and droughts are avoided. Also, Rain helps to create more than 17 additional elements in the game.
That's everything you need to know about how to make rain in Little Alchemy 2. If you're interested in more Little Alchemy 2 content, be sure to check out our guides section here at Gamer Journalist. Where you can find information like how to make Time in Little Alchemy 2.
About the author