How to Kill Stellar the Devourer and What to Study in Stellaris
Sun, sun, sun, here it comes.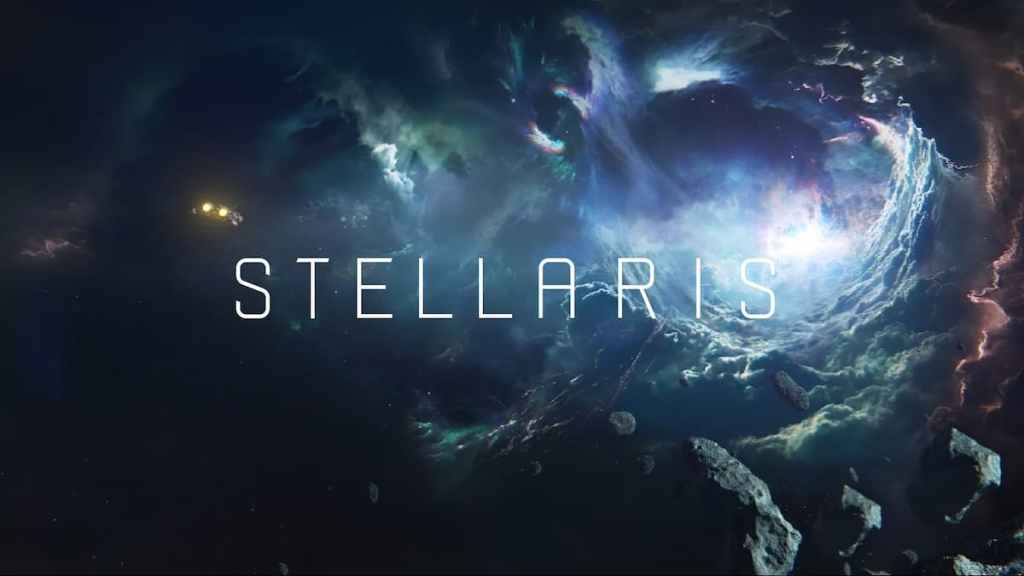 I've been infatuated with the idea of exploring space since the first time I saw the original Star Wars trilogy. Then, I started reading some books about astronomy, paradoxes, time-space and others. I was eight at the time, but everything sounded so real, so close. And well, we might not be able to soar beyond the skies and visit other star systems anytime soon, but we can hop on games like Stellaris to make our space dreams come true. With that in mind, here is how to kill Stellar the Devourer and what to study afterward in Stellaris.
How to Kill Stellar the Devourer
Firstly, Stellar the Devourer is a guardian exclusive to the Leviathans DLC for Stellaris. Once you have the DLC installed, you will get to visit any random class M system across the galaxy. The readings will say that the system appears entry. However, upon arrival, you will see the massive Stellar Devourer, feasting upon stars, making justice to its name. You will need to defeat it during your encounter, otherwise it will disappear from the system after dealing with your Starbase.
In order to kill Stellar the Devourer, you will have to use weapons such as plasma weapons and particle launchers. This is because Stellar is particularly weak against hull-damaging weapons, due to the fact that it has no armor or shields. It will attack you by using energy and torpedoes, so use shields and point defense in order to counter its attacks.
What to Study after Killing Stellar the Devourer
After defeating Stellar the Devourer you will be able to choose to study between Stellar's egg sac or its corpse. You better select the latter, since it will give you a project to investigate the remains. Once the 60-day examination ends, you will be able to harvest the body's energy deposits to earn a bonus of 10,000 Energy, 2000 Minerals, and 80 Influence. You can also try to reignite the Sun, which will turn all Frozen Planets into Arctic Planets, as well as raising all the planets' temperature.
Related: Stellaris Ultima Vigilis System Explained
So you better kill Stellar the Devourer, or that star eating behemoth as soon as you can and begin with the research. Those bonus points are waiting for you, but be sure to not die while attempting to get them. Just protect yourself and continue attacking. After all, this is one of the smallest guardians apparently, so that's that. Good luck!
---
Stellaris is available on PlayStation 4, Xbox One, Windows, macOS, and Linux. Please check out Gamer Journalist on Facebook to join the discussion and keep up to date with our content. You might also like to check out or guides on How to Become The Crisis in Stellaris or Stellaris Enigmatic Fortress Guide.
About the author