How To Join the Anime Warriors Discord
We've discovered the easiest way to join Anime Warriors official Discord server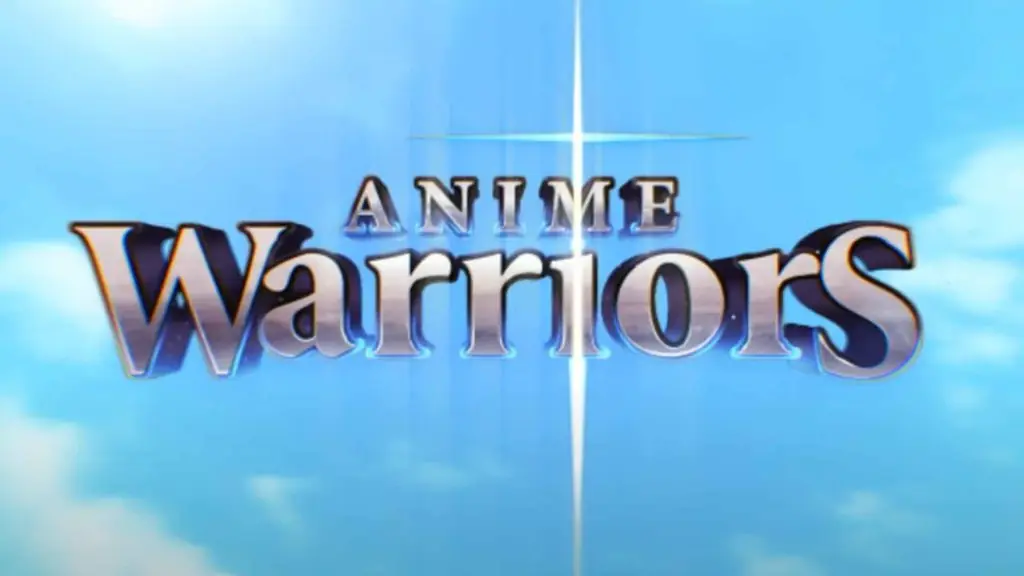 Anime Warriors is a very popular combat-based simulation game within the Roblox universe. Starting off as a lone wanderer, players will need to put together a team of heroes to grow stronger and complete multiple quests to advance in the game. All while teaming up with friends and defeating powerful enemies along the way.
Being that it's such a popular game, there's a good chance that you'll want to connect with others within the Roblox community at some point. This is where the Anime Warriors Discord server comes into play.
Here's everything you need to know about how to join the Anime Warriors Discord.
How To Join the Anime Warriors Discord
Discord is a pretty remarkable tool in the gaming community. Not only can you seek out answers or support with certain challenges but it's also a great way to make new friends who share a likeminded passion for popular titles like Anime Warriors.
Related: Anime Warriors Tier List
Unfortunately, with so many people constantly looking to join Discord, it can be a rather difficult process joining one of their servers. Luckily, you can join the Anime Warriors Discord server by following these five easy steps:
Accept the invite to the official Discord Server for Anime Warriors and read over the server rules. These will automatically pop up when you first join the server.
Verify your Roblox account with the server and go to "#instructions" in the channel column.
Head over to the "#verification" channel and type "/verify" into the chat box.
Click the button that says "verify with Bloxlink" once you receive an automated response from the Bloxlink bot.
This will open a new tab which will prompt you to sign in with your Discord account and provide your Roblox username.
Once you've linked your accounts and Bloxlink has verified your information, you will have full access to the Anime Warriors Discord.
That's everything you need to know about how to join the Anime Warriors Discord server. Before you go, be sure to check out some of our other Roblox content here at Gamer Journalist. Like how to increase stability in Rise of Nations or how to get full body Haki in Roblox Blox Fruits.