How to join Idle Heroes Private Server
Looking to join a private server in Idle Heroes? We've found the easiest way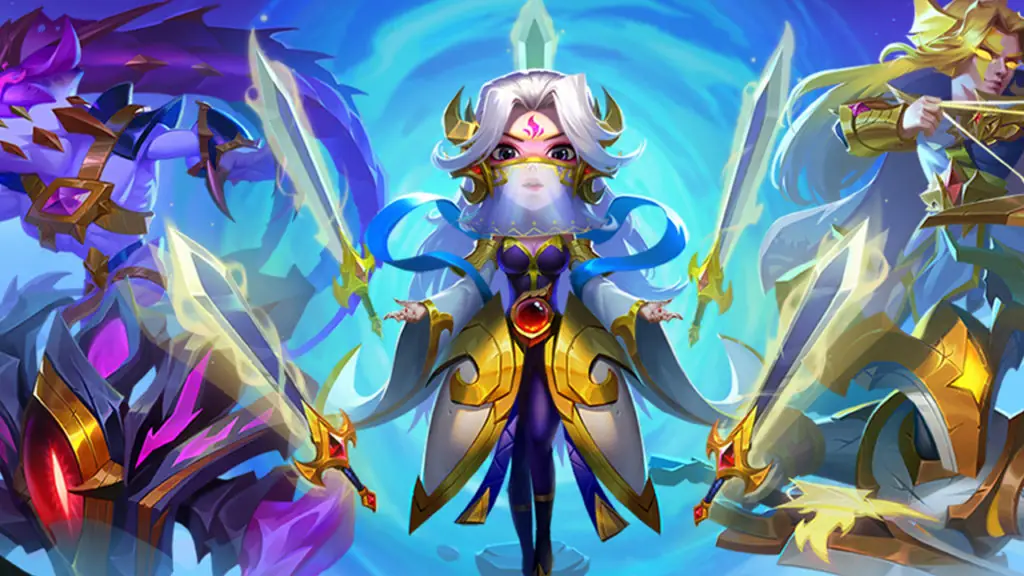 Idle Heroes is an incredibly addictive mobile strategy role-playing game in which players must put together a group of heroes and fight the forces of evil inside of ancient ruins. The best part of all is that the game is entirely free-to-play on all iOS and Android devices… Or is it?
Despite being advertised as a "free" game, the majority of players find it much easier to progress by paying for various features. So, to help avoid this problem, the community has created what are called private servers. In which players can play an alternative (and totally free) version of the game, while still progressing at a normal and satisfying rate.
In this guide, we're going to review everything you need to know about how to join Idle Heroes private servers.
How to join Idle Heroes Private Server
Before we dive into the basics of joining a private server in Idle Heroes, it's important to note that the game is not entirely the same as its core version. For example, you will probably find that some of the heroes are balanced out differently and you will not be able to climb the official leader board either.
Related: Best MapleStory Private Servers
That being said, Idle Heroes private servers do present a much more accelerated version of the game. In fact, the entire tutorial has been deactivated, meaning that you can jump right into the game straight from the get-go. Which is a nice change for those who are already familiar with how the game works and would rather bypass this part of Idle Heroes.
Without further ado, here's how you can join Idle Heroes private servers:
Allow APK installation – The first thing you need to do is allow your device to install unofficial applications like an APK (Android application package). This is an important step in the process because most phones have this feature blocked by default. To allow APK installation, you will need to go into your advanced settings, then "Security" and check off the box that says "Unknown sources".
Download and install a private server – You can find up-to-date private servers in various locations online. However, most players look to download them from either Mediafire or Reddit. Just make sure that you're downloading the latest version because older ones might not work. Once you've downloaded one, just run the file to install it on your mobile device.
Switch between private servers in-game – When you're in Idle Heroes, you can switch from the official server to the private server by going to the game settings menu. Some APKs even allow you to have two separate Idle Heroes icons on your device. This way you can differentiate which is the official server and which is the private server.
That's everything you need to know about how to join Idle Heroes private servers. Before you leave, be sure to check out some of our other mobile content here at Gamer Journalist. Like how to beat Mecha Trojan in Lords Mobile or how to open the menu in Project Slayers Mobile.