How to Beat Mecha Trojan in Lords Mobile
Can't seem to defeat the Mecha Trojan? We've got the optimal lineup below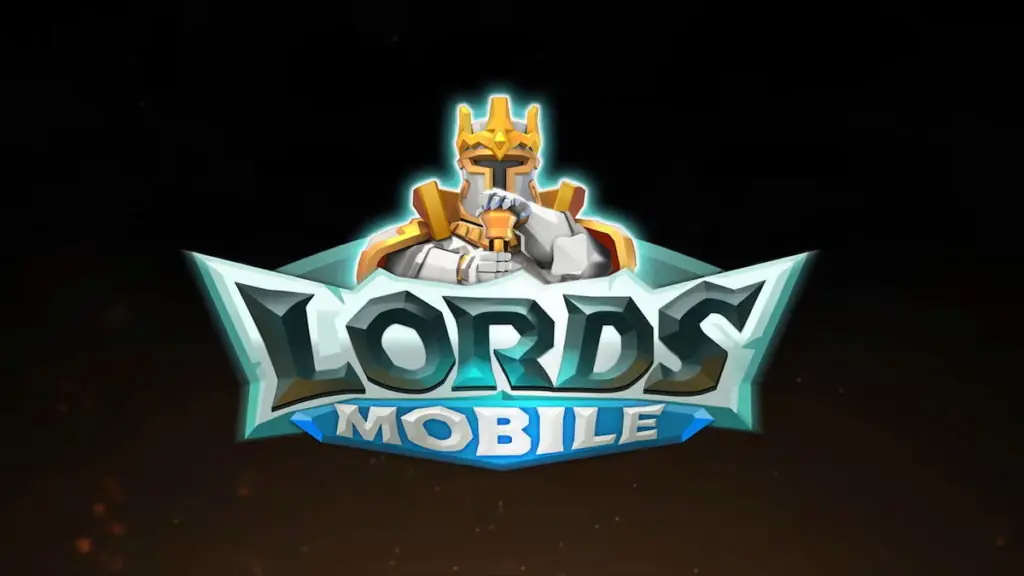 Lords Mobile is an incredibly popular strategy game and the brainchild of IGG. Throughout the game, players will need to learn how to harness the skills and mystical powers of various Heroes in order to demolish any who dare stand in their way. Not only will you get to battle against other armies but several monsters as well. All of whom will need to be slaughtered in order to acquire additional loot.
In this guide, we're going to take a closer look at how to beat one of the more difficult monsters in Lords Mobile, the pesky Mecha Trojan.
How to Beat Mecha Trojan in Lords Mobile
The Mecha Trojan in Lords Mobile is a normal monster that spawns for two consecutive days over the course of one cycle. At which point it will remain on the map for two hours and 55 minutes (or until it is killed). Then, once it has been defeated, a new monster of the same type will spawn nearby.
Related: How to Beat Necrosis in Lords Mobile
Mecha Trojans are difficult to beat because they have a fierce combination of attack and defense. This monster, in particular, is strongest against high Physical Defense (PDEF) and weakest against Intelligence Heroes. Which means that the ideal lineup to defeat the Mecha Trojan should feature Heroes with high magic powers instead of those with more physical skills.
Best free hero lineups:
Sage of Storms, Incinerator, Elementalist, Child of Light, Bombin' Goblin (Level 4)
Sage of Storms, Incinerator, Elementalist, Child of Light, Prima Donna (Level 5)
Best paid hero lineups:
Storm Fox, Incinerator, Elementalist, Petite Devil, Dream Witch (Level 4 or 5)
As with every other monster in Lords Mobile, the best part about defeating them is all of the rewards you will receive from doing so. Here's a full list of everything you will get as a result of defeating the Mecha Trojan:
Hero Chest (Common to Legendary depending on monster level)
Speed-Up (1h-24h)
Shields (8, 8, 24, 24, or 72h depending on level)
Gems (200 per monster's level)
Gold (15, 50, 50, 200 or 600K gold, based on level)
Trojan Jewel (Jewel)
Ancient Blueprints (Rare Material)
Oily Spring
Refined Gunpowder
Rusty Horseshoe
That's everything you need to know about how to beat the Mecha Trojan in Lords Mobile. Before you go, be sure to check out some of our other Lords Mobile content here at Gamer Journalist. Like how to beat the Arctic Flipper or the best heroes for Darknest in Lords Mobile.