How to Join a Friend's Session in Forza Horizon 5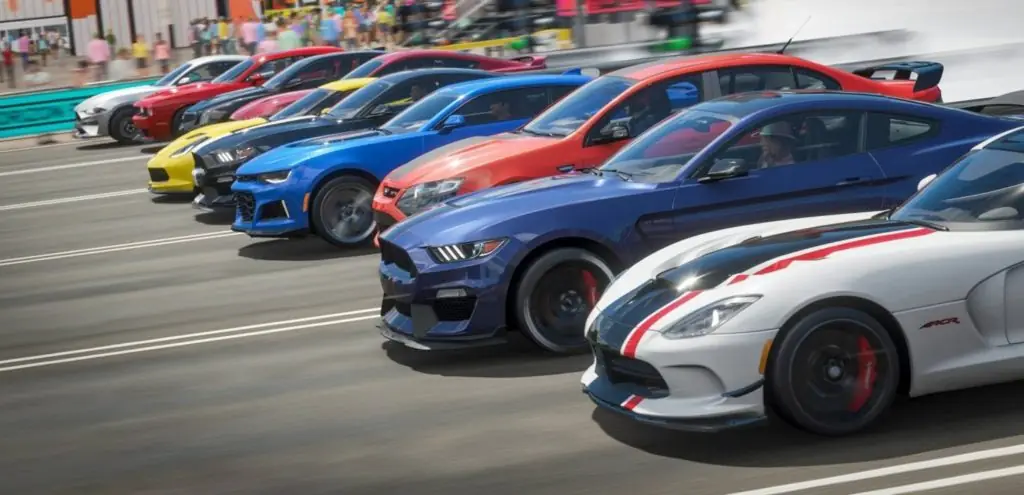 Long, stressful road trips are often made slightly less so with the inclusion of good friends to chat with (or sometimes more stressful if your friends have really bad taste in music or ate an entire burrito before you left, but no trip is perfect). Of course, it's not quite the same when everyone is in their own cars and you're all trying to get ahead of each other, but even cutthroat races are still more fun with your chums than with randos. If your races are feeling a little lonely, then here's how to join a friend's session in Forza Horizon 5.
Before anything, you need to unlock the Convoy feature in your online menu, and to do that, you'll need to have completed the game's introductory missions and races. They gotta make sure you know how to drive first before you go tearing up the highway with buddies. Once you've unlocked the Convoy option, either you or your friend can play host to a session and race together.
How to Join a Friend's Session in Forza Horizon 5
Here's how to join a friend's session in Forza Horizon 5:
Open the pause menu and switch to the Online tab
Select "Convoy," then "Manage Convoy"
Choose the friend you want to play with to send them an invitation
When they accept the invitation, they'll join your Convoy and game session
It should be noted that Forza Horizon 5's friends system is invitation-based. You can't just drop into a friend's session, they need to send you an invitation first that you need to accept. Doing that is super easy, though: all they have to do is open the pause menu, switch to the Online tab, and click Convoy and Manage Convoy.
This will bring up a list of any players they've personally invited to the session. From here, they can select a friend (i.e. you) and shoot them an invitation to join the Convoy. Once you get your invitation, just accept it, and you'll join your friend's Convoy and session automatically. From here, you can participate in races, drive around the open world, or do whatever else makes you happy.