How to install addons for Classic WoW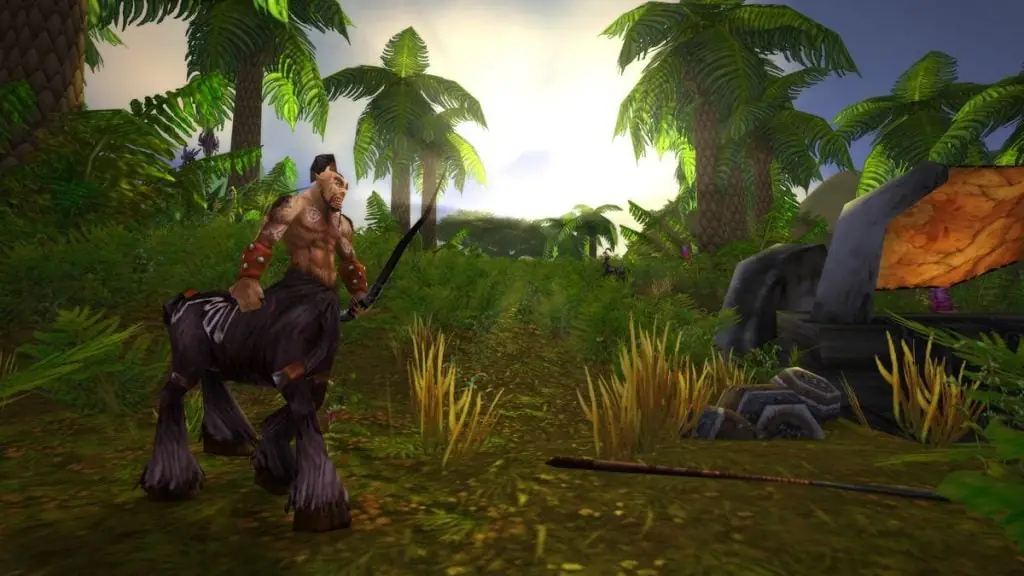 Want to know how to install addons for Classic WoW? Classic WoW is the game a lot of us have played way too much of in our childhoods. The time sink we all know and love is back, and it's time to go through it all over again. For some players, you might be switching over from retail. It may even be some peoples' first time in a Warcraft MMO.
One thing you will come to realize is how useful addons are to improving your gameplay. In this guide, we will talk you through the process of how to install addons in Classic WoW. Leveling up can be difficult, and UI tweaks, trackers, and other addons make the process much quicker.
The same is true for end game raiding. Active raiders in competitive guilds will likely require their members to use a variety of addons. From tweaking your UI, to assisting with some quests, addons can help you in all aspects of the game from PvP to PvE.
How to install addons for WoW Classic
Here's how to install addons for classic WoW:
Find the best addons
We have a complete guide to the best addons in Classic WoW. If you are new to the game and want to level to 60 quickly, check out our best addons for leveling guide. Here's how to install addons in Classic WoW.
Download addons
The first step is downloading addons. When you have a list of addons you want to try, find a site to download them or do it through a client. Ultimately, you will want to download your addons from either CurseForge or WoWInterface.
Install addons
There are two ways to install and manage your addons in Classic WoW. Things in the addon management department have improved drastically since the original WoW. You can download and install them manually or do it through a client.
Navigate to the World of Warcraft > _classic_ > Interface > Addons folder and extract your addons there to do it manually. You will need to go through this process each time you need to update, which is why we recommend an addon management client like Twitch. Clients can do the updating part automatically.
Manage addons
To install Twitch, head to their website, or search via the Windows App to install the desktop client. Create an account, open up the client, and navigate to the Mods tab and click World of Warcraft. You can search for, download, and update addons at the click of a button. Not every addon in existence works through Twitch, so you may need to do manual addon installation for less popular ones.
You will need to open this app regularly to make sure your addons are up to date. Luckily, you can do it in a single click. With everything good to go, open up your game. After launching your game, you should see the addon button on the bottom left of the character screen. As long as the button is there and you see your addons, it is working correctly.