How to Heal HP When Outside Base in Lord of the Rings Return to Moria?
Give yourself a fighting chance with additional healing outside of your base!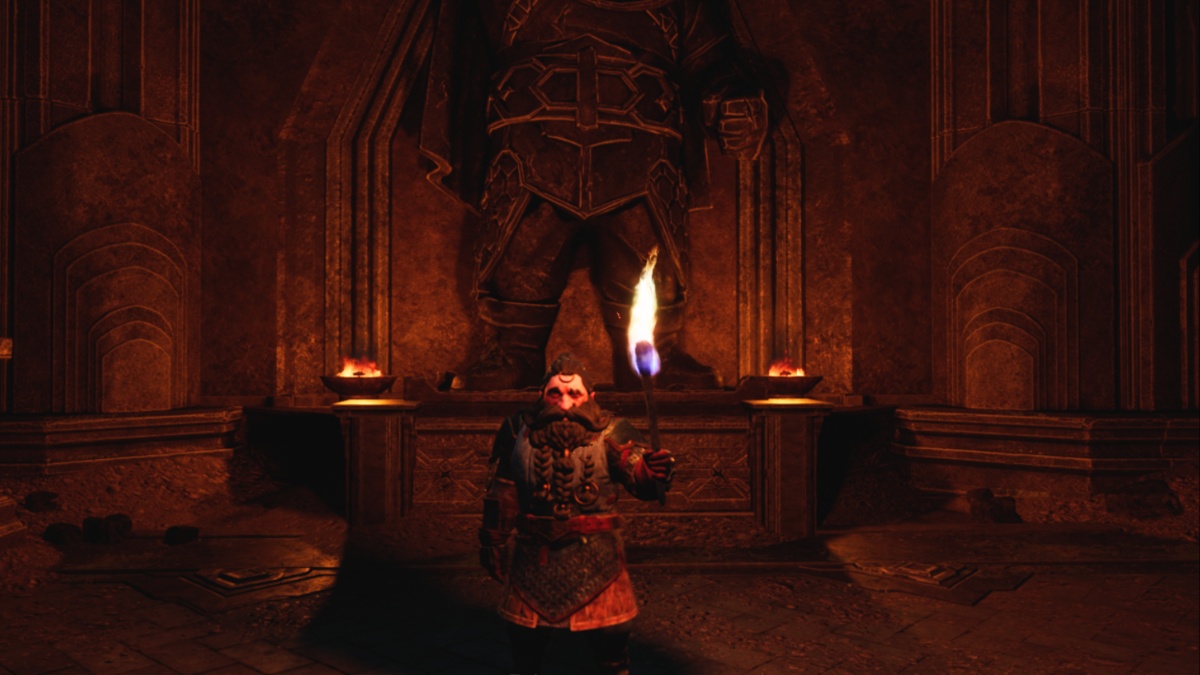 You will wind up spending a lot of time outside your base while adventuring deep underground, so it pays to learn how to prepare a meal properly. Here is how to heal HP outside the base in Lord of the Rings: Return to Moria!
How to Heal When not in Base In LOTR: Return to Moria?
To heal yourself in Lord of the Rings: Return to Moria outside your base, like when you're mining or on an adventure for the main story quest, you'll want to bring food with you. You can craft various food items using an oven, find consumables around you, and share them with your friends.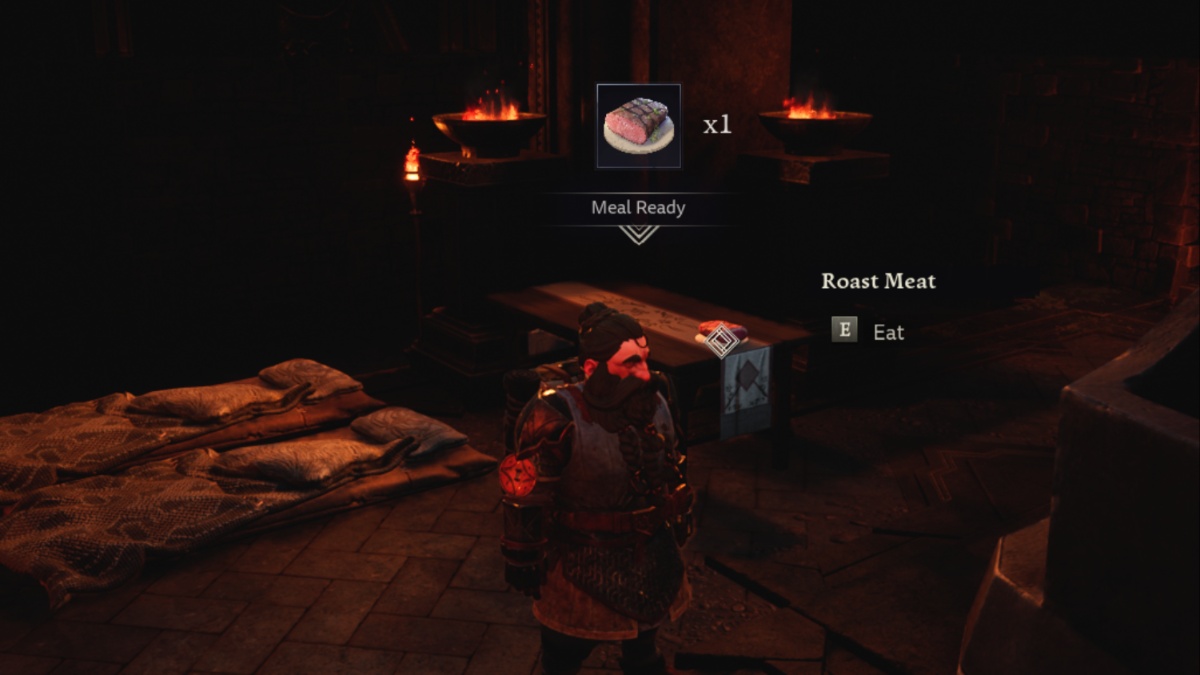 Unfortunately, there aren't any traditional healing items, like potions, so don't expect the Elves to help you on your journey here. Nor will Gandalf. You're totally alone, besides your pals, in the depths of Moria.
And food is life. It's the only way to heal yourself after a bout of strenuous combat successfully. Alongside crafting an oven and cooking food items, you'll want to improve your skills with a shield to block incoming damage and stagger opponents with a shield slam attack!
Related: When is the Blood Moon Festival in Cult of the Lamb 2023?
Construct an Oven at the Base
While the various food items, like mushrooms and onions, will sate you briefly, you need quite a few to fill your food meter and start the healing process. It's typically best to progress through the main story to unlock the oven, then construct one at any base you frequent. The oven allows you to craft long-lasting food items that you may take with you to restore health and stamina.
To build an oven at your base, you require:
x3 Copper Ingots
x5 Coal
x20 Stone
x25 Wood Scraps
With these items, which you should find quickly enough in your surroundings, you can rest easy on your next adventure while you heal HP in Lord of the Rings: Return to Moria!
---
If you find yourself enjoying The Lord of the Rings: Return to Moria, why not explore the magical world of Final Fantasy XIV, where you can get a mount! Gamer Journalist has you covered with guides for both games!
About the author