How to get Unkempt Harold in Borderlands 3 Bounty of Blood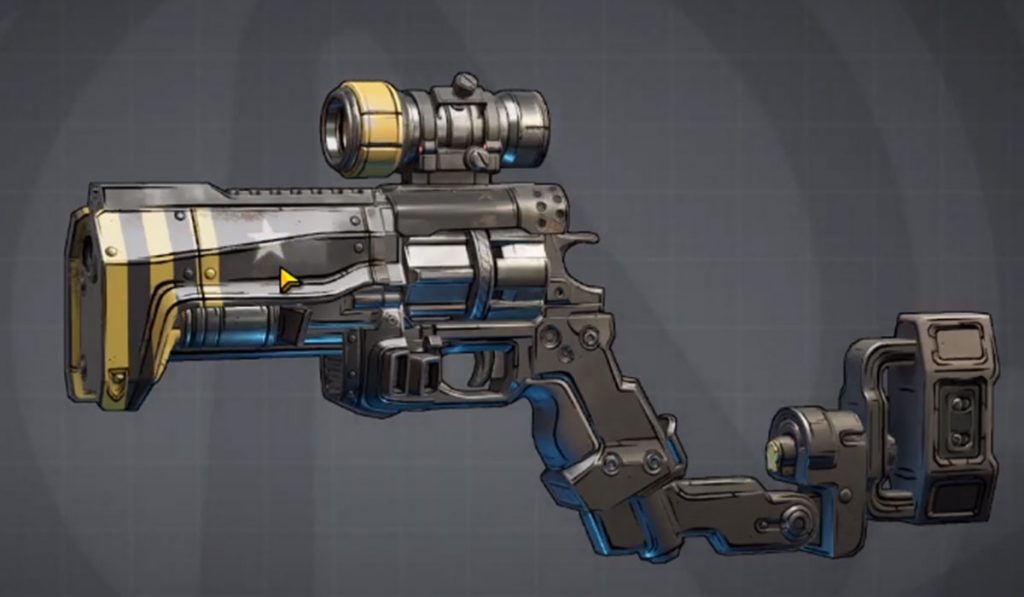 The new Bounty of Blood expansion is live for Borderlands 3 players. It's time to explore Gehenna while collecting some new, and returning, loot. In this guide, we'll show you how to get Unkempt Harold in Borderlands 3 Bounty of Blood DLC. The legendary pistol is a classic from Borderlands 3. You can find it in all of the elements now, so it's not just limited to explosive.
How to get Unkempt Harold in Borderlands 3 Bounty of Blood
Weapon: Unkempt Harold (Legendary Pistol)
Location: Bloodsun Canyon, Gehenna
Boss: Caber Dawd
To get the Unkempt Harold pistol in Borderlands 3 and bring back some old memories, you will need to purchase the Bounty of Blood DLC. If you already have it, make your way to Bloodsun Canyon. Fast travel to the presentation room if you can.
The boss you need to farm is off to the right side of the map a bit. There is a cluster on the wall near the location to transport over to his area. Melee the cluster on the wall and go through the portal. When you get to the area, there is a spawn station in the room. Now, you can spawn in and jump down to get to Caber Dawd.
Unkempt Harold is a legendary weapon, so the drop rate is not very high but you should still be able to find this within a few kills. The biggest stat that stands out on first glance is the high damage. This weapon also can drop in all the elements, which is a nice surprise compared to the Borderlands 2 version.
Similar to the original pistol, the gun fires three bullets that split into seven further on in the trajectory. Each shot consumes four bullets and is most effective at medium range. Be warned, because there is splash damage. The biggest downfall is the ammo consumption, but the damage should make up for it. Overall, it's a strong weapon for mobbing and bossing, depending on if the boss moves around a lot.
See also: Borderlands 3 Bounty of Blood Boss Locations
For other Bounty of Blood exclusive weapons, check out:
About the author