How to get Robin's Call in Borderlands 3 Bounty of Blood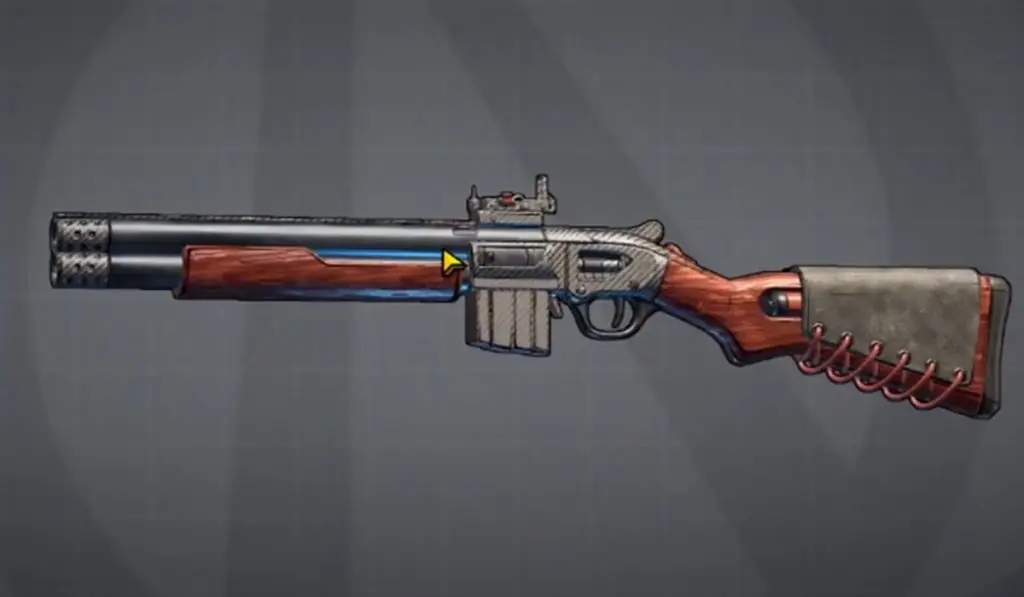 Many new weapons are no in the game for the Bounty of Blood DLC, which is now live for all Borderlands 3 players. This Jakobs shotgun boasts some powerful damage and an interesting weapon perk that allows for infinite ammo. Here's how to get Robin's Call in Borderlands 3.
How to get Robin's Call in Borderlands 3 Bounty of Blood
Weapon: Robin's Call
Location: Ashfall Peaks, Gehenna
Boss: Garriden Loch
First, make sure you have the Bounty of Blood DLC, and your game is entirely up-to-date. You can start by heading to the Caldera Stronghold Fast Travel Station in Ashfall Peaks. There's a save station closer to the boss that you can get, so that save quits will be a lot faster. Refer to the map below for the boss's location, and the save station location.
Head into the boss area, and you can find him spawn over by the doorway. It will likely take you a few kills to do this, but as long as you hit up the save station, it's not a terrible farm. This legendary Jakobs Shotgun has all-around decent stats with an increase to weapon damage, reload speed, and a shot that consumes four ammo. While the ammo usage may sound ridiculous, critical hits with this weapon return one bullet to your magazine and ricochet one bullet at the nearest enemy.
Like any shotgun, each shot launches a bunch of pellets. The Robin's Call has twelve pellets per shot. With the added bonus with weapon provides, you can get up to twelve critical hits per shot and restore twelve ammo. For that reason, as long as you continue getting crits, you will never run out of ammo. Some builds can guarantee you crits, so this weapon has some high potential.
It's a pump-action shotgun with two fire modes. You can single shoot it or use two-round burst fires. Bullets also ricochet, so using Robin's Call up close and personal is incredibly strong. Overall, it is a viable weapon for mobbing and bossing. The only downside is that it's a shotgun, so long-range is out of the question.
See also: Borderlands 3 Bounty of Blood Boss Locations
For other Bounty of Blood exclusive weapons, check out: