How to get Flipper in Borderlands 3 Bounty of Blood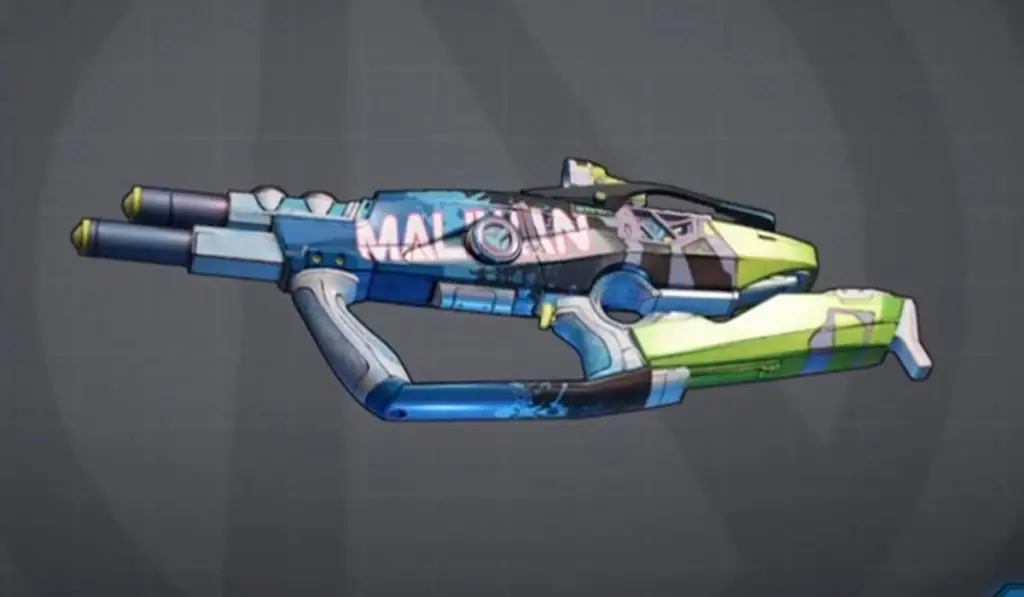 Want to know how to get the Flipper in Borderlands 3? Bounty of Blood DLC is live, and there's a bunch of new weapons to farm. One of the new items is a legendary SMG called Flipper. Let's take a look at where exactly to find this weapon and breakdown the stats.
How to get Flipper in Borderlands 3 Bounty of Blood
Item: Flipper (Legendary SMG)
Location: Bloodsun Canyon, Gehenna
Boss: Minosaur
Before going into detail, you will first need to make sure you have the new Bounty of Blood DLC for Borderlands 3.
Head over to the Bloodsun Canyon location on Gehenna when you're ready to get started. The boss we're looking for can is over at the position shown on the map down below. If you go a little past the boss area, there's a save point which we recommend picking up. Doing this and save quitting is a bit quicker than running from the starting area.
Minosaur is an easy boss to farm, and he's not too far into the map, so it's not very time-consuming. You will likely find this weapon in your first few runs, as it doesn't seem to be an extremely rare item.
Overall, the stats on this weapon are mediocre. Damage, accuracy, handling, reload time, fire rate, and magazine size are average, so right off the bat, there's nothing that stands out. Flipper can drop in all the elements in Borderlands 3.
The longer you fire this weapon, the more pellets shoot out at one time. At full charge, nine bullets will be firing at one time. You will be shooting nine shots at the cost of one ammo, which is a good deal. The bullet spread is in the shape of a diamond.
One strong aspect of this weapon is that each of your bullets gets the base damage, so you will be dishing out a ton of damage when you hit those nine bullets per shot. At close range, this weapon can melt through enemies. It's suitable for bossing on Mayhem 10, and it helps you conserve ammo well.
See also: Borderlands 3 Bounty of Blood Boss Locations
For other Bounty of Blood exclusive weapons, check out: