How to get Miscreant in Borderlands 3 Bounty of Blood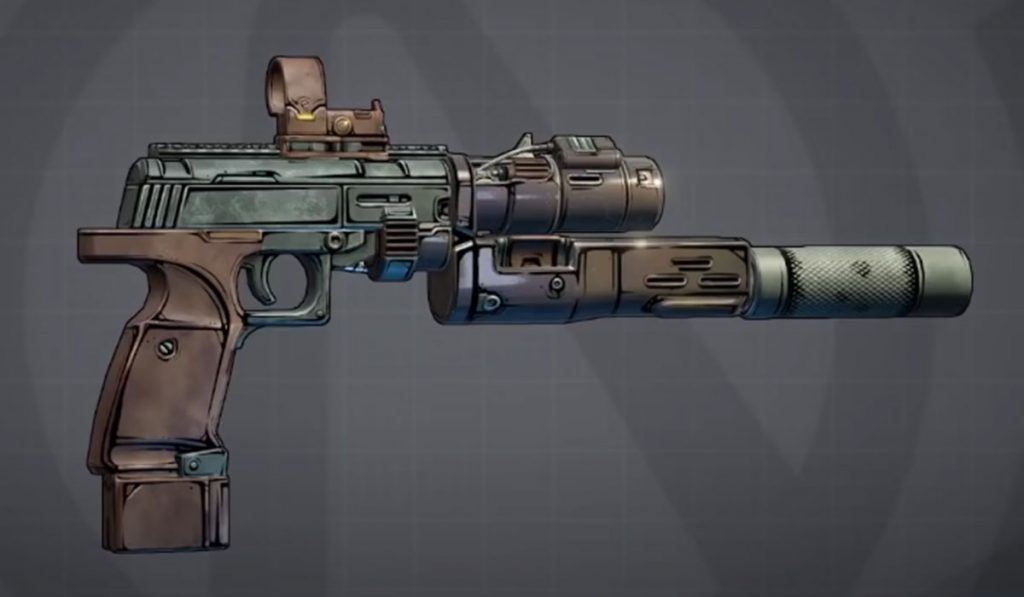 Bounty of Blood DLC is live for Borderlands 3, and we have lots of new legendary weapons to explore. In this guide, we're going to take a look at one of the new Legendary Pistols. Here's how to get Miscreant in Borderlands 3 Bounty of Blood.
How to get Miscreant in Borderlands 3 Bounty of Blood
Weapon: Miscrant (Legendary Pistol)
Location: Bloodsun Canyon, Gehenna
Boss: The Quartermaster
First off, make sure you have the Bounty of Blood DLC. You can start by making your way to the Presentation Room in the middle of the Bloodsun Canyon map. Make your way over to the end of the map to get to The Quartermaster. There's a save point right next to the boss, so make sure to get that for a quick run.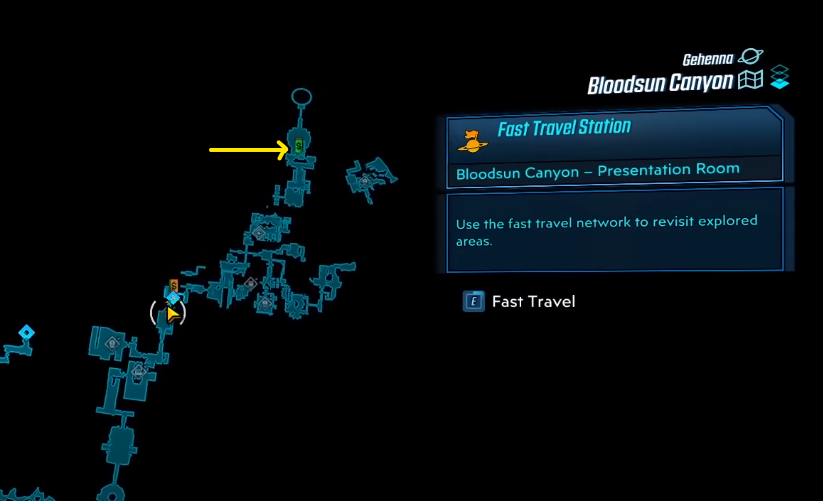 On the first inspection, Miscreant does a ton of damage with an extremely high fire rate. The red text on this one reads: "Why waste time shoot lot gun when few gun do trick," which is a reference to Kevin from The Office television series. Miscreant drops in all elements, including the non-elemental version.
Miscreant shoots rockets instead of traditional pistol bullets. Secondary firing mode is the double-barrel, which increases the fire rate by 25% without a damage falloff. There is no situation where you should not be using the secondary fire mode to maximize your DPS.
When testing the gun out, it's a bit inaccurate, but it does a ton of damage. It's only useful in medium to close range and does do self-damage. The weapon is fast and does a lot of damage, which makes it overall a great gun for mobbing and bossing alike. We would recommend farming for this one when you have some time.
See also: Borderlands 3 Bounty of Blood Boss Locations
For other Bounty of Blood exclusive weapons, check out:
About the author