How to start Bounty of Blood Borderlands 3 DLC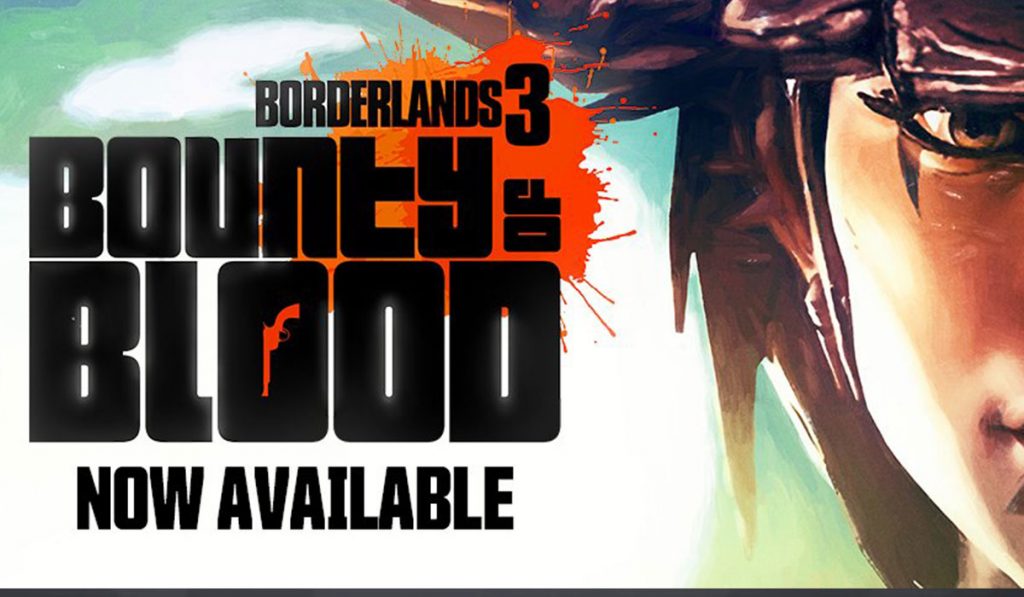 The third DLC, titled Bounty of Blood: A Fistful of Redemption, is now live on Borderlands 3 worldwide. In this western-themed expansion, players can take on new story missions on the Gehenna. Here's how to start Bounty of Blood Borderlands 3 DLC.
First, players need to purchase the Bounty of Blood standalone DLC or own the Borderlands 3 Season Pass. It is not a free update, so make sure you have access to it one way or another.
How to start Bounty of Blood Borderlands 3 DLC
Head over to the Sanctuary and look for the wanted poster that's sitting on a table. The table with the wanted poster is near the Lost Loot Machine, in case you can't find it. Interact with the poster, and you will get a mission called Blood From a Stone. It is the first mission and gateway into the Bounty of Blood expansion.
Players can then navigate to Gehenna. Head to the front of the ship and visit the nav system on the bridge. Select Gehenna from the list, and head down to the drop pod you will be on route to the new area.
Some players report that they cannot start Bounty of Blood despite owning the expansion of Season Pass. As a solution to this issue, Gearbox recommends downloading the DLC through the store on their website. Bounty of Blood is also still in deployment to users worldwide, so some players may need to be patient while the process completes.
See also: Borderlands 3 Bounty of Blood Boss Locations
For other Bounty of Blood exclusive weapons, check out:
About the author