How to Get To the Lightning Round in Dares of Eternity in Destiny 2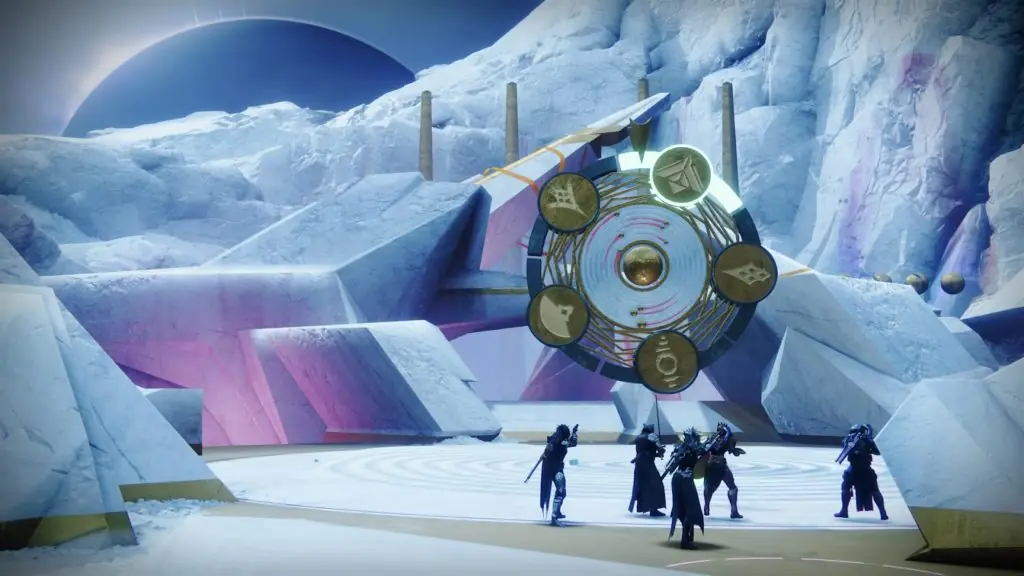 The Destiny 2 30th Anniversary event has brought us two new activities: the Grasp of Avarice dungeon and the new six-player offensive called Dares of Eternity. During your time in this game-show-inspired activity, you might have ended up doing a lightning round after killing the final boss. These lightning rounds let you earn a bunch of extra rewards from finishing the offensive, leading players to wonder what actually triggers them.
Working Theories on How to Start the Lightning Round in Dares of Eternity
There are a lot of working theories right now as to how we're meant to get the lightning round to trigger inside Dares of Eternity. The Destiny 2 Reddit is full of Guardians discussing what they did in their runs when they got lightning rounds, so if you want to stay up to date on the discussion, head over there.
Several claims have been made about getting the lightning round in Dares of Eternity. Some players believe that defeating the final boss in under 10 minutes is a trigger, although several Reddit users have already debunked that.
Some Guardians claim that getting above a certain score threshold will allow you to get a lightning round. Just like the 10-minute completion, and that has also been debunked.
There are also Reddit users claiming to have killed a yellow-bar "Special Guest" enemy during the second encounter, which is what forces a lightning round. While I've personally never encountered this Special Guest enemy, this is a leading theory in the Destiny community right now.
Claims that triggering a lightning round is caused by guessing the right door at the end of the second stage, getting through the top of the funhouse, and the results you get on your wheel spin have also all been disproven.
There's a good chance that it all comes down to good ol' RNG. In fact, that's what the majority of Guardians seem to think is most likely. It's possible that some of the above claims help to influence that RNG in your favor, but at the end of the day, it might just come down to sheer luck.
Update: It would seem that getting the lightning round for Dares of Eternity is, in fact, RNG-based. You don't have to take my word for it, though. Bungie's Creative Lead for the 30th Anniversary event Tom Farnsworth confirmed as much on Twitter.
What is the Lightning Round in Dares of Eternity?
If we figure out how to force a lightning round in Dares of Eternity, you're going to want to make sure you're doing it each run.
The Dares of Eternity is a bonus round after the final boss that tasks you with controlling plates similar to the dismantling the mines encounter you'll get on Fallen rounds. Plenty of ads spawn during this time, but it shouldn't be anything more challenging than what you've faced so far.
Invisible Special Guest enemies will spawn during the lightning round, like the ones people claim to have seen earlier in the activity). Killing them is required for a triumph and will also increase the number of bonus Treasure Keys you get.
Ultimately, the lightning round can result in you getting up to three extra Treasure Keys, so doing the lightning round every single run is going to shoot the number of Keys you're earning per hour into the stratosphere.
Once we know how to trigger a lightning round every time, you will, too, so check back regularly for updates. In the meantime, you can browse our website's Destiny 2 section for more guides and content.