How to get the Warhammer in Warhammer 40K: Darktide
None shall stand to feel the pain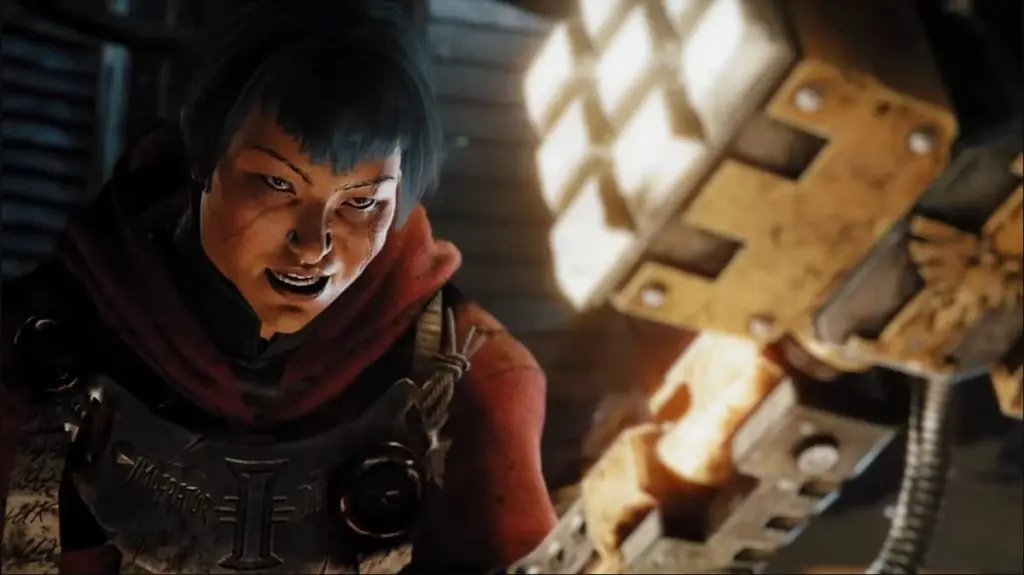 Warhammer 40K: Darktide is a fantastic game of rampage and ruin as you serve the God-Emperor of mankind. As you progress and increase your trust level by doing numerous missions, you'll notice more weapons available at the armoury. If you're looking after the warhammer, the Thunder Hammer, then you may want to know exactly what it takes to unlock it. Here is how to get the Warhammer in Warhammer 40K: Darktide.
How to get the Warhammer in Warhammer 40K: Darktide
Unlocking the Thunder Hammer
To get your hands on the warhammer Thunder Hammer, you will need to be the Zealot: Preacher, as it is exclusive to this operative. There are a few ways to get your hands on the Thunder Hammer.
For any of the methods, you'll need to have achieved Trust Level 25. Only the most passionate Zealot warriors will benefit from this weapon. When you've achieved the high level, then the warhammer should start appearing in the Armoury Exchange for purchase. The weapon cycle in the Armoury Exchange refreshes every hour and is random, so you'll need to keep checking back. Also once Trust Level 25, the weapon will start appearing in the Requisitorium, as either a gamble weapon or a listed item. It could also become an Emperor's gift as a random reward after completing missions.
Related: How to Beat Beast of Nurgle in Warhammer 40K Darktide
Once you have either received or bought the Thunder Hammer warhammer, you'll be able to equip it as your melee weapon in the loadout screen. With that, you'll be good to go!
Using the Thunder Hammer
Like all other melee weapons, there are three attacks that make up the Thunder Hammer's roster.
Firstly are the light attacks, which as (relatively) quick light attacks that target single enemies.
Then there are the heavy attacks, which can stagger and knock back enemies, dealing much more damage to all enemies in front of you.
Finally is the special ability, which is mighty impressive. You will swing the hammer with an electrified charge, dealing huge damage to a single target, great for elites and more dangerous enemies.
Keep an eye on Gamer Journalist for more gaming and Warhammer 40K: Darktide content, such as how to get cosmetics.