How to Get The Pathocyst in Warframe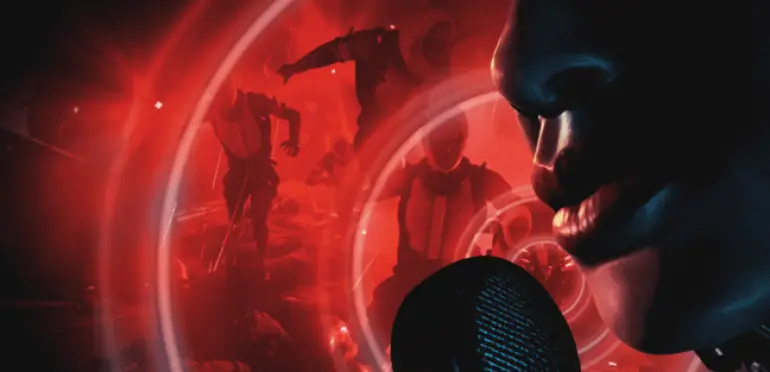 A new Infested Glaive weapon has been added to Warframe in the recent Nightwave Series 2 stage. This is a thrown weapon that can also be used with regular melee attacks. The Pathocyst has viral damage and high-status chance, and deals higher damage when thrown.
How to Get Pathocyst in Warframe
In order to get the Pathocyst in Warframe, you need to farm it in the Zealoid Prelate boss fight located in the Emissary Derelict Assassinate missions. You will find these on planets that host Infected Outbreaks, and you need a Zealot Derelict Key to gain access.
The Pathocyst has three different parts, the subcortex and two blades which can be found off the Zealoid Prelate. They have a 33% drop chance, so you can easily farm this.
The stats on the Pathocyst are as follows:
Attack Speed 0.667
Channel Cost – 5
Channeling Damage – 1.5x
Critical Chance – 15 percent
Critical Multiplier – 2.1x
Damage Block – 35 percent
Leap Attack – 82
Spin Attack – 410
Status – 30 percent
Wall Attack – 246
Impact – 17
Puncture – 15
Slash – 21
Viral – 29
Thrown Stats
Critical Chance – 15 percent
Critical Multiplier – 2.1x
Status 30 percent
Impact 35
Puncture 29
Slash 37
Viral 184