How to get the Mongol in Borderlands 3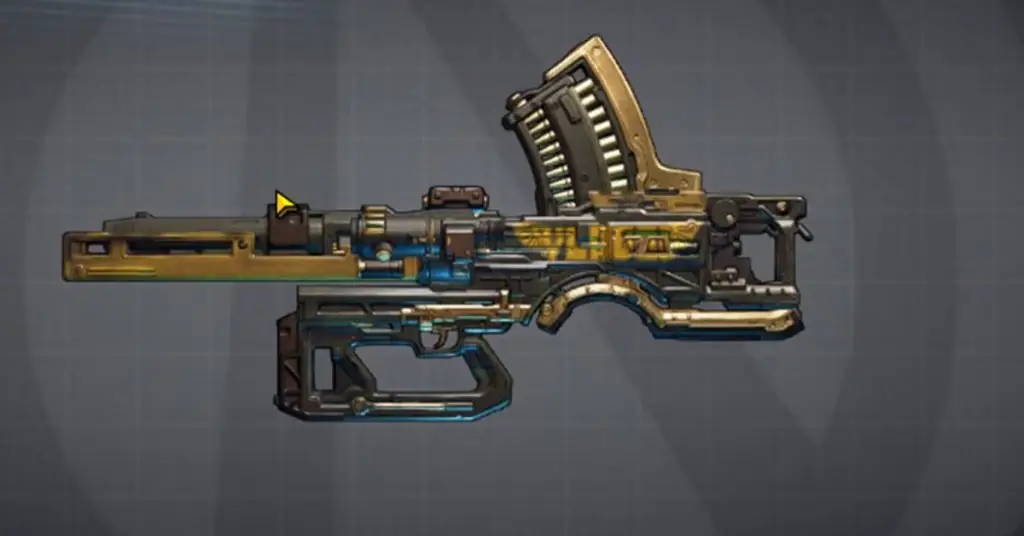 A hotfix was deployed today for Borderlands 3, which introduced a new Legendary weapon into the game. The weapon may not technically be "new", but it's the first time players will finally be able to get it. Here's how to get the Mongol in Borderlands 3.
How to get the Mongol in Borderlands 3
Boss: Thunk and Sloth
Location: Konrad's Hold, Pandora
Requirement: Thunk and Sloth Bounty from Sanctuary Notice Board
The Legendary Mongol weapon has been in every single Borderlands game to date, and now players can finally obtain it in BL3. In a recent hotfix, the item was added to Thunk and Sloth's item pool and now also has increased damage.
Thunk and Sloth are two enemies located on Pandora in Konrad's Hold, so you will need to make sure you have access to this area first. Next, there is a mission on the Notice Board in the Sanctuary for Thunk and Sloth that appears randomly.
After picking up the bounty, go to Konrad's Hold, and about halfway through the map you will reach a large building on the main path where Thunk and Sloth spawn. You will need to farm these mobs to get the Mongol to drop, as it has now been added to their loot pool.
For other Legendary BL3 weapons, check out our guides: