How to Get OPQ System in Borderlands 3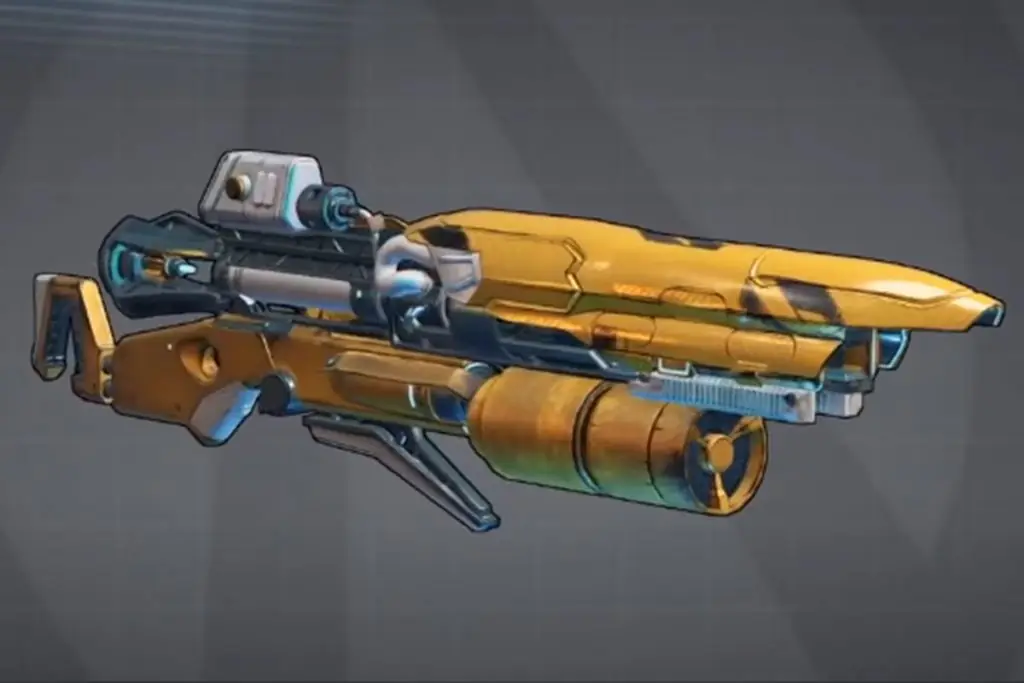 The OPQ System is a legendary Assault Rifle from the Revenge of the Cartels event. It is only available for a limited time, so you need to make sure you pick this up in the next two months if you want it. This guide takes a look at how to get the OPQ system in Borderlands 3.
This weapon is part of the Revenge of the Cartels seasonal event and can only be found from April 23 through June 4 of 2020. If you miss your opportunity to pick one up during this timeframe, you will likely have another chance at some point in the future.
How to Get OPQ System in Borderlands 3
First, you need to go into the Cartel event and fight one of the following three story bosses:
Josie Byte
Franco Firewall
Joey Ultraviolet
Any three of the above bosses have a chance to drop the OPQ system, and as far as I know, it's the only place to find this weapon. Go to Maurice by the mayhem modifiers and do his side mission called Revenge of the Cartels II: The Ravengening. With this mission, you have a chance to get a beacon from killing enemies.
The beacon causes Cartel enemies to spawn around it, and they have a chance to drop pieces of the hideout location. After you have 30 of them, you can talk to Maurice and go through the portal located behind him.
Any of the mini-bosses can spawn inside that area, or you can head down below and fight Joey Ultraviolet himself. We recommend going through the whole area and you will likely find Josie Byte and Franco Firewall fairly easily.
The OPQ System fires two bullets with a high rate-of-fire and occasionally causes shock element explosions every two or three shots. Secondary fire mode fires a drone which is basically a clone of your gun that fires when you do, effectively doubling your damage. It does about 14k damage per shot which makes it one of the best assault rifles in the game so far.