How to Get Superstar Mode in BitLife
You Can Be a Superstar!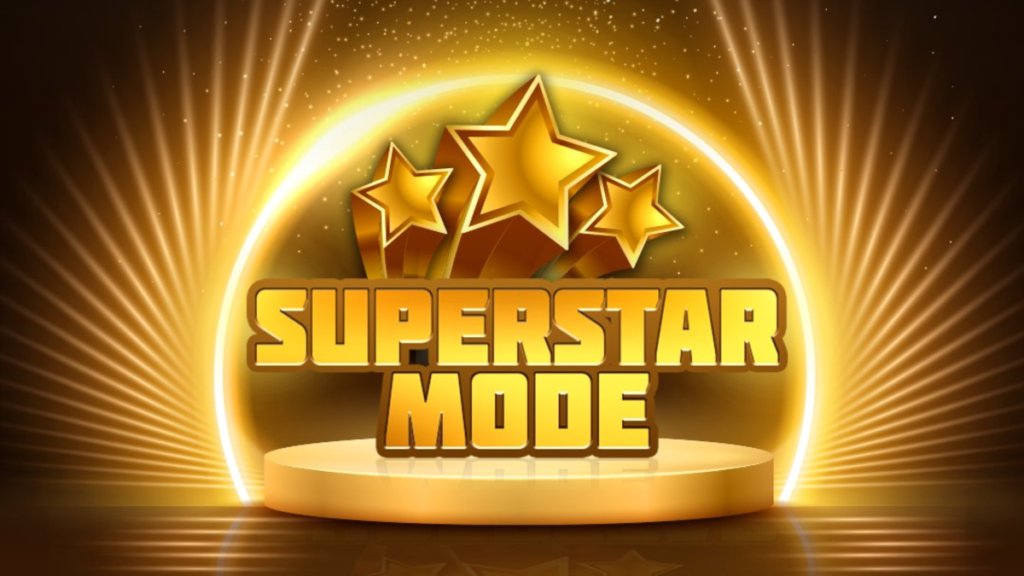 In BitLife, you can choose the life you want to live. It can be a refreshing alternative to other games that may not provide the same freedoms. But, if you take part in the weekly challenges the game puts forth, you can earn access to Superstar Mode. Read on to find out more about Superstar Mode.
How to Get Superstar Mode in BitLife
According to the official BitLife account on Twitter, Superstar Mode is a new — golden — theme that can be unlocked by completing 100 weekly challenges. You might recognize these challenges as in-game tests to see how determined the average player can be. In some of them, the goal is to emulate a character in a popular television show, while others might task you with becoming a real-life celebrity. But, the biggest thing to take away from Superstar Mode is that it'll take most players two years to unlock!
Related: BitLife Challenges: All Past Challenges and Requirements
I say most because, if you're willing and able to buy the BitLife Challenge Vault, you'll unlock each of the previously released challenges to complete at your leisure! Aside from the aesthetic differences, it doesn't seem like there are any practical benefits to Superstar Mode. It looks to mostly be a method for dedicated BitLife players to demonstrate their skills. But, if you're looking to acquire this new UI without paying, you can start today! Just keep an eye out for each new challenge as they're posted. It's also important to note that these challenges can sometimes take a character's entire lifespan. That said, as long as the challenges are completed on the same profile, that's more than acceptable.