How to Get Silent Blades in Roblox Arcane Odyssey
I will have the blades, please.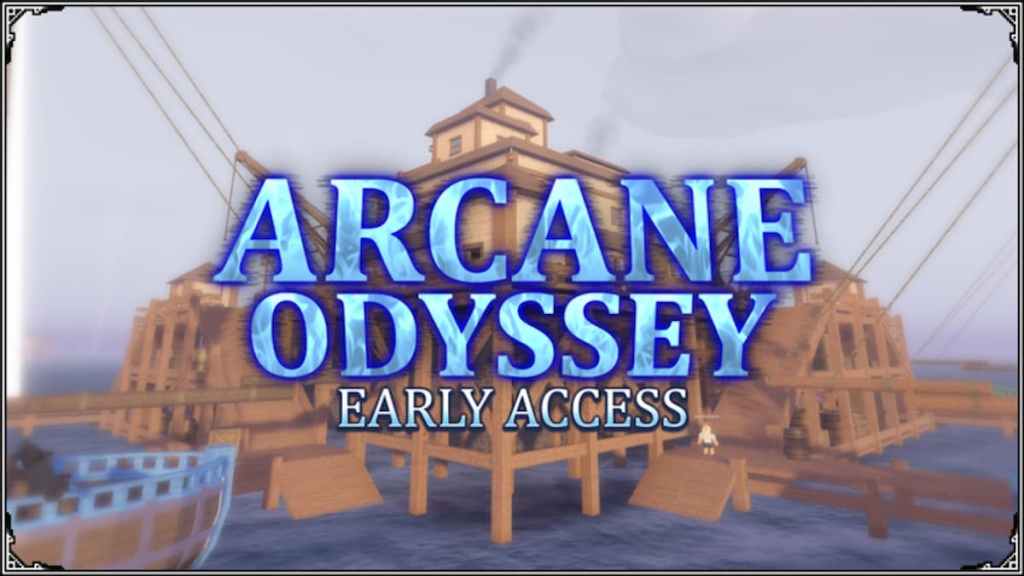 Let's get real for a second. If I found out ala Harry Potter that I was a mage and can wield magic as naturally as just moving my hands, then, of course, I would choose that pathway. Give me that same opportunity in a video game, then I would immediately disregard it in favor of using incredibly powered melee weaponry that will suit me better. Sorry, it is just the way it is, and that's the exact choice you will face in this game. I know which one you have taken already, so here is how to get the Silent Blades in Roblox Arcane Odyssey.
How to Get Silent Blades in Roblox Arcane Odyssey
A good melee build is important, especially if you have renounced your mage heritage and decided to use weaponry that magic wielders will think of as "savagery". But anyway, you have made your choice. Now, it is up to you to make the best of what you can encounter. And that will often translate to powerful weapons you will find across the Seas, in the hands of powerful bosses. That is exactly the case for the Silent Blades. These are described as premium weapons, owned by Merlot, the Waltz of Death. Furthermore, they feature a Base Damage of 15, an Attack Size of 1, and a Speed of 0.1.
To get these blades, you guessed it, you will have to battle Merlot, the Waltz of Death, a level 300 side boss. He is located inside the Assassin's Syndicate, in Blackwater Grotto, Whitesummit, within the Bronze Sea. Beware that he uses Poison Magic during battle, so make sure to bring the necessary countermeasures. Some people have resorted to getting to the highest place of the mountain and using the biggest AoE magic attacks to deal with Architect Merlot from a distance. If this is patched or not in the future, is uncertain. However, after dealing with Merlot, he will have a 20% chance of dropping the Silent Blades or Sanguine.
Related: How to Block in Roblox Arcane Odyssey
Since this isn't a guaranteed drop, you could potentially spend a bit of time trying to get the Blades. However, the odds aren't quite as bad as other items in the game. So, you could potentially have your Silent Blades in a short amount of time. It is up to the RNG gods and your skill to make this happen. Good luck!
---
Roblox is available now on Windows, macOS, Android, iOS, Xbox One, and Xbox Series X/S. Please check out Gamer Journalist on Facebook to join the discussion and keep up to date with our content. You might also like to check out our guides on How to Use Treasure Charts in Roblox Arcane Odyssey or How to Get a Quartermaster in Roblox Arcane Odyssey.