How to Get Secret Huge Gleebo in Roblox Pet Simulator X
We want a huge Gleebo NOW.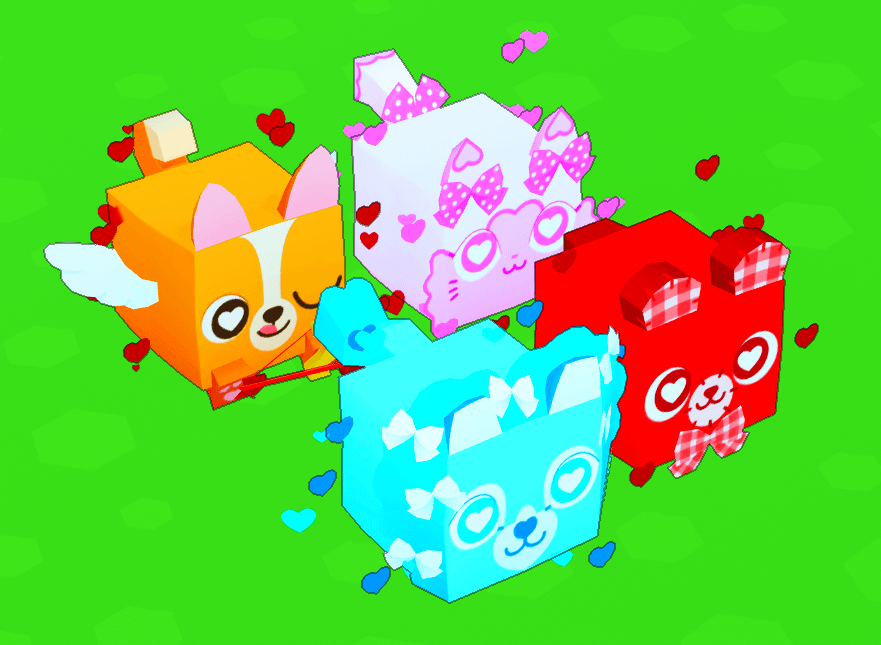 Roblox Pet Simulator X appeals to the pet owner and collector in all of us. There's a reason in real life that we adore our furry little friends. Meanwhile, in the virtual world, we've all been obsessed at times with games like Pokemon. While you won't get Pikachu, Pet Simulator does feature Huge pets that defy the laws of physics. If you're trying to get your hands on Gleebo, here's how you can buy the creature.
What is a Huge Gleebo Roblox in Pet Simulator X?
First of all, what is a Gleebo and why do you want a huge one? The Huge Gleebo in Roblox Pet Simulator is an alien pet you can get in the game through the use of merch codes. Basically what you need to do in order to get some pets is purchase various merch located in stores such as Wal-Mart, Target, Five Below etc., and inside those boxes will contain a merch code.
Once you activate the merch code, you will be given an egg in your inventory. The Huge Gleebo will have a chance of spawning so you can add it to your collection. This is perfect if you don't want to go through the process of creating a huge pet on Roblox Pet Simulator X. There are no other ways to get the Huge Gleebo. All you need to do is make sure you're buying the correct item in the store, and you'll have a chance to get it.
Creating Huge Pets in Roblox Pet Simulator
Huge pets are exactly as you would have guessed they would be. They're a larger variant of the pet you already have. If you want to have a huge pet added to your collection you're going to want to head over to the Huge-a-Tron machine and that's located right next to the bank so it's not terribly difficult to find. Once there you need to have saved at least 10,000,000 diamonds–yes, you read that correctly. These pets are for the wealthy players who play Roblox Pet Simulator.
Once you have made your purchase you can go ahead and use the machine to create huge pets. After you have made them, you will get huge points for every huge pet you have created. Even after you have done all of that you still need to purchase the huge pet either by spending 100 huge points, 300 Robux and 75 huge pet points, or 800 Robux and 50 huge pet points. Make sure you start saving your diamonds if you want to start adding huge pets to your inventory.
---
If you're looking for more updates on Roblox please check out Gamer Journalist on Facebook to join the discussion and keep up to date with our content. You may also want to check or How To Get A Titanic Coin In Roblox Pet Simulator X or How to Unlock Hardcore Mode in Pet Simulator X
About the author