How to Get Regigigas in Pokemon Go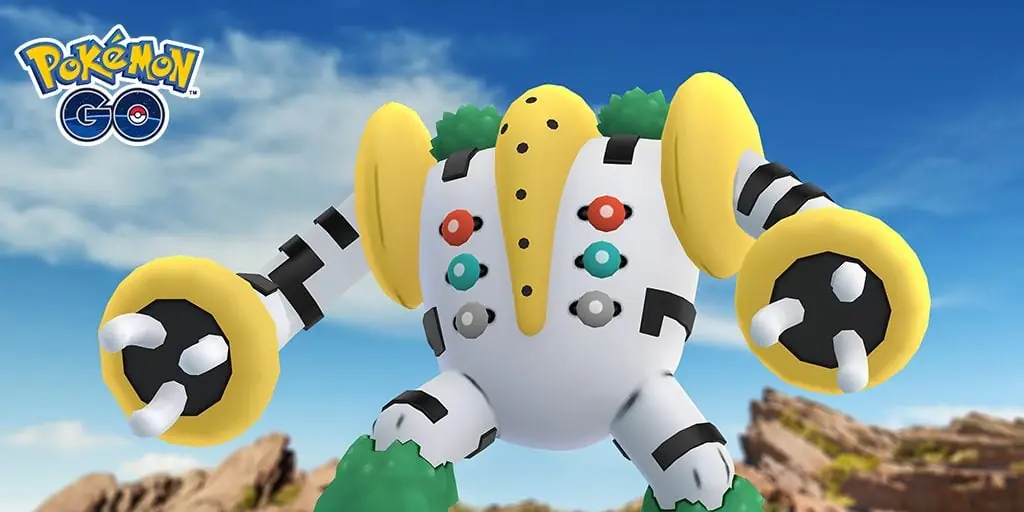 Pokemon Go has been adding lots of new content, including a big creature named Regigigas. A research quest called "A Colossal Discovery" will feature Regigigas in early November. You can purchase a ticket for a chance to go after him earlier.
How to Get Regigigas in Pokemon Go
The big boss Regigigas is making its first appearance in Pokemon Go. We've seen Regirock, Regice, and Registeel in the game before, but never this one.
If you simply just cannot wait until November, you have the option to purchase a ticket for $7.99 for a chance to get to Regigigas earlier. To do so, go to "Learn More" in the shop and tap on the "Purchase" button. You'll see a message saying you got a ticket for A Colossal Discovery.
Before the event you will get a medal, and when the event starts you can open the app and see you have access to Special Research quest called A Colossal Discovery.
The date for this event is November 2nd, 2019 from 11:00 AM to 7:00 PM local time. Taking part in the event will have you complete several different tasks. You will not need to be in a specific area, and it will take place wherever you are.
For being part of the event you will get the following:
Colossal Discovery Medal
+10 Raid Passes
Unova Stone, Sinnoh Stone, and rare avatar pose
You have a small chance at going after Regigigas early if you have the ticket. If you want to try, you can read up on how to do it and more details through Niantic's post here.