How To Get Octane Heirloom in Apex Legends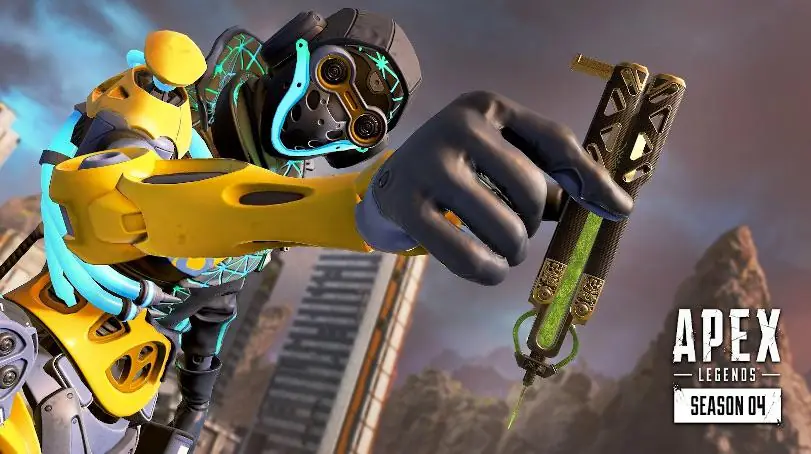 The new Apex Legends limited-time event System Override has been underway since March 3rd. Players will have until March 17th to get their hands on the Octane Heirloom. The Octane Heirloom is a Melee Weapon Skin that looks like a butterfly knife.
There are two ways to get your hands on the new Apex Legends Octane Heirloom. The first and easiest way of unlocking it is the same for all Heirlooms. You will need to unlock all 24 System Override cosmetics to unlock it. These can be purchased with Apex Coins or through Event Apex Packs. If you manage to unlock all of these System Override cosmetics, the Octane Heirloom Set will automatically unlock for you.
EA recently made an announcement about a change to the Heirloom system:
"We're changing up the Heirloom system to make it easier for you to acquire the heirloom you want. Instead of an entire Heirloom set dropping at once, you'll now receive Heirloom shards. You can then use those shards to pick the exact Heirloom set you'd like. The shards will have the same drop rate as the previous system, so that after 500 Apex Packs, you will have enough Heirloom Shards to obtain an Heirloom set from the Heirloom shop. And don't worry, your existing progress towards the 500 Apex Packs will carry over with the switch. Remember that once a player owns all of the Heirloom sets, the player will not be eligible to receive more shards until more Heirloom Sets are added to the game."
In short, you can either choose to open 500 normal Apex Packs and be guaranteed the Heirloom set, or you can buy $150 of Apex Event Packs.
After the event is over, you can still have a chance to unlock the new Heirloom set through Apex Packs.