How to Get Monster Morph Madden 24?
Bring back squads FR.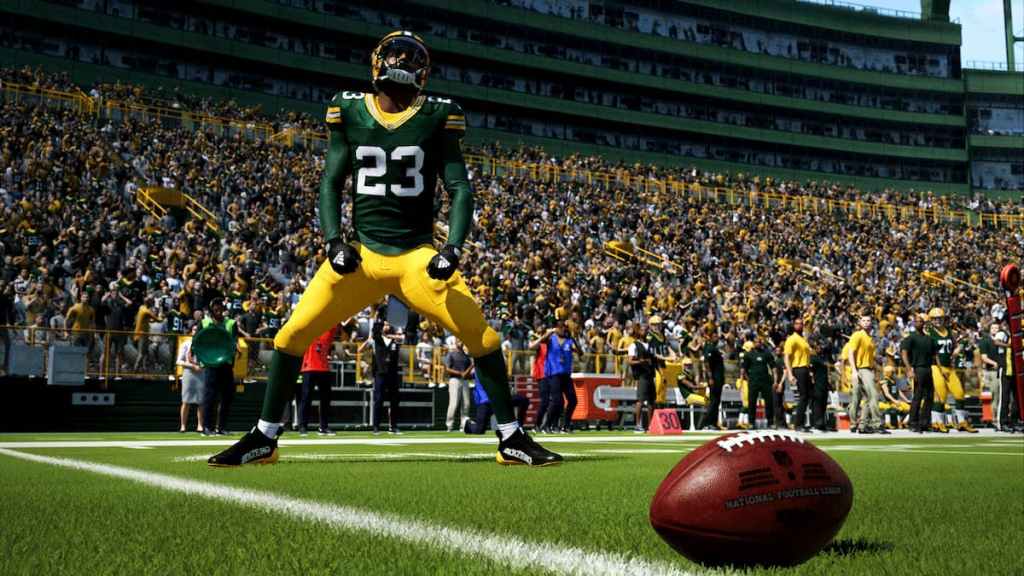 If you're a fan of the Madden franchise and have recently started playing, you've probably come across the Squads section and have noticed it's locked. The reason for this is that you need a monster morph coin, but getting this coin requires some strategy. This new mode, known as the Spooky Squads mode, follows the Most Feared promotion, where you can participate in squads, complete challenges, and earn rewards. As with all games that require items you need to unlock features, here's how you can get the Monster Morph coin in Madden 24.
How to Unlock the Monster Morph Coin in Madden 24?
Spooky Squads is a mode in Madden 24 that requires a Monster Morph coin to unlock. If you want to unlock this mode, you can find the coin by obtaining level 4 in the Most Feared Field Pass and equipping the strategy.
If you're not sure how to get the Most Feared Field Pass, you will need to head over to your Live Events by pressing LT (Xbox) or L2 (PlayStation) until you see Most Feared. Once you have obtained level 4, you can pick a strategy to use. You can find these strategies by pressing Line Up, Strategies, and lastly, Program. Once you have made your choice, you will be able to play squads again.
Related: What is Tempo and How to Change it – Madden 24 Beginner's Guide
Common Error with Monster Morph in Madden 24
There have been some reports stating that after players have reached level 4, they still weren't able to access squads. We recommend that you restart your game if this bug continues so you can refresh the gameplay. If that still doesn't work, be sure to reach out to EA Games support and address your issues with their team. Unfortunately, this is the only solution until EA Games decides to fix this mode, and hopefully, they will remove it entirely due to fans of the game not feeling the new mode.
---
We hope you enjoyed our guide on Madden 24. Please check out Gamer Journalist on Facebook to join the discussion and keep up to date with our content. You may also want to check out our guide on Best Defensive Playbooks in Madden 24 or Madden 24: How to Play 2v2 Online?
About the author