How to Get Hydrocraft in Project Zomboid
This mod will spice up your gameplay!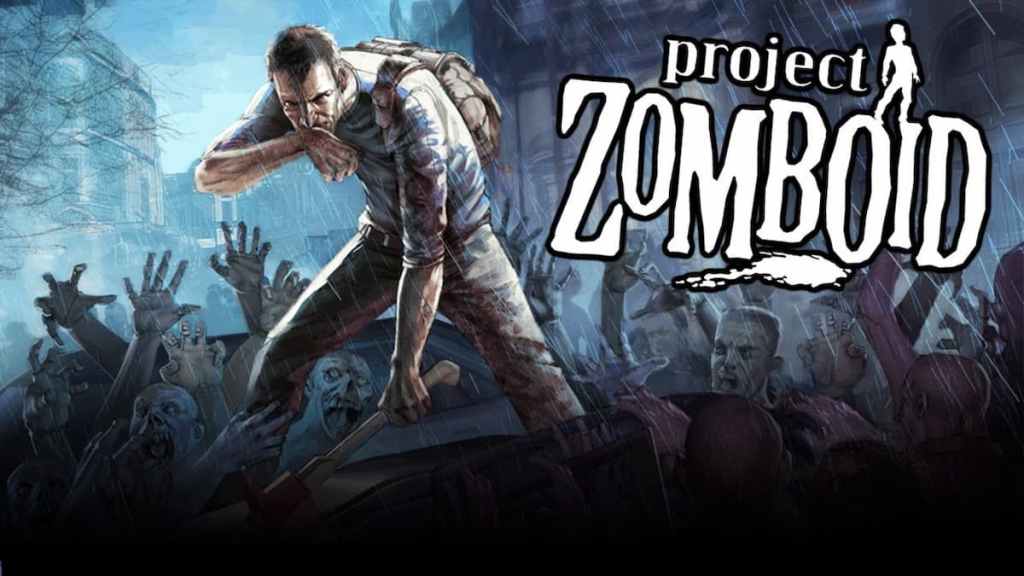 The zombie survival game Project Zomboid is centered around either a single-player or multiplayer experience, where you must survive against an endless zombie mob in the harsh post-apocalyptic world. Players will be forced to build shelter in order to survive, and must defend themselves using various weapons found in the game. With a crafting system in the game, there are many things players can create to support themselves. Although the game may seem difficult at first, it will get easier the more you play and the sturdier your shelter becomes.
One of the great things about Project Zomboid is its devoted community and fanbase. These players are often hardcore Project Zomboid gamers who are always looking to improve the game, even though it was released a decade ago in 2013. There are certain mods in the game which can make your playthrough more immersive, and some add more items or graphics to the game. In this guide, we will discuss how to get Hydrocraft, a mod for Project Zomboid that makes it more fun to play with additional content.
Related: Do Zombies Respawn in Project Zomboid? How Spawning Works
Getting the Hydrocraft Mod for Project Zomboid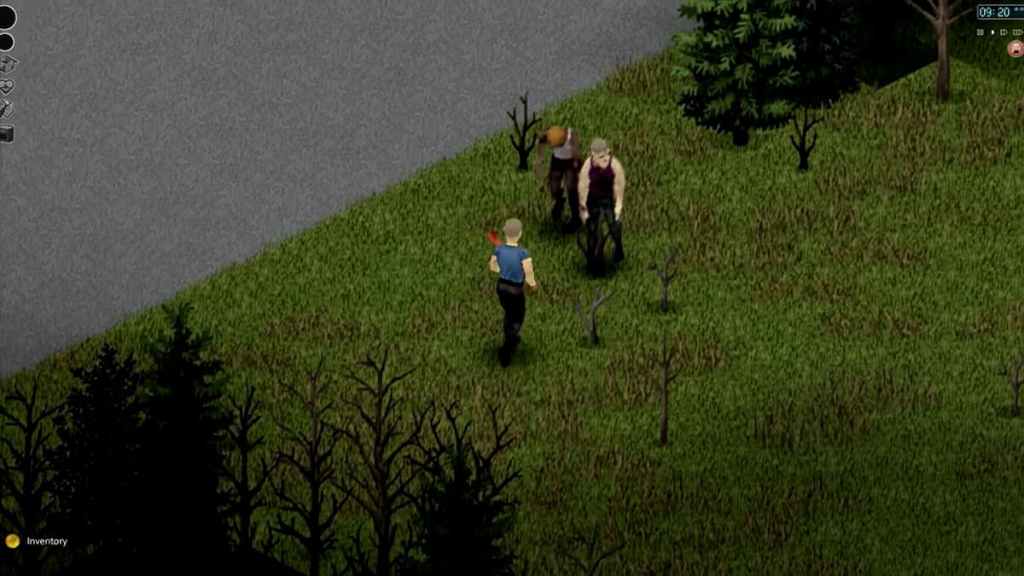 First off, the Hydrocraft mod is only available for certain Builds of the game, namely Build 40 and Build 41. This is in part due to the developer of the mod being a community member, and thus not having the time to continually update their work when it is being done for free. Regardless, the Hydrocraft mod for Project Zomboid is still a vast improvement to the already exhilarating base game, and players will undoubtedly be left awed at how much is changed.
To download Hydrocraft for Build 40, click here to go to the Steam page with the mod. For Build 41, you will want to head to this link on Steam. Additionally, if you are tech-savvy the code for Hydrocraft's Build 40 version is available on Github at this link for anyone who wants to review that. Lastly, the Indie Store Forum page for Hydrocraft can be found here, where you can read comments and reviews left by others as well as older releases for Hydrocraft. Have fun playing Project Zomboid enhanced with the fantastic Hydrocraft mod!
If you love this game and enjoyed our guide, check out how to siphon gas in Project Zomboid or discover all of the gun store locations in the game. Also, Gamer Journalist is on Facebook so be sure to head on over and look at our page. Feel free to leave us some feedback there or follow so you don't miss the latest gaming news on the video games you enjoy most!
About the author