How to Get Hardened Iron in Remnant 2
Weapon upgrading at its best.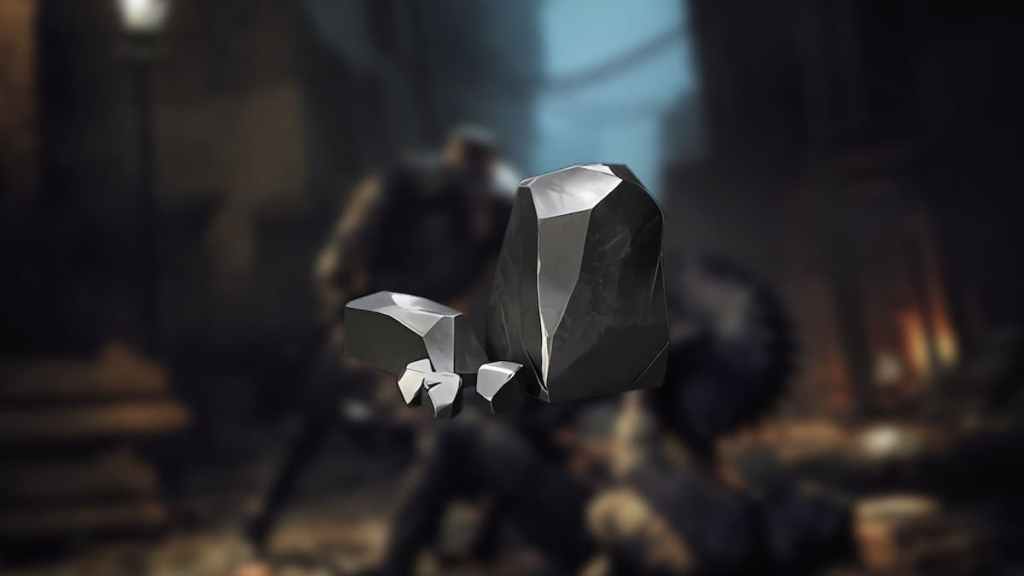 By battling the Root in Remnant 2, you will eventually meet enemies that will outsmart, outgun, and overwhelm you with ease. This means that it is time to do some upgrade. Skills, Relics, and of course, weapons have upgrades that will enable you to face the biggest challenges in this dark adventure. Let us take a look at one specific material that will allow us to upgrade our weapons to the best of the best. Here is how to get Hardened Iron in Remnant 2,
How to Get Hardened Iron in Remnant 2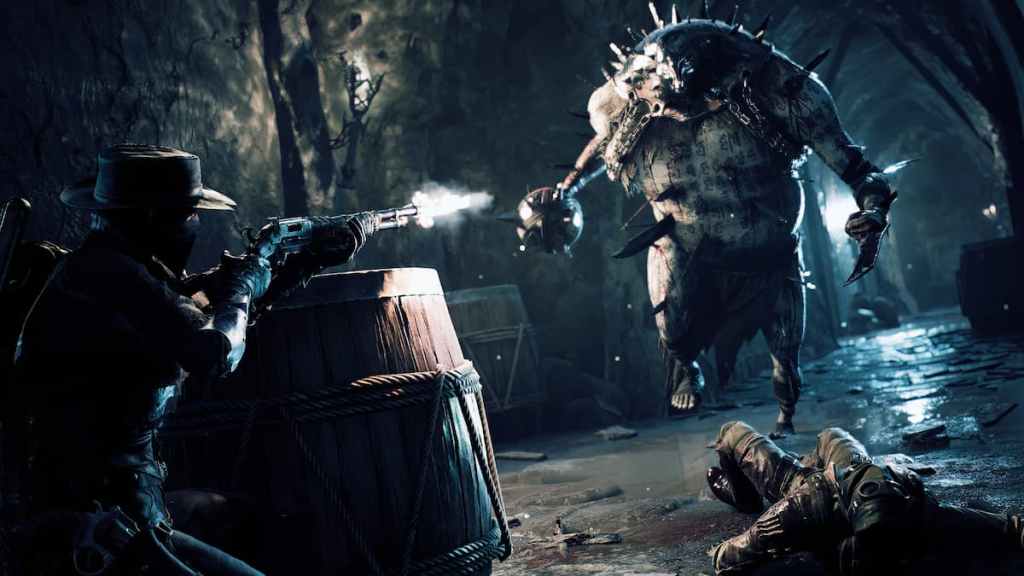 Iron and all its tiers (Iron, Forged Iron, Galvanized Iron, and Hardened Iron) act as upgrade materials for your weapons. Hardened Iron helps to upgrade the most powerful weapons you can get in Remnant 2. To get Hardened Iron you will have two available choices. Both of them require you to play the game extensively, so prepare yourself for some major grinding.
Hardened Iron Random Drops
You can find Hardened Iron as a random drop and in the Ward 13 exploration area. Each tier of Iron drops every 5 Power Levels, so Hardened Iron appears as early as Power Level 16. You will be upgrading your weapons for some time, so you will come up with Hardened Iron naturally as long as you keep using all the Iron tiers to upgrade your weapons.
Related: Can You Sell Weapons in Remnant 2? Answered
Purchase Hardened Iron from Cass
The fastest albeit expensive way to get Hardened Iron is to buy it from Cass for 300 scraps. That is a considerable purchase for a single piece of Hardened Iron. In comparison, a single piece of Iron costs only 10 scraps. Eventually, this can be time-consuming if you take into account that you now have to grind and collect large amounts of scraps.
Pick the best way that suits your needs and available resources at the time. Either way, Hardened Iron will become naturally available later in the game, so don't think too much about it if you are starting the game. Good luck with your Root-fighting adventures!
---
Be sure to follow our Facebook page to follow the latest gaming news. You can also check out more Remnant 2 guides here at Gamer Journalist.
About the author