How to Get Free Diamonds in Garena Free Fire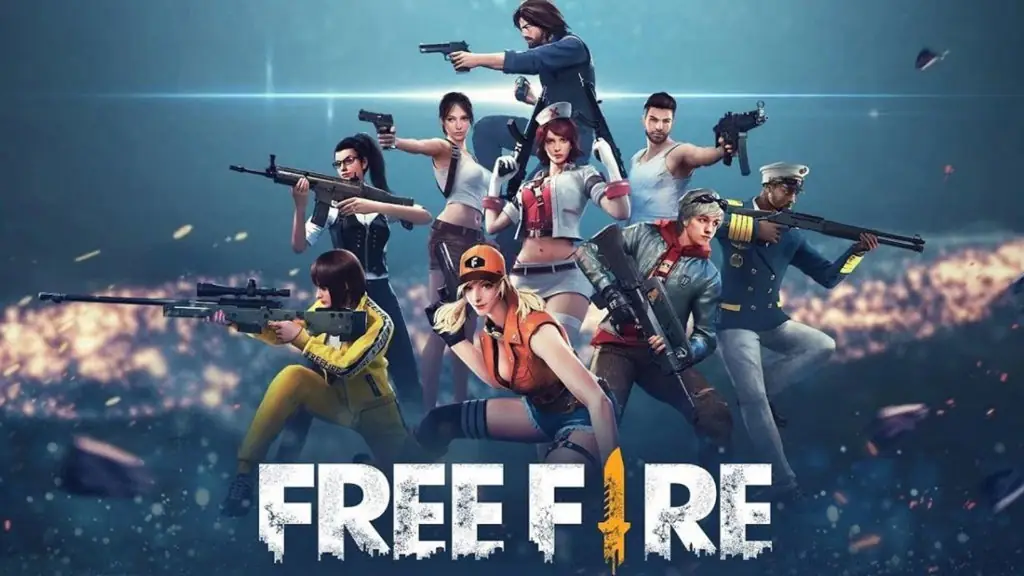 Y'know, I think kids these days might be more money-savvy than we give them credit for, at least considering the number of games that have implemented premium currencies. You wouldn't believe the stories I've heard of kids assembling entire budgets just to get more stuff in their favorite mobile games. Before you start assembling the lemonade stand, though, you should at least try to get some premium stuff without having to pay an arm and a leg for it. Here's how to get free Diamonds in Garena Free Fire.
Diamonds are Free Fire's premium currency system, separate from the coins you earn by just playing the game. Diamonds can be used in the game's item shop to buy the particular cosmetic items that you want, though you can also gamble a few of them on the Luck Royale system for a chance to get something rare. The first and foremost way to obtain Diamonds, as you may expect, is to cough up real money for them, and indeed, this is the most efficient method. Diamonds can also be obtained through membership and the Level Up pass, but those are also paid methods, so that doesn't really do anything different for you.
How to Get Free Diamonds in Garena Free Fire
There are two ways to get free Diamonds in Garena Free Fire:
Participate in special events
Enter redeem codes
The unfortunate truth is that there is no free way to get Diamonds on par with the amount you'd get by spending real money. That said, it is possible to get at least a few of the buggers without paying. The first method to do so is to participate in the game's special events, usually held after big events or during holidays. The winter holidays are coming up, so you should be able to score some Diamonds from that.
The second method is to utilize Redeem Codes. These are special codes that are circulated through social media and forums by the publishers. If you log into the game's website with a social media account, you can paste codes into the text prompt to get rewards in your in-game inbox. While not always, these rewards can include Diamonds.
Here are the codes that are currently circulating and confirmed to work as of November 1st:
E71XWBFU6RO7
ERTYHJNBVCDS
F0KMJNBVCXSD
F7UIJHBGFDFR
F9IUJHGVCDSE
FF22NYW94A00
FF5XZSZM6LEF
FF7WSM0CN44Z
FFA0ES11YL2D
FFA9UVHX4H7D
FF5XZSZM6LEF
FFE4E0DIKX2D
FFTQT5IRMCNX
FFX60C2IIVYU
ID9S3QJKAFHX
JIMYLVT46V2Z
MV9CQ27LQJOL
MX20UBTUSJKA
PUSR0KI57R77
QNUH4C1G5QBQ
UNGQ36T7BHZJ
ZFUJWLLPG4P4
You can follow our Garena Free Fire redeem codes page for more updates.