How to get Exotics in The Division 2
You surely have an exotic taste.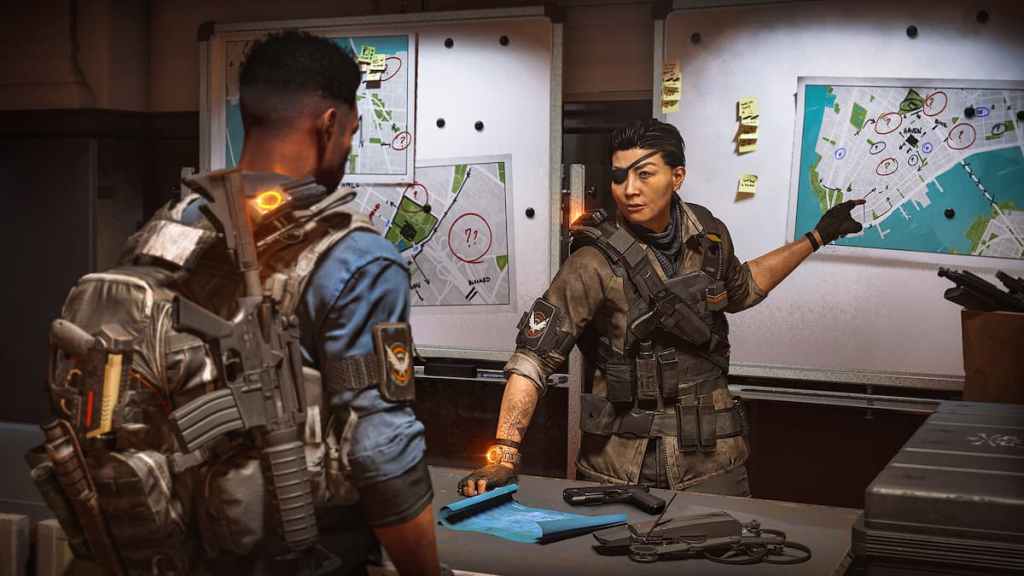 Getting the most powerful pieces of armor and weapons in any specific game is supposed to be difficult. And The Division 2 is not the exception. Whether you would like to collect that Coyote's Mask or that Diamond Exotic Rifle, you are going to have to work pretty intensively to do so. Don't worry, though, we are here to tell you exactly how to do it. Sort of. You'll get what I'm saying later. Here is how to get Exotics in The Division 2.
How to get Exotics in The Division 2
There are currently 38 Exotics available in The Division 2 as of Title Update 16. Title Update 17 will introduce more content and a new Exotic, so be sure to be wary when it will drop. Exotics can be both armor pieces and weapons. There used to be no limits regarding Exotics, but an update limited the usage of Exotics to one armor piece and one weapon, so you better pick the best armor piece and weapon that will match your play style. And getting them is a pretty straightforward process. You just need to play the game, and the harder the challenge, the more probable will be to drop an exotic item.
That is, taking part of raids such as Dark Hours or Iron Horse, completing Main Missions, Bounties, defeating Raid Bosses, playing Manhunt Leagues and Global Events. Some weapons can also be acquired by crafting them by collecting the corresponding parts. Levelling up during the season will also grant you several Exotics. Finally, you can also donate to Weekly SHD Requisitions.
Related: Best Division 2 Builds to Use in-Game
Like I said, take part of the hardest challenges available in The Division 2, and you will acquire an exotic piece of loot once you finish. This will take a decent amount of time to unlock, so you better save up some free time (or hire some gamers to do it for you). There isn't much else to do, you just hope that the drop chances are in your favor and that you team up with decent players in order to, well, not fail. Good luck!
---
The Division 2 is available on PlayStation 4, Xbox One, and Windows. Please check out Gamer Journalist on Facebook to join the discussion and keep up to date with our content. You might also like to check out or guides on Is The Division 2 Compatible With Steam Deck? Answered or The Division 2 — How to Get Busy Little Bee Exotic.