How to Get Drive Tickets in Street Fighter 6
Pay to get cool items in game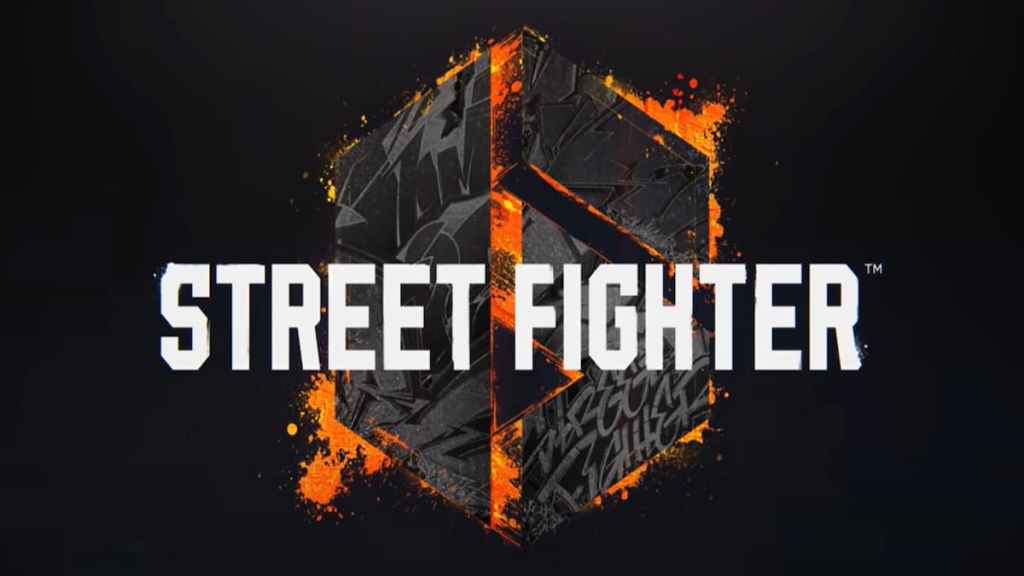 Now that Street Fighter 6 is out and players are having a blast fighting with characters they're familiar with, it's time we talk about the currency introduced in the game. Street Fighter 6 has two types of currencies you can earn and we will focus on drive tickets. What are drive tickets? Why are they important? Live service features allow gamers to get rare items or customizable items such as dyes or armor. Here's how you can get drive tickets in Street Fighter 6 and what they're used for.
What are Drive Tickets in Street Fighter 6?
Drive tickets are a currency you can earn while playing Street Fighter 6. These currencies are introduced as part of the game's live service feature. Whether you love or hate when developers are adding features in a game that requires you to spend real money for services, they exist. There are two different types of currencies you can earn: drive tickets and fighter coins. What are drive tickets?
Drive tickets allow players to make purchases in the store to buy customized items and cosmetics. In order to earn drive tickets you need to complete part of the World Tour mode, as well as, just playing the game naturally. You can also win drive tickets by completing events and challenges that are offered in the game. You'll instantly get 500 tickets during the launch after you have started the tutorial in fighting ground mode.
What are Fighter Coins in Street Fighter 6?
Fighter coins are another type of currency you can earn in the game. These are currencies you can only earn by spending real money. For example, you can pay for 2,750 fighter coins for $40 if you make a purchase. There are other variations of them, but they're all pretty much the same formula. Make a purchase, and get the coins. Any item that requires you to use fighter coins will be considered a premium item. If you're not interested in paying for cosmetics you can always try farming for drive tickets, which will still give you access to plenty of cool cosmetics.
---
If you're looking for more updates on Street Fighter 6 and other fighting games please check out Gamer Journalist on Facebook to join the discussion and keep up to date with our content. You may also want to check out How Old is Ryu in Street Fighter 6? or How Old is Lily in Street Fighter 6
About the author