How Old is Ryu in Street Fighter 6?
How many years has it been for Ryu?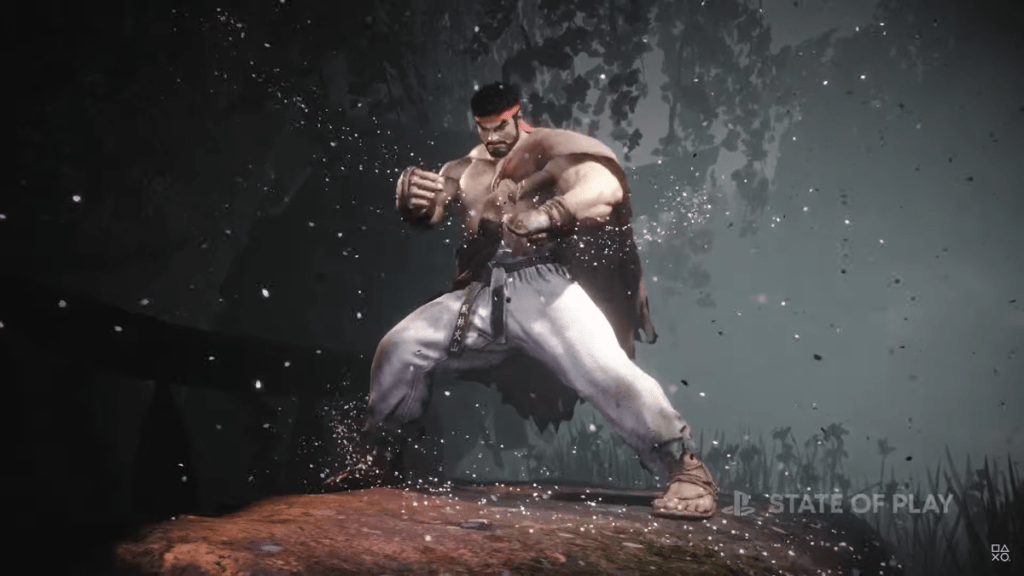 Ryu is one of our favorite characters in Street Fighter 6. This martial arts character focuses on strength and destroying his opponents. He's one of our safest choices when picking characters to play because we're used to him. We know what his fighting style is like, we know he hates spiders, and we understand how well-mannered he is. He's likable and that's why fans are drawn to him. With the ongoing debate on how old Lily is in Street Fighter 6, fans of Ryu, also have questions about his age. Here's everything you need to know about Ryu and how old he is in Street Fighter 6.
What is Ryu's Age in Street Fighter 6?
It's easier to determine how old Ryu is in Street Fighter 6 since he's been around for as long as the game has been out in the franchise. We can remember when we picked him up at an arcade and to this day he's still popular. If we're looking at how old Ryu is we're going to have to go back to the game Street Fighter 3. This will give us an idea of how old he is because in the game it is said that he's 33.
In Street Fighter 6, if we're going by the timeline from Street Fighter 3, this would make Ryu be in his 40s. We're not just guessing on this one. Capcom has stated that Ryu is in his 40s and to reflect this is a tweet from game director Takayuki Nakayama. Due to us knowing that Ryu was 33 Street Fighter 3 and years have passed, we can only assume, Ryu is now in his 40s.
When Does Street Fight 6 Release?
We're as excited as you are for the game to release so we can play as Ryu. Fortunately, you don't have to wait much longer. The game is said to release on June 2nd on consoles PS5, PS4, Xbox Series X/S, and PC. This upcoming fighter game will have easy controls to form combos and will have a variety of different characters you can play with. Whether you're new to the franchise or have been playing since the dawn of time, this game is sure to be fun to get your hands on.
---
If you're looking for more updates on Street Fighter 6 and other fighting games please check out Gamer Journalist on Facebook to join the discussion and keep up to date with our content. You may also want to check out Street Fighter Duel Best Teams or How Old is Lily in Street Fighter 6
About the author