How Old is Lily in Street Fighter 6
Is Lily an adult or child?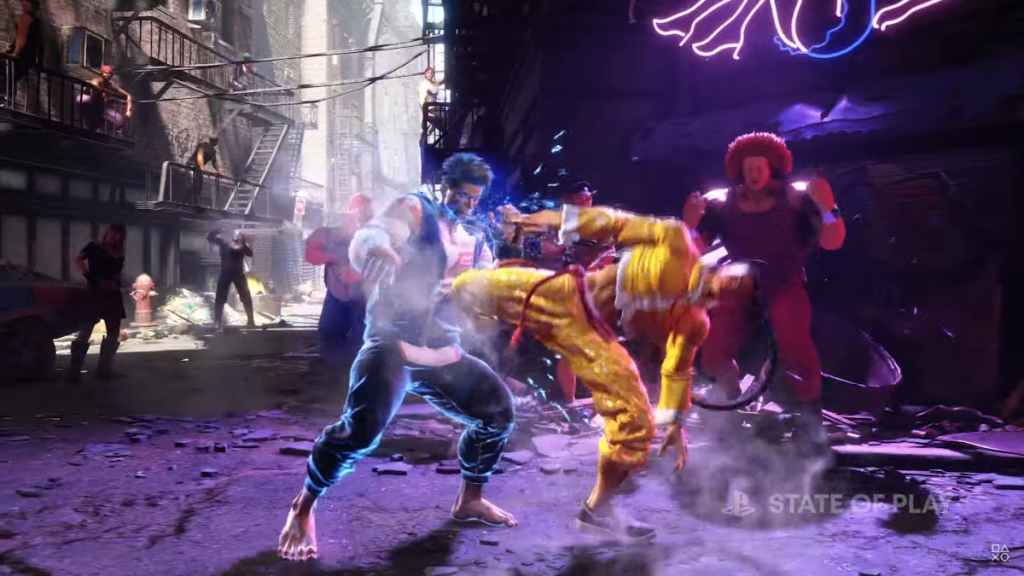 If you're a fan of the old street fighter games you're probably interested in mostly the fighting. There are some players out there who enjoy the characters and their backstories. Some of our favorite characters were Chun-Li, Ryu, and recently it's Lily. We relate more to Lily because she's a small, spirited fighter who gives us tiny people encouragement. Even if you're small, you can still fight opponents stronger and physically bigger than you are. Street Fighter 6 releases soon and fans from the franchise are wondering just how old is Lily. Here's everything you need to know about Lily in Street Fighter 6.
What is Lily's Age in Street Fighter 6?
Lily is one of the characters you can play in Street Fighter 6. She's 5″3 and is a descendant of the Thunderfoot Tribe. She has a charismatic personality and is always down for a fight amongst the other characters from the franchise. Many players have pointed out that she looks far younger than the other characters.
Some users have pointed out that she ranges between 13-15 years old. Players are concerned that her character has been sexualized due to the fact that certain camera angles promoting her are questionable. Others have pointed out that her character design is fine and the real issue is that a child is fighting. Another statement believes that Lily is of age and her height makes her appear childlike. We can't say for certain how old Lily is, however, we're going to assume she's 15 since the character Sakura started fighting at the age of 15.
When Does Street Fight 6 Release?
If you're interested in playing as Lily and you are hyped for the release of Street Fighter 6, you don't have to wait much longer. The game is said to release on June 2nd on consoles PS5, PS4, Xbox Series X/S, and PC. This upcoming fighter game will have easy controls to form combos and will have a variety of different characters you can play with. Whether you're new to the franchise or have been playing since the dawn of time, this game is sure to be fun to get your hands on.
---
If you're looking for more updates on Street Fighter 6 and other fighting games please check out Gamer Journalist on Facebook to join the discussion and keep up to date with our content. You may also want to check out Street Fighter Duel Best Teams or Street Fighter: Duel Awakening Guide
About the author