How to Get Bot Lobbies in Fortnite
Bot lobbies are a good place to practice your general Fortnite skills.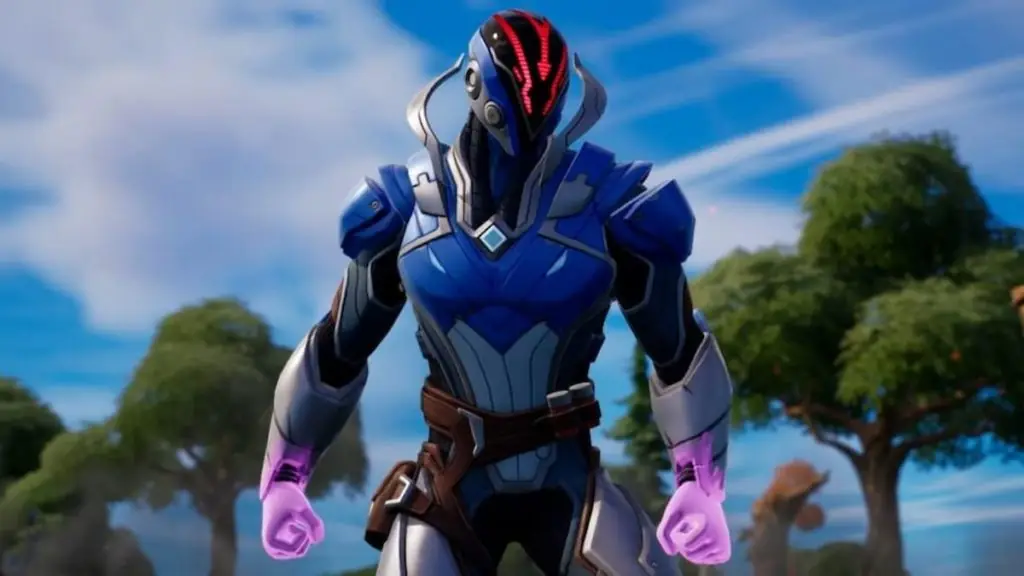 When a new player first starts out in Fortnite, their first few matches are entirely populated with bot players. Real Fortnite players can be terrifying for a newbie, so the bots ensure they can get a proper handle on the game without getting scared off. After you start winning a few matches, you'll be switched to real matchmaking, but if you'd rather pal around with the bots a little longer, we can make that happen. Here's how to get bot lobbies in Fortnite.
How to Get Bot Lobbies in Fortnite
When a new player enters Fortnite's matchmaking system, whether they're by themselves or in a group, they will automatically be matched up with bots, at least until they start winning. Ergo, if you're looking to get a bot lobby going, all you need to do is team up with a new player. Now, you could do this by actually teaming up with a real newbie, but if you don't have a newbie handy, there's a workaround.
All you need to do is make a separate Epic Games account and log into Fortnite with it. Assuming you're playing Fortnite with your main account on a PC, you could make a dummy account on your phone, a tablet, or most game consoles. Surely you have at least one of those. You can set the account up through the Fortnite app or through the Epic Games website on your PC, though you might need to cook up a disposable email address. You can use a utility like Temp Mail for that.
Once your dummy is live, log it into Fortnite and invite it into a game with you. When you start matchmaking, you should be matched into a bot lobby automatically. Even if you're not a newbie, as long as you have one with you (real or otherwise), you should be matched with bots.
Once you're in the game, you can just leave the dummy somewhere and go off to have some fun. Bot lobbies are a good place to practice your general Fortnite skills, clear some challenges, or just generally fart around on the map. Just remember, you should quit out of the match before the end, as if you start winning bot matches, your dummy account will start getting placed into normal matchmaking, rendering it useless. Also, if you do win the match, it won't be counted toward your overall win total.