How to Get Armored Mewtwo in Pokémon GO – Guide
This is a guide on how to get Armored Mewtwo in Pokemon Go - Guide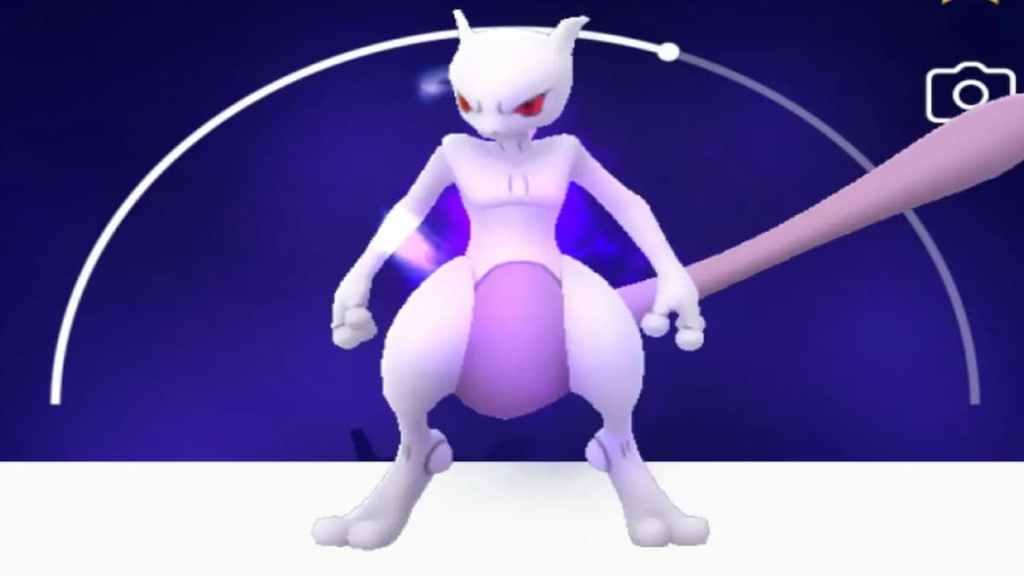 Any Pokémon junkie knows that Pokémon GO is one of the most notorious games in the gaming world, and that's no brainer because players can use their mobile devices to become trainers. As a result, you can get your hands on different Pokémon characters and explore lovely places. But if you are not looking to catch them all, are you even playing Pokémon?
Mewtwo is a classic Pokémon character that has made numerous appearances in Pokémon games and anime since the 1990s. It is one of the most powerful characters in the Pokémon world; this character will help your team immensely. Mewtwo is one of the most coveted characters in Pokémon, and as you read below, you will learn how to capture the Armored Mewtwo in Pokémon GO.
How to Get Armored Mewtwo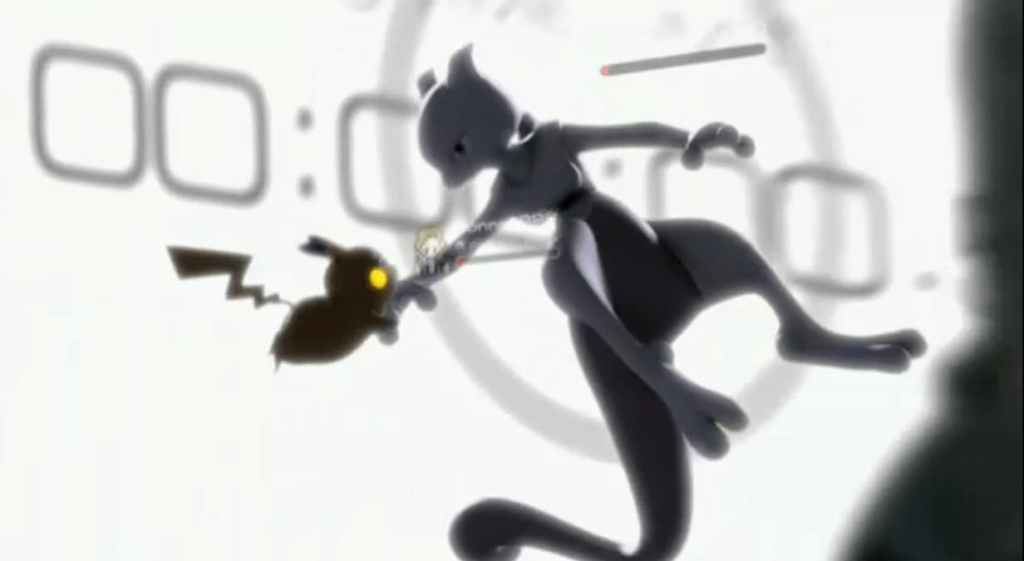 Trading May Be the Only Way
Unfortunately, Armored Mewtwo was only available to capture during a limited-time event in 2019. Although there is high demand for the character, trading with someone else is one way to get it. Trading a Legendary character will cost you at least 1 million Stardust unless you befriend the trader. If the friendship lasts for at least 90 days, then the cost goes alwn to 40,000 Stardust.
How to Trade for Mewtwo
Keep in mind that you will spend a lot of your Stardusts on getting the Armored Mewtwo because it is a Legendary character. However, that's if, by some miracle, you find someone willing to trade the Armored Mewtwo with you. You and your friend will have to agree to a Special Trade, and keep in mind that Special Trades only open once each day.
Not surprisingly, several Pokémon players are selling this particular Pokémon on eBay, but be aware, they're charging real money.
Related: Armored Mewtwo Coming Back to Pokemon Go
Both the Normal and Armored Mewtwo pretty much function the same way; the only key difference between them is that the Armored version of Mewtwo has a distinctive design. The Armored Mewtwo does wonders for you on defense but isn't as potent offensively as the Normal version.
When it comes to battle, the normal Mewtwo can dish out attacks effortlessly but takes a lot of punishment. The Amormed has a much studier style, but it is, unfortunately, weak at dishing out attacks effectively. Regular Mewtwo is the best fit for Raid Battles, while the Armored Mewtwo is more reliable for Trainer Battles.
The Armored Mewtwo is impossible to find, especially, so the only way to get one is by trading with another player who already has it himself.
---
We hope that you have enjoyed our guide on how to get the Armored Mewtwo in Pokémon GO. For more content on the game, be sure to check out our guides on Pokémon GO Tier List – Best Attackers (March 2023) and Best Charged Attack for Shadow Mewtwo in Pokemon Go.
For more of our content, check out our Facebook page to keep track of the games you know and love.