Pokémon GO Tier List – Best Attackers (December 2022)
Not all Pokémon are created equal, specifically when it comes to attacking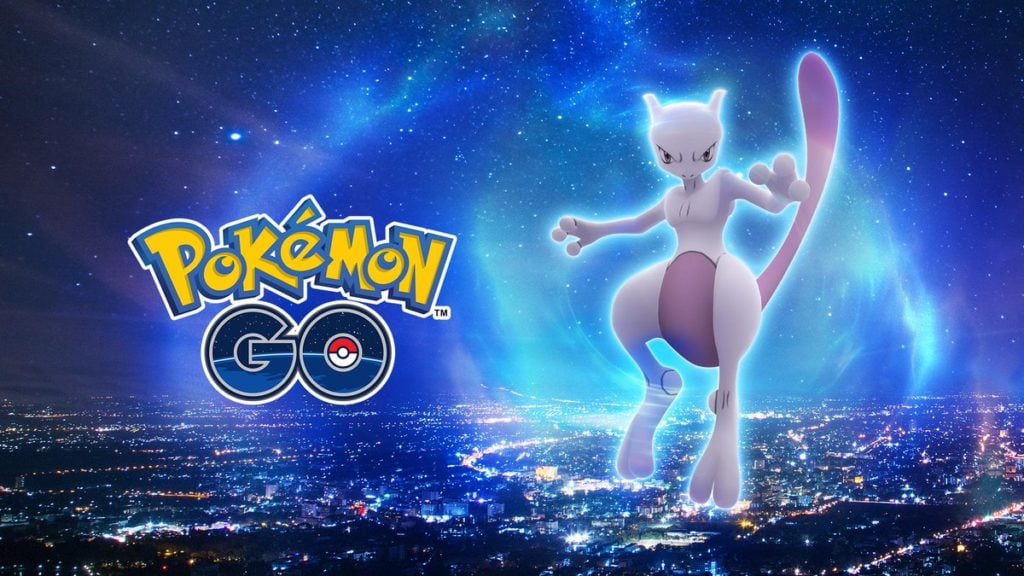 It's nearly impossible to know which Pokémon to choose in the ever-evolving world of Pokémon GO. New Pokémon are added all the time while existing ones receive boosts and upgraded moves. However, it's generally a pretty safe bet to put all your money in on an elite attacker.
So, we've created a Pokémon GO tier list ranking some of the best attackers in the game.
Pokémon GO Tier List – Best Attackers (December 2022)
The following guide contains all of the best-attacking Pokémon in Pokémon GO. Although, just because they all can be used reliably in battle, doesn't mean that they're all equal in terms of effectiveness or raw power.
Without further ado, here is our official tier list ranking the best-attacking Pokémon in Pokémon Go, based primarily on their optimal stamina and attack statistics. As well as their strengths, weaknesses and how well they perform in combat.
Tier S Pokémon
Dragonite
Entei
Mewtwo
Tyranatir
Tier A Pokémon
Alakazam
Gengar
Espeon
Exeggutor
Flareon
Gyarados
Hu-Oh
Moltres
Raikou
Rhydon
Vaporeon
Zapdos
Tier B Pokémon
Arkanine
Lanturn
Lugia
Machamp
Scizor
Snorlax
Ursaring
Wigglytuff
Related: Pokémon GO Tier List – Best Defenders (June 2022)
Tier C Pokémon
Ampharos
Celebi
Donphan
Granbull
Heracross
Houndoom
Kangaskhan
Kingler
Mew
Muk
Piloswine
Pinsir
Tier D Pokémon
Aerodactyl
Charizard
Feraligatr
Golem
Hitmonlee
Jolteon
Jynx
Nidoking
Scyther
Typhlosion
Victreebell
Vileplume
Tier E Pokémon
Dodrio
Kabutops
Kadabra
Magmar
Omastar
Primeape
Rapidash
Tier F Pokémon
Articuno
Electabuzz
Tauros
Venusaur
That concludes our official tier list of the best attackers in Pokémon GO. Before you leave, be sure to check out some of our other Pokémon GO content here at Gamer Journalist. Like how to check Pokémon GO server status or the best Pokémon in Pokémon GO for 1500 CP limit.