How to Get and Use Relics in Sea of Stars
How to find relics.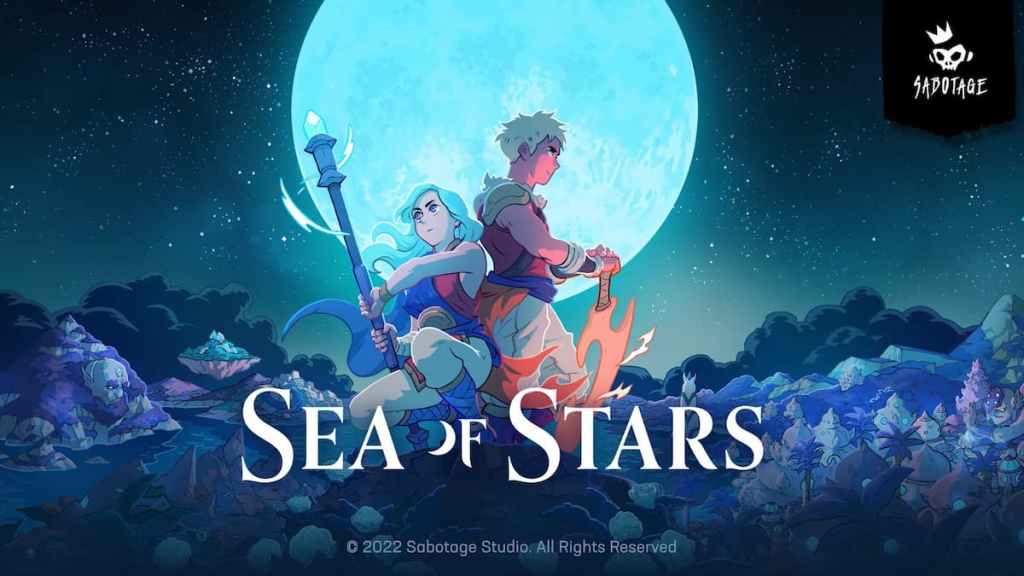 Have you ever wanted to battle amongst the stars? In Sea of Stars, you play as two children of the Solstice who use their powers of sun and moon to defeat nefarious enemies. In this pixel-turn-based RPG, you're using various relics to help you conquer adversaries. Do you have what it takes to battle the evil alchemist Fleshmancer? In this guide, we're going to teach you how to use relics and where you can locate them in the Sea of Stars.
What are Relics in the Sea of Stars?
Sea of Stars introduces a turn-based combat system that allows the use of relics. When you first start out the game you're given automatically two relics. These relics are known as Amulet of Storytelling, which grants you auto-heal once the battle finishes, and Sequent Flare, which confirms you have successfully blocked an attack. Trust us, you're going to want to dedicate your time to finding and buying relics if you want to improve your fights.
Relics are categorized by color. The red relics indicate the gameplay will drastically change to give you challenging gameplay, whereas blue relics will make the game easy. If you want to use them you're going to want to head into the menu section of the game to turn the relics option on or off. You can pick and choose which relics you want to turn off.
Where can you Buy Relics in Sea of Stars?
If you're interested in using relics in your gameplay you can either buy relics, locate them in assorted chests, be rewarded them by NPCS, or exchange rainbow conch shells for them. New relics are added to the store and the rare relics are only obtained once you have gathered rainbow conch shells. You'll be able to identify which relics will change your gameplay by the color of the relics. A red or blue gem will be present in the center of the relic.
---
If you're looking for more updates on Sea of Star please check out Gamer Journalist on Facebook to join the discussion and keep up to date with our content. You may also want to check out Who Composed the Soundtrack for Sea of Stars? or 10 Couch Co-op Games Coming in 2023
About the author