10 Couch Co-op Games Coming in 2023
Here are some games we're looking forward to this year!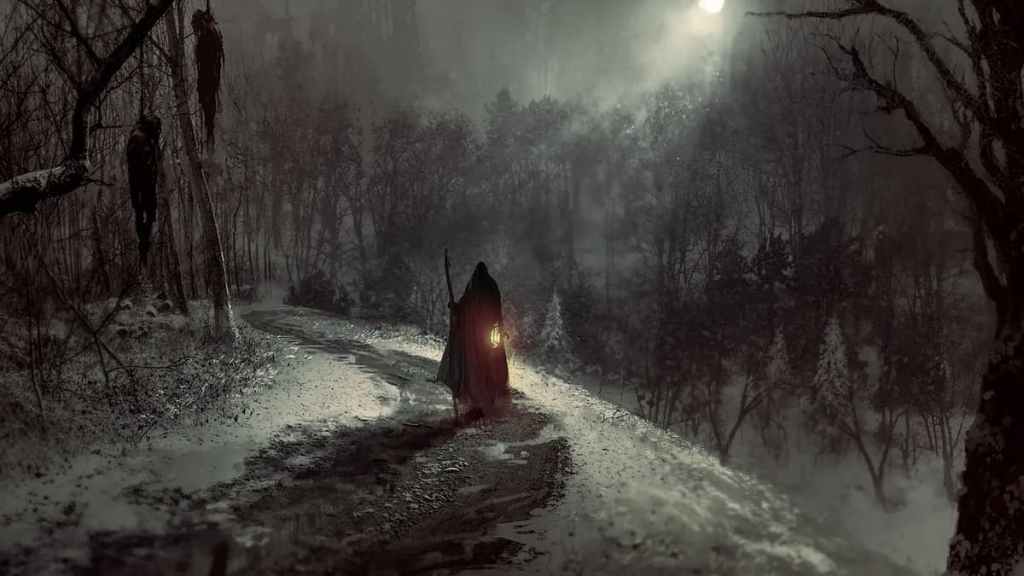 Immersive single-player games, like God of War Ragnarök and The Last of Us Part II, are undoubtedly a joy. What's not to like about action-packed adventures that reel us in with their incredible story-telling and memorable characters? As wonderful as single-player games are, several of us can agree that multiplayer games hit differently. Playing with friends and family is a special experience, whether you're all working together or battling it out.
With a new year comes new co-ops, and it's difficult to sort through the plethora of games. As a result, I've compiled a list of 2023 couch co-op games that look the most promising and engaging. I included a multitude of genres across different platforms. Hopefully, you'll find something of interest!
10 Couch Co-op Games Coming in 2023
Curse of the Sea Rats – April 6, 2023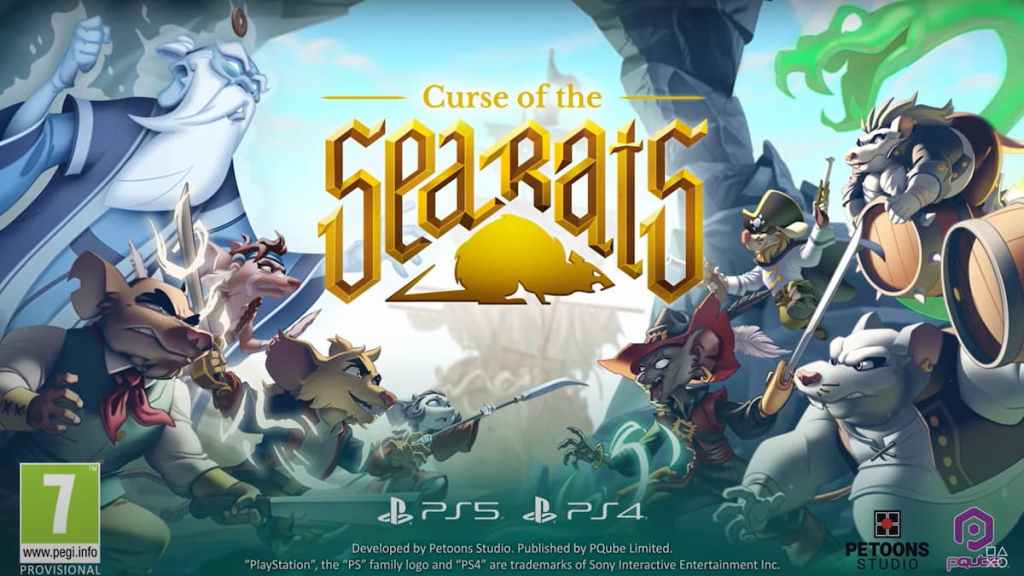 Like it or not, rats don't have a good reputation. They're infamous for carrying diseases and pizza slices through New York subways, causing people to associate them with filth.
Now, imagine a witch turning you and your pirate crew into these creatures! Petoons Studio throws you in a quest to defeat the sorceress and break the curse. Test your skills and strength against formidable bosses and minions as you encounter powerful weapons, discover new rooms, and solve unique puzzles. Go into battle alone or with up to four friends while traversing the land and sea in this 2.5D side-scroller. Curse of the Sea Rats looks like fun, even if rats aren't appealing to most people.
Demons Ate My Neighbors – June 2023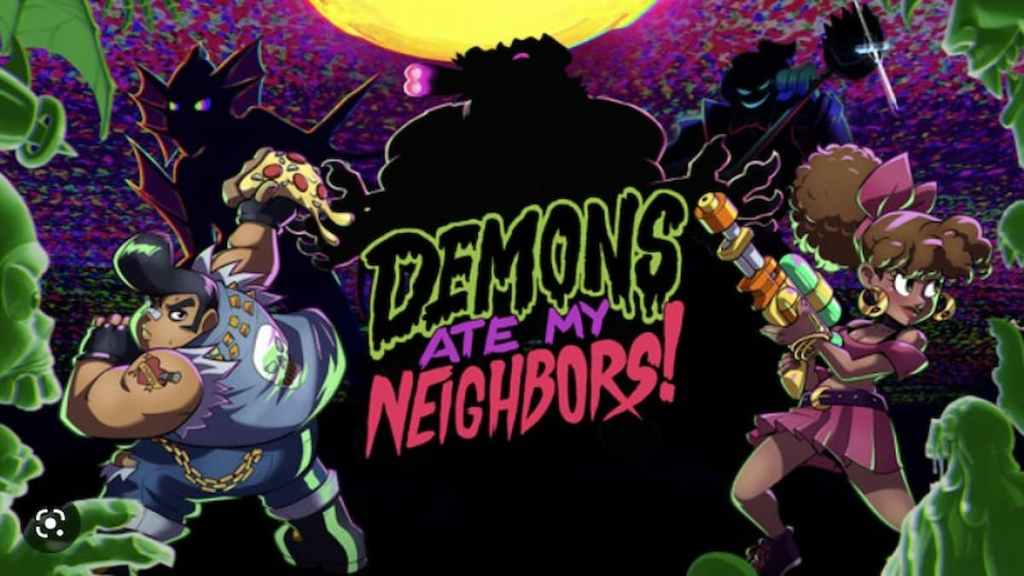 Every once in a while, I long for the 90s era. The arcade games back then hold a special place in my heart. I'm sure plenty of other gamers feel the same way.
Players can indulge in the nostalgic 90s through Demons Ate My Neighbors. In this roguelite shooter by Tuned-Out Games, a cursed VHS wreaks havoc on a neighborhood called Fairweather Valley, turning the residents into demons. You and one friend must exercise the ghouls and travel to the High School to help humanity! Your trusty squirt guns filled with holy water will save the day. Upgrade your guns to unlock special effects for certain monsters, and even use household items to defeat enemies. Those demons won't stand a chance!
Sea of Stars – 2023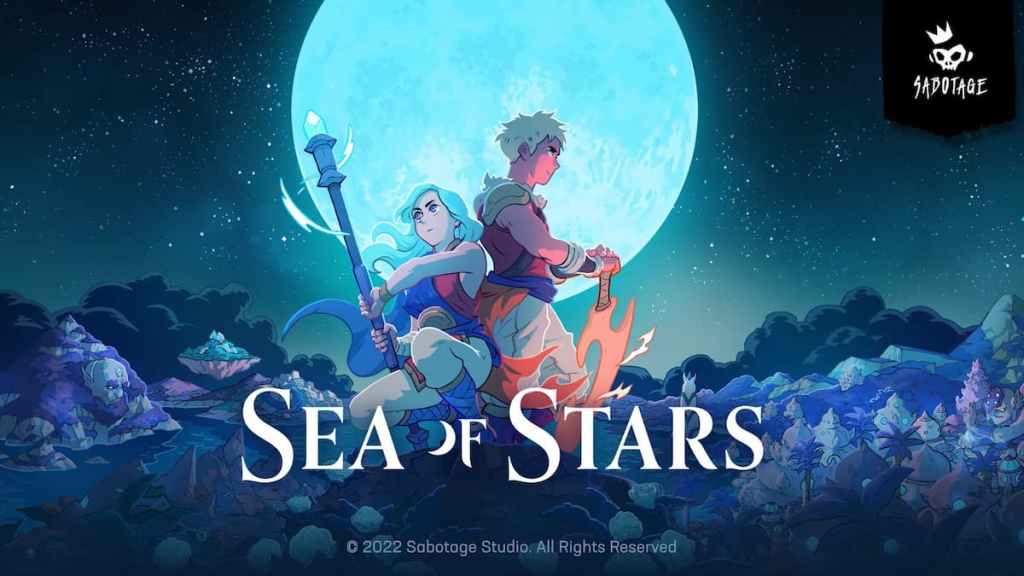 I don't know about you, but I'm a sucker for games with pixelated graphics. Can you blame me, though? How can you resist the charming retro style, especially when it's coupled with a great storyline? Maddy Makes Games' Celeste is a perfect example of this pairing.
When I saw the trailer for Sea of Stars, I knew I had to add it to this list. Not only is it bursting with gorgeous animations and 16-bit graphics, but the adventure itself also seems promising. Travel with the Children of the Solstice on their quest to defend their homeland from a corrupted alchemist named the Fleshmancer. Be prepared for engaging turn-based combat, immense explorative options, and well-rounded, loveable characters in this RPG.
One player can join a friend in Single Player + mode. However, there isn't a complete co-op mode, meaning the first player is the only one who can control the camera, enter and exit zones, or trigger important events. The additional player will still be able to join combat, though.
Farm Your Friends – Coming Soon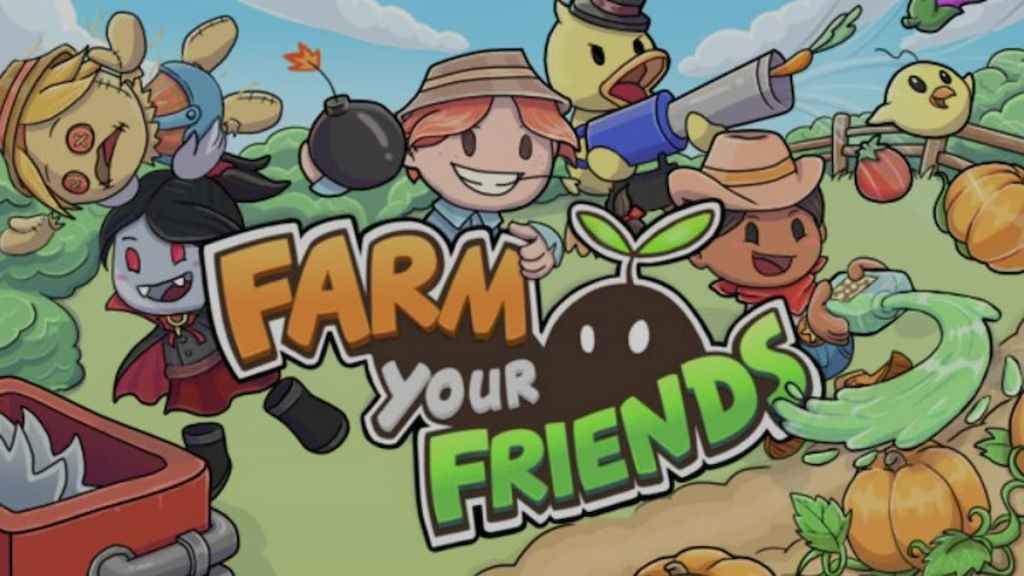 I didn't understand the appeal of farming games until I got my hands on Stardew Valley. I invested more time than I'd like to admit in that game. There's something calming about spending hours watering crops and sowing seeds. The slower pace of farming games makes them relaxing to gamers who need a break from fast-paced adventures.
Expect little inner peace from Farm Your Friends. Chaos will ensue in this player-versus-player farming game. You may sabotage your friends as you defend your crops and livestock in competitive mode, or work together as random events make your lives harder in cooperative mode. Enjoy unique farm layouts and play with up to four others in couch co-op mode. But beware, this looks like the type of game that can end friendships.
Party Animals – 2023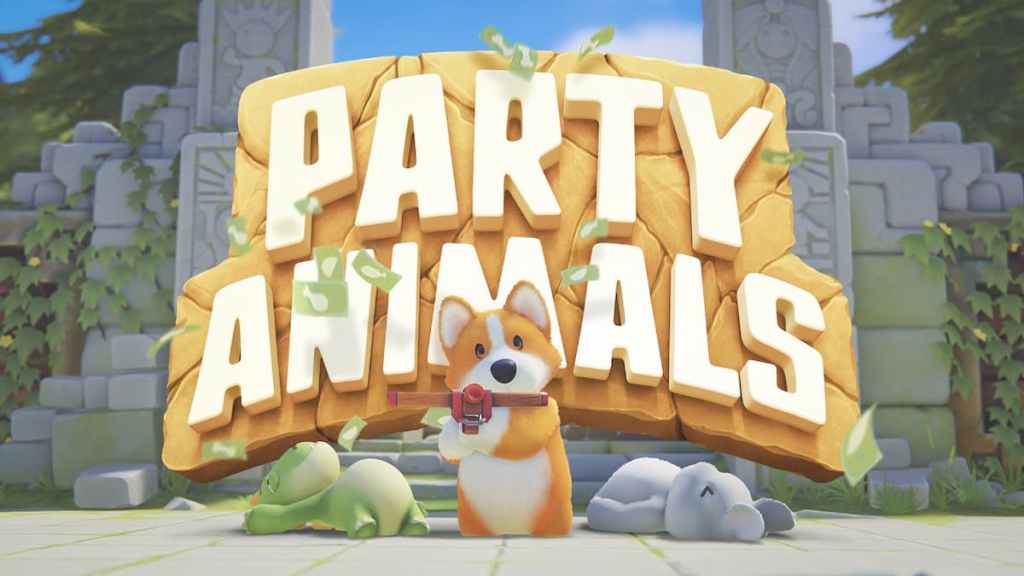 Who doesn't like brawlers? Some gamers don't, but they might change their minds when they see the adorable critters in Party Animals.
Recreate Games made an Early Access version on PC via Steam in 2022. The full game was scheduled to release in December 2022, but got delayed. Fortunately, players can finally experience the sheer hilarity of this multiplayer physics-based party game in 2023.
Choose from three game modes: team score, arcade, and last stand. Fight your friends on various maps and annihilate each other with different weapons — or your own paws. Being adorable and violent has never been so exhilarating!
Blanc – February 14, 2023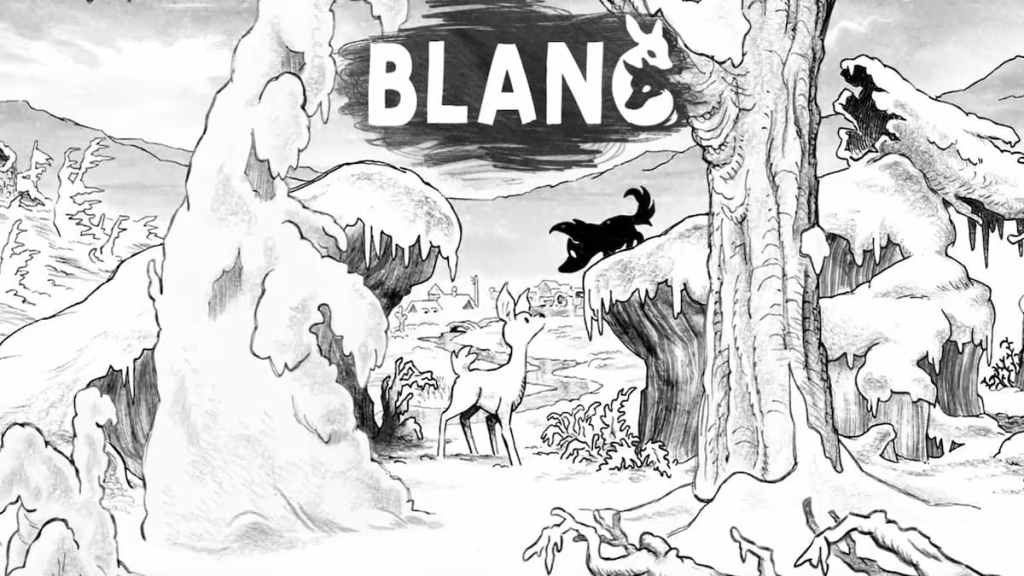 Most developers aim for a vibrant, colorful art style in their games. That's not a bad thing, it's just common. As a result, I thought vivid coloring was the best route to go with graphics until I stumbled across this gem.
Gearbox Publishing's artistic take is so intriguing that it's hard to ignore. The plot is also heartfelt. It's about a wolf cub and a fawn who both got lost in a snowstorm. Grab a friend and work together to help the two reunite with their families.
The developers labeled Blanc as "an emotional journey," so I recommend having some tissues handy while playing.
Moving Out 2 – 2023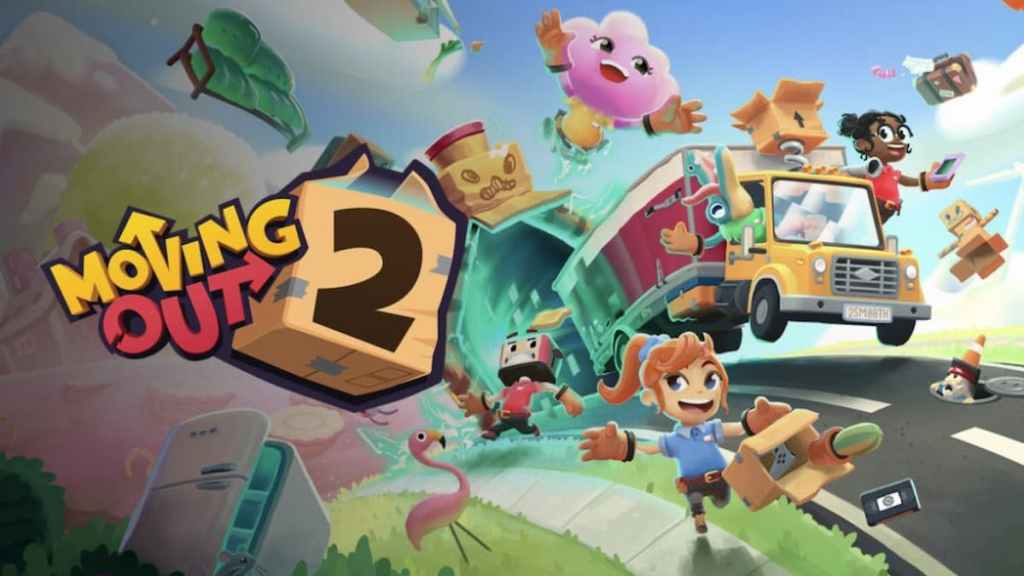 Team17 knocked it out of the park with the release of Moving Out back in 2020. Tons of us had a blast being a Furniture Arrangement and Relocation Technician (aka F.A.R.T) and helping Packmore civilians move. Windows were broken and furniture was destroyed, but the job always got done.
The Smooth Moves company is finally back at it again in Moving Out 2! In this sequel, you'll get over 50 new levels and challenges, more unlockable characters, and an assist mode that caters to your specific gaming needs. And of course, you'll still have the wacky physics that everyone loves. Good luck moving couches in this couch co-op!
Tekken 8 – 2023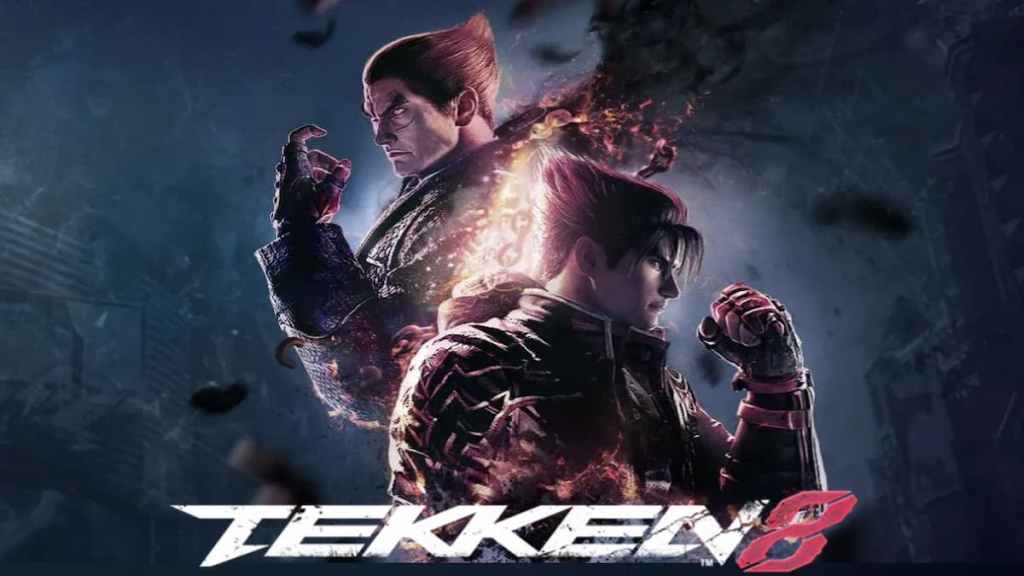 The Tekken series is one of the best-selling franchises out there. Tekken 3, in particular, was really popular back in the late 90s and occupied most of my childhood. The release of Tekken 7 also took the world by storm with its complex mechanics and amazing customizability.
It's no surprise that people are psyched for Tekken 8. First, the game is powered by one of the best engines in the game designing industry: Unreal Engine 5. Besides that, Jin Kazama and Kazuya Mishima will continue their mess of a father-son relationship in the sequel. Will they finally settle the score this time?
Street Fighter 6 – June 2, 2023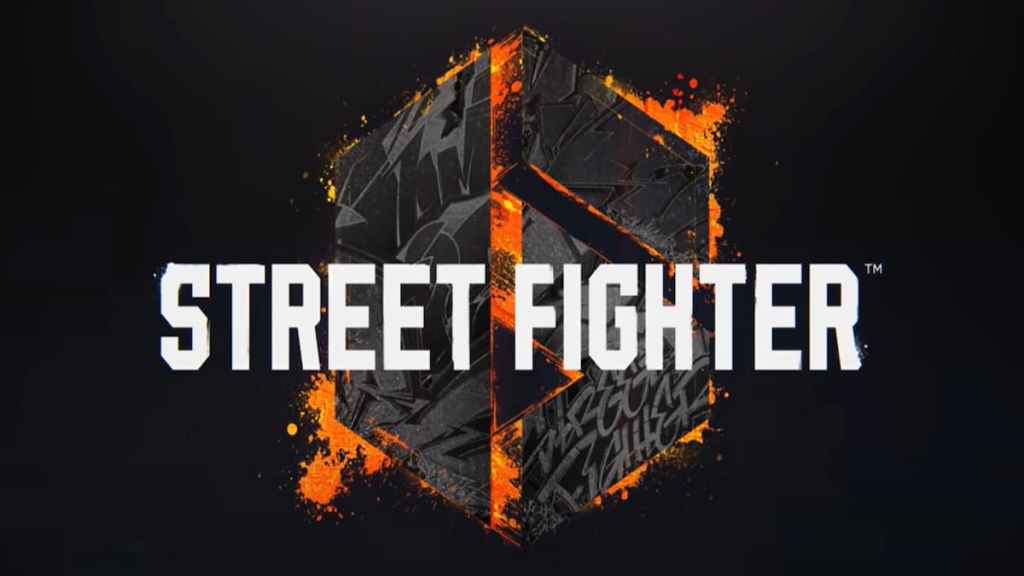 Street Fighter wowed players upon its release in 1987. Over the years, it has made a lasting impact on the fighting-game genre, inspiring many famous titles, like Mortal Kombat and Killer Instinct.
That's why several players who love fighting games are looking forward to Street Fighter 6. Capcom's switch to the RE Engine shows mind-boggling graphics in the trailer. Players also can't wait to see new and old characters shine in the incredible animations. The stunning visuals and improved battle system will surely leave a positive impression. Whether you want to take on online players in the Battle Hub, write your own story in World Tour, or face off with a friend in Fighting Ground, there's a place for everyone to get the most out of their Street Fighter 6 experience.
Diablo IV – June 6, 2023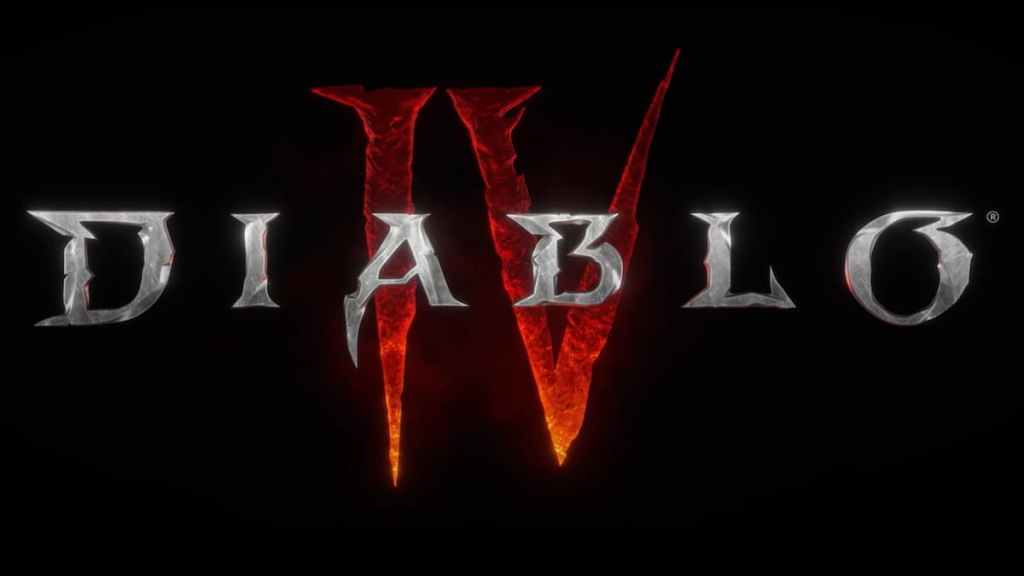 Players have been waiting for more information on Diablo IV since its announcement during BlizzCon in 2019. We were in the dark for a while about the game's release date until it was finally revealed during The 2022 Game Awards.
Blizzard Entertainment is making several exciting changes to Diablo IV. These features include more customization for your avatar, mounts, new foes, and a huge open-world. The developer also plans to make their latest game darker and more gory, similar to Diablo II. We're in for an epic adventure come June!
---
And that concludes this article of the most exciting couch co-op games coming out in 2023! Many of these entries don't have complete release dates, but we'll update this article when we find out about them. If you're interested in articles like this, take a look at 10 Gentler Horror Games For Players Tired of Jump Scares!
About the author