Who Composed the Soundtrack for Sea of Stars?
Having a guest composer with decades of experience in turn-based RPG tunes makes it all the more exciting.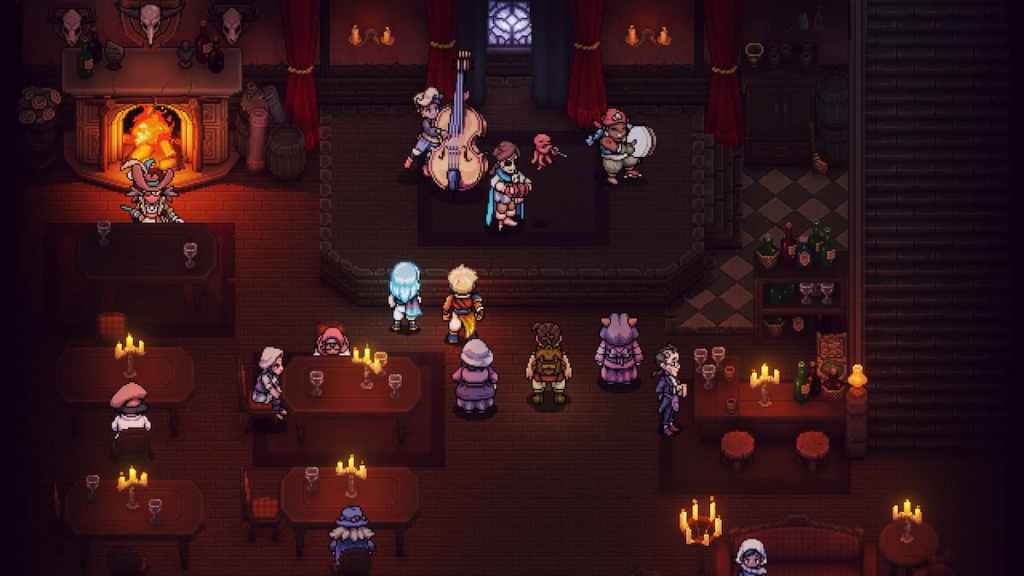 Sea of Stars brings players new and old back to the good ol' days of turn-based RPGs. From it's visuals to its sounds, you can feel the love that developers Sabotage Studios put into the game just by viewing a trailer. What's more, players who have a good ear might recognize certain stylistic features of the games soundtrack. And it's not just an interpretation of the old school RPG melodies, but some very notable composers had a hand in crafting the spectacular soundtrack of the game. So much so, that many gamers and musicians alike have wondered: who composed the soundtrack for Sea of Stars?
Who Composed the Soundtrack for Sea of Stars?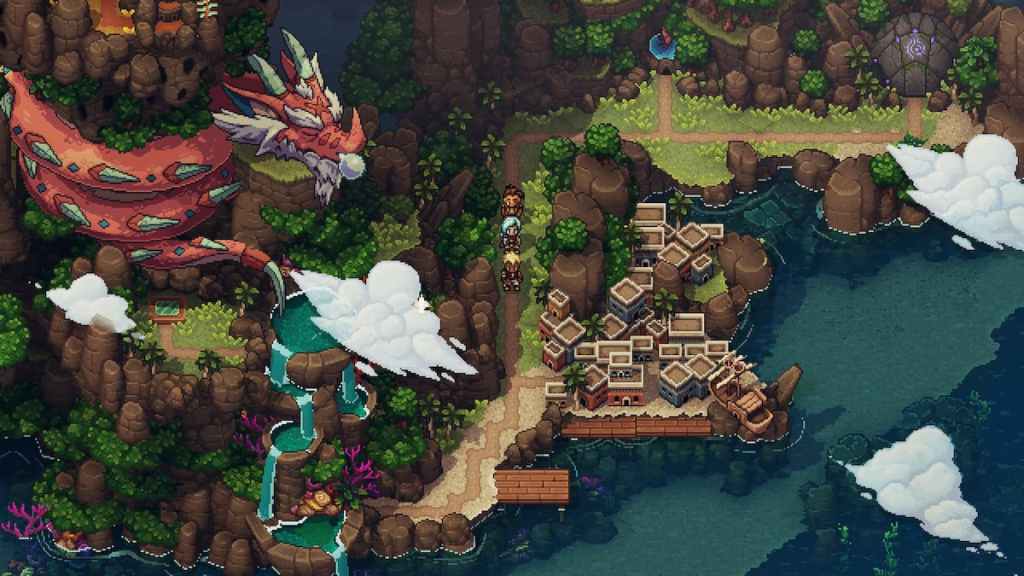 The Sea of Stars soundtrack has a total of four composers credited for the music in the game. While three of them are guest composers, if you know of them, you'll be able to tell just which songs are theirs. And with a soundtrack comprised of three discs with 200 songs and renditions, it's no wonder the game is getting praise in all directions. Furthermore, while there are different versions of the same music track, each one feels like they are their own, making it all the more enjoyable to hear them in-game.
Related: How to Listen to Soundtrack for Bomb Rush Cyberfunk
The main composer for Sea of Stars is Eric W. Brown, a drummer, audio engineer, and video game composer. The other guest composers are Reece Miller, Vincent Jackson Jones II, and most notably, legendary game composer Yasunori Mitsuda. Mitsuda is credited for creating over 10 tracks on the Sea of Stars soundtrack, and if you've been a fan of turn-based RPGs, the name may sound familiar. He joined Square Enix back when they were just 'Square' in 1992, and was originally hired as a programmer/sound effects creator, before threatening to quit if he wasn't allowed to compose music for their games. Mitsuda would go on to compose melodies for hit titles such as Chrono Trigger, Xenogears, as well as working on some arrangements for Super Smash Bros. Brawl and the WiiU/3DS games.
---
Follow our Facebook page for more gaming news and updates. Make sure to check out our other articles and guides, covering all corners of gaming, right here at Gamer Journalist.
About the author