How to Get All Badges in Roblox Flowers For My Moon
Yes, it is spelled in lowercase.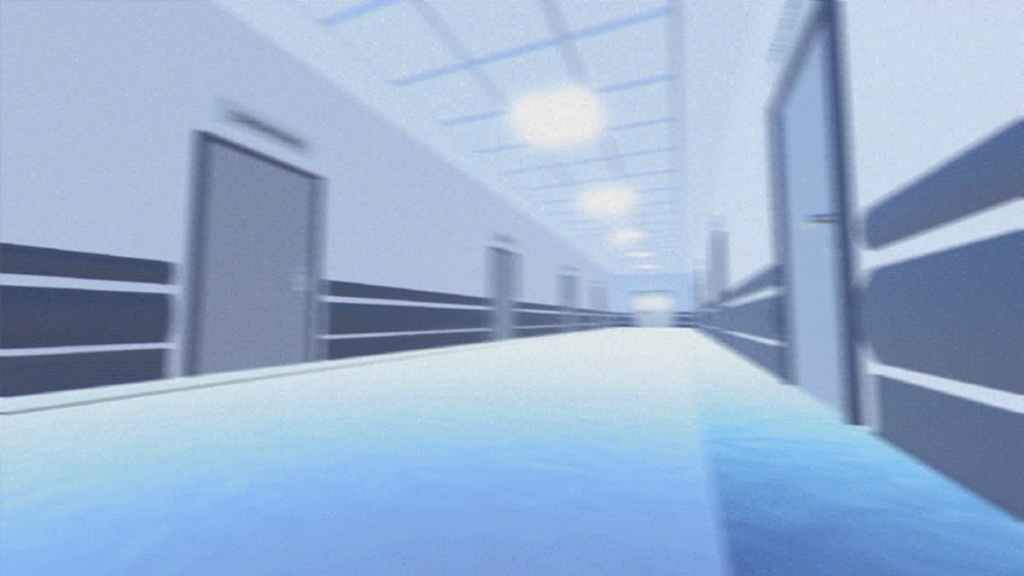 The amount of games and genres that have been developed and explored by Roblox developers can only be measured by using our imagination. I mean, every day I get to experience a new game, more random than the one before, and now I've found one that is deeper than several I have previously seen. This is Flowers For My Moon, a game that positions you in Ward 42. You will find eight doors that will guide you to 8 different patients you need to attend. The game will leave on your own, in order for you to do whatever feels necessary to complete each case. If you need some sort of help, here are all badges in Roblox Flowers For My Moon.
All Badges in Roblox Flowers For My Moon
There are a total of 12 badges in flowers for my moon. You will naturally get these by completing each level, but there are some that will require you to do something special during each of the game's quests, that is, the eight patients we will be able to see. Here are all badges in Roblox Flowers For My Moon.
Flowers For My Moon Badges
| | |
| --- | --- |
| Badge | How to Get |
| ψ | Enter Ward 42 for the first time. |
| ..to rest | Complete DISAPPOINT. |
| visiting hours | Pull the plug on ABANDON, or just leave the experience and rejoin. |
| skydrowner | Complete HEIGHTS. |
| ⍫ | In VOID, get away as far as you can from the spawn point and fall to the water. You will arrive at a new instance and get the badge. |
| locked memories | In PREY, find a glass container with a blue object inside in the ravine. Click on it. |
| the prisoner | Complete GRIEVE. |
| memoria, pt. 2 | In LOST, find the secret door and enter it. |
| ▲ | Complete LOST. |
| purgatory chains | Complete PREY. |
| the graduate | Do not kill any players on creatures in PREY. Find a secret door in the ravine and enter it. |
| protagonist syndrome | Complete SUMMER. |
Related: What Is the Roblox Black Market? Explained
And that's all, folks! These are all the badges in Flowers For My Moon. I hope this will help you travel through the game as well, since it is very cryptic and secretive. And that is what I want from Roblox games, those that will push the boundaries and will make you invested in the story.
---
Roblox is available now on Windows, macOS, Android, iOS, Xbox One and Xbox Series X/S. Please check out Gamer Journalist on Facebook to join the discussion and keep up to date with our content. You might also like to check out or guides on Where's Roblox 2.0? Does Roblox need a sequel?, or How to Redeem Roblox Gift Card on Mobile.