How to Flatten Opponents in Mario Kart Tour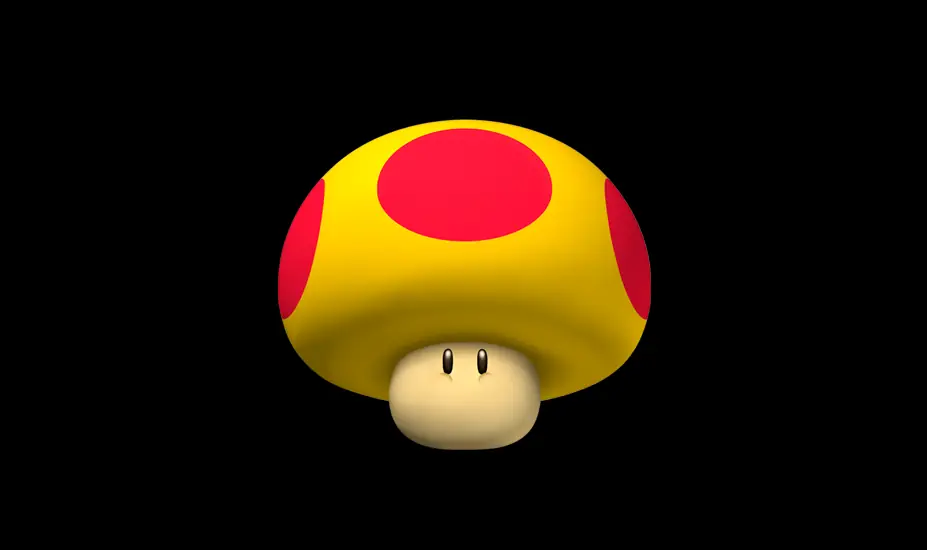 New challenges in Mario Kart Tour are available this week with the spooky new Halloween Tour. The rewards seem a little better than previous week challenges as long as you complete them all. One challenge asks players to flatten opponents three times during races.
How to Flatten Opponents in Mario Kart Tour
To complete this challenge you will need to know how to flatten people. Running over your enemies might sound a bit confusing, but here's how you do it. You need to pick up a Mega Mushroom from the item boxes. Once you get this, use the item and simply drive into any of your opponents.
You will run them over, flattening them in the process and making them slow. You can run over multiple people at once because the Mega Mushroom lasts somewhere around 5-10 seconds at a time. You can also get lucky and find a Mega Mushroom laying on the road, which you can activate by driving into.
The best time to use Mega Mushrooms is when your opponents are grouped together, giving you a better chance at hitting multiple people in one attempt. Don't worry though, because you don't need to complete this challenge within one race.
Also, you have until two weeks from now to work on it so there is no need to rush yourself. The challenge opened up on October 23rd, and will run for the next two weeks.