How to Fix Version no longer available Error in Destiny 2
We have to fix it!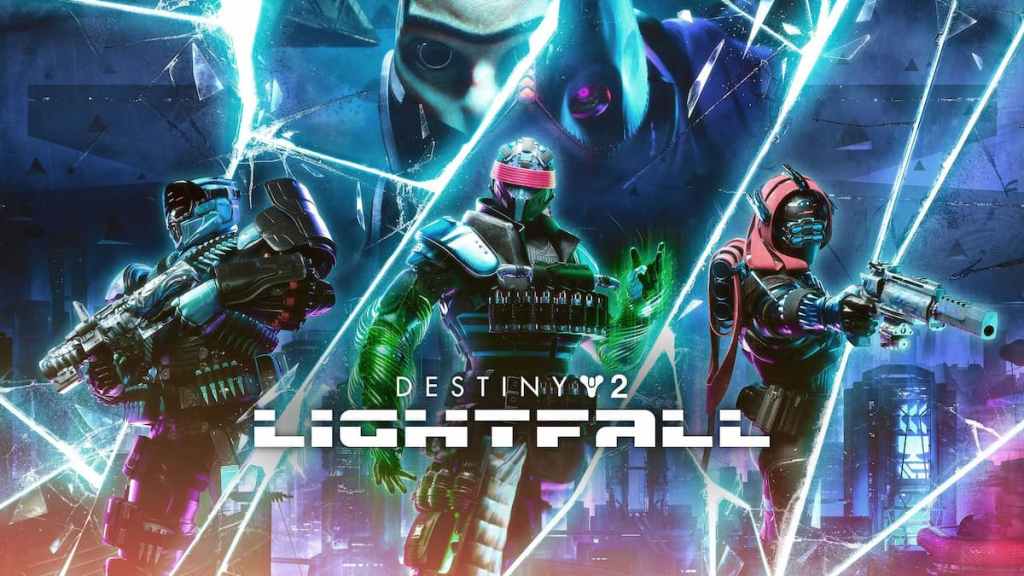 Destiny 2 is as busy as ever recently. With a hotly anticipated and hotly debated expansion released this month. There's been an influx of players swarming back to the game. Which is usually going to be a cause for issues to crop out. Currently, the biggest issue for players is the "version is no longer available error." This is our guide on how to fix version no longer available error in Destiny 2.
Recommended: Why is Bungie Banning Destiny 2 Players on Steam Deck? Answered
How to Fix Version No Longer Available Error in Destiny 2
When you are getting the Destiny 2 is no longer available error it means that your version of Destiny 2 doesn't align with the version on Bungie's servers. The way to fix this is usually easily done by updating your game!
Console players can Check for Update on Destiny 2, and it will download and apply the current update. If you are a player on PC the update should automatically start downloading after exiting the game.
If your game is up-to-date and this error is still showing up that means Bungie is performing maintenance on the game. Just go over to Bungie's website and see if there's a maintenance going on. When maintenance is over you will be good to go!