Why is Bungie Banning Destiny 2 Players on Steam Deck? Answered
Why is Bungie banning players from playing Destiny 2?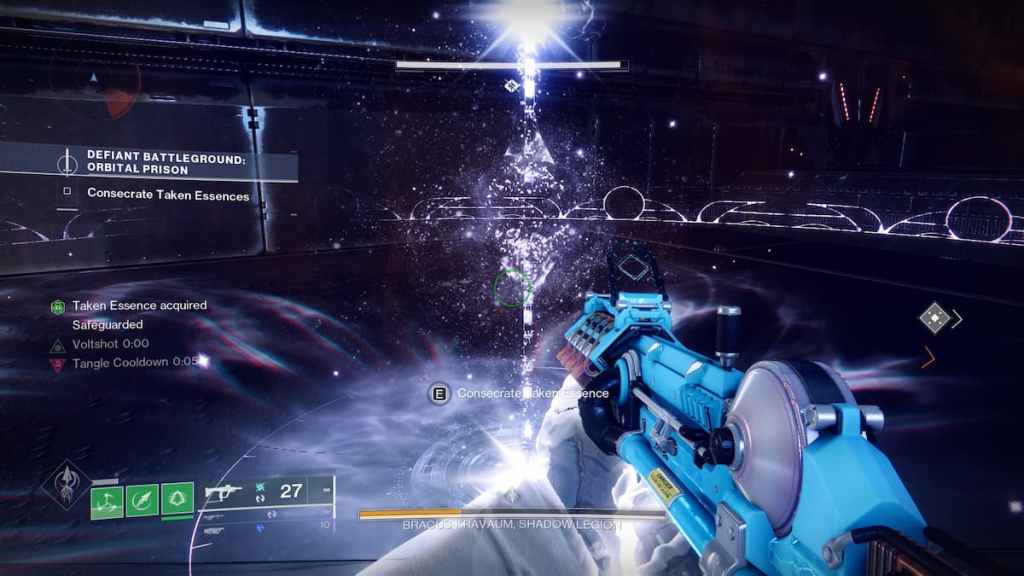 Bad news Steam deck players you're going to want to think twice before adding Destiny 2 on your game. It looks like Bungie is coming down hard on Steam deck players and they're looking into banning players who try to play it. If you're new to the gaming community or you're familiar with the Steam Deck you'll know it's a popular console to use while playing games. This is because the Steam Deck allows you to play Windows games and other games typically seen on console. With such a popular way to play games, gamers are curious as to why Bungie decided to ban players for playing. Here's everything we know about why Bungie is banning Destiny 2 players on Steam Deck.
Destiny 2 Ban Steam Deck
Companies all have policies so players can have a great gaming experience. It turns out one of Bungie's policies involve the Steam Deck and they are very clear where they stand. According to Bungie's main support page they say:
"Destiny 2 is not supported for play on the Steam Deck or on any system utilizing Steam Play's Proton unless Windows is installed and running. Players who attempt to launch Destiny 2 on the Steam Deck through SteamOS or Proton will be unable to enter the game and will be returned to their game library after a short time."
Bungie also states that anyone who tries to play Destiny 2 through Steam Deck will result in a ban. Ouch. Maybe this has to do with a technical issue involving multiplayer? Perhaps Bungie just doesn't want people to use cheats because it's seemingly very easy to add cheats using Steam Deck? Whatever the reason maybe, if you get Destiny 2 and try to play it on Steam Deck, you can say goodbye to your gaming experience.
How to play Destiny 2 via Steam
You can STILL play Destiny 2 if you go through the Steam website and install it that way. It seems that the developers just don't want you to be mobile while playing it. It doesn't make much sense when you think about Stadia and GeForce Now which can be used for steaming purposes. Another solution to downloading Destiny 2 is by doing it old school and playing it on console or PC. Unfortunately Bungie isn't going to make the Steam Deck accessible anytime soon but who knows? There's always the future to think about.
---
If you're looking for more updates on Destiny 2 please check out Gamer Journalist on Facebook to join the discussion and keep up to date with our content. You may also want to check out How to Get Armamentarium Chest Piece in Destiny 2 or How to Get Conquest Keycard in Destiny 2