How to Fix There Was a Problem With the Dedicated Server Error in Halo Infinite
Find out about this error affecting PC players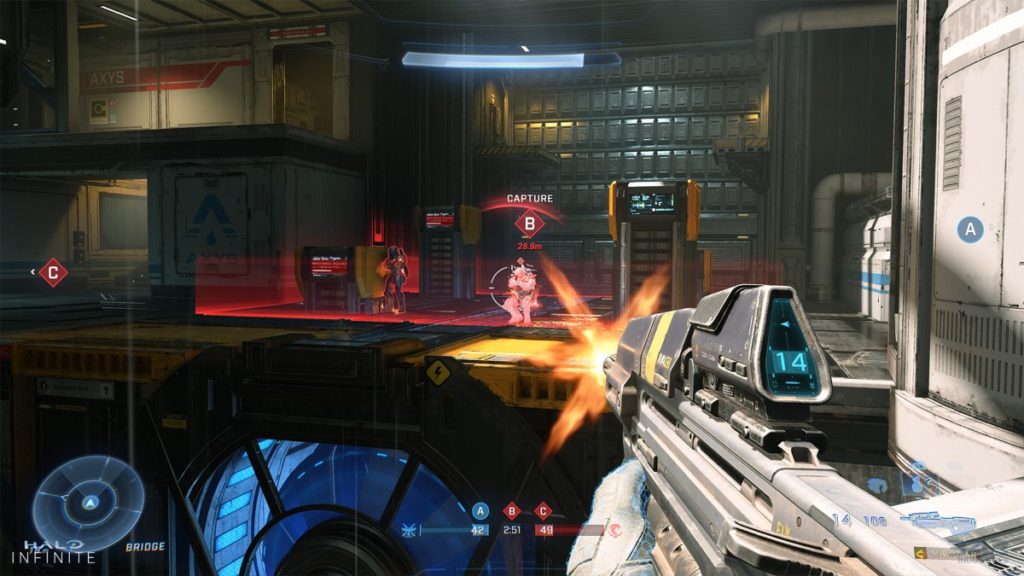 Halo Infinite is the first free-to-play game in the Halo franchise and will be supported for years to come. As more people start to play the game, technical issues are bound to appear as the servers slowly become overwhelmed. One of the most significant issues with the game is the dedicated server error. The error affects Halo Infinite players on PC. This guide will show you the steps to take to fix this.
What Causes This Error?
The error occurs when too many people try to connect to the Halo Infinite servers. As a result, you'll be unable to access any of the online game modes.
How to Fix It
The first thing you should do before trying to troubleshoot is to check the status of the Halo Infinite servers. Doing this will let you know if you should try and fix the issue or just check back later to see if the servers are working. If the servers are not down, then try rebooting your PC. Another solution is to check for an update. You may be unable to get online due to having an outdated version of Halo Infinite. Make sure the game is closed and then check for an update. Don't open the game again until it's installed.
One reason for this error could be your internet connection. An issue with the internet could prevent Halo Infinite from connecting with the online servers. Windows 10 and 11 feature the ability to reset Network Adapters. You can also use the Internet Connections Troubleshooter by opening Run and then entering the following: msdt.exe /id NetworkDiagnosticsWeb. If these solutions aren't working for you then it might be best to contact Microsoft or 343 Industries for more assistance. You can submit a support ticket to 343 here. Microsoft support can be contacted via this page.