Halo Infinite Struggles to Retain Players Since Launch
Concurrent users on Steam have dropped to 30,000 after having nearly 250,000 on launch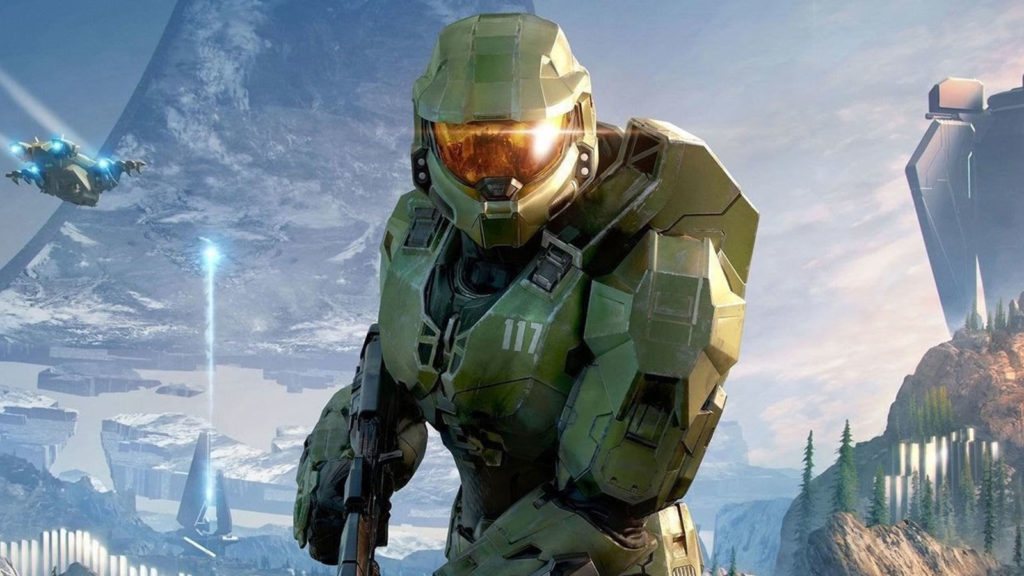 Despite having the biggest launch in the history of the Halo franchise, according to 343 Industries, Halo Infinite has struggled with many problems. Players have complained about many things, including the lack of co-op, issues with the progression system, and a lack of major updates. These complaints appear to be affecting the game's player base, as Halo Infinite has been losing a significant number of players since its launch.
What Could Bring People Back to Halo Infinite?
It's becoming clear that Halo Infinite has lost much of its player base since its launch back in November. Shortly after launch, Microsoft confirmed that over 20 million players have played it so far. Now? The average player count on Steam is about 30,000, which is a very large drop in players. The game is also playable on other than Steam, including Xbox One and Xbox Series X/S, but an accurate count of current players was not given by Microsoft.
Using SteamDB, we can see the trend on PC. On launch, Halo Infinite peaked at over 270,000 players on launch, 2021. Since then, the trend has been on a sharp decline. At the time of writing, the game is sitting at around 30,000 players on Steam.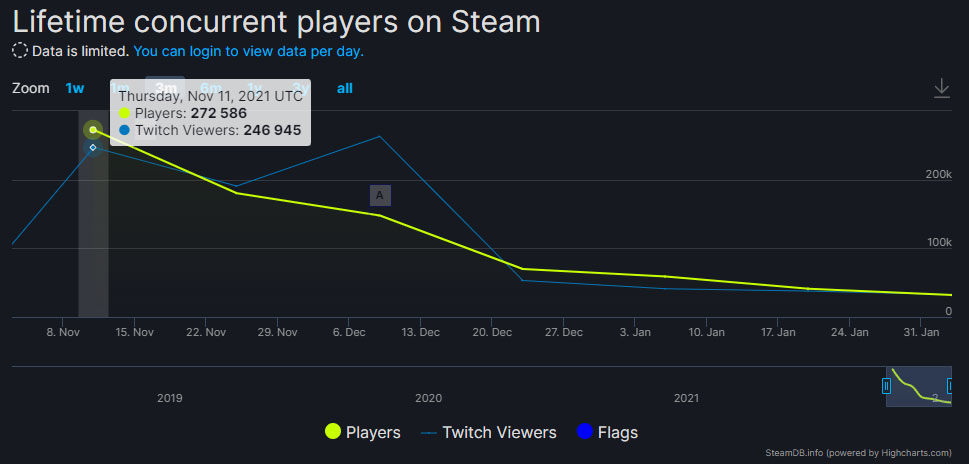 When asked about the game's current player count, the company referenced the aforementioned "20 million players" statistic. The population of Halo Infinite could increase once the planned updates start to release. Season One is expected to start in May, and the custom game mode Forge will launch around the same time. If interest in Halo Infinite hasn't completely disappeared by then, these updates will certainly bring new and returning players to the game.