When Does Halo Infinite Last Spartan Standing Release?
Here's what we know about Last Spartan Standing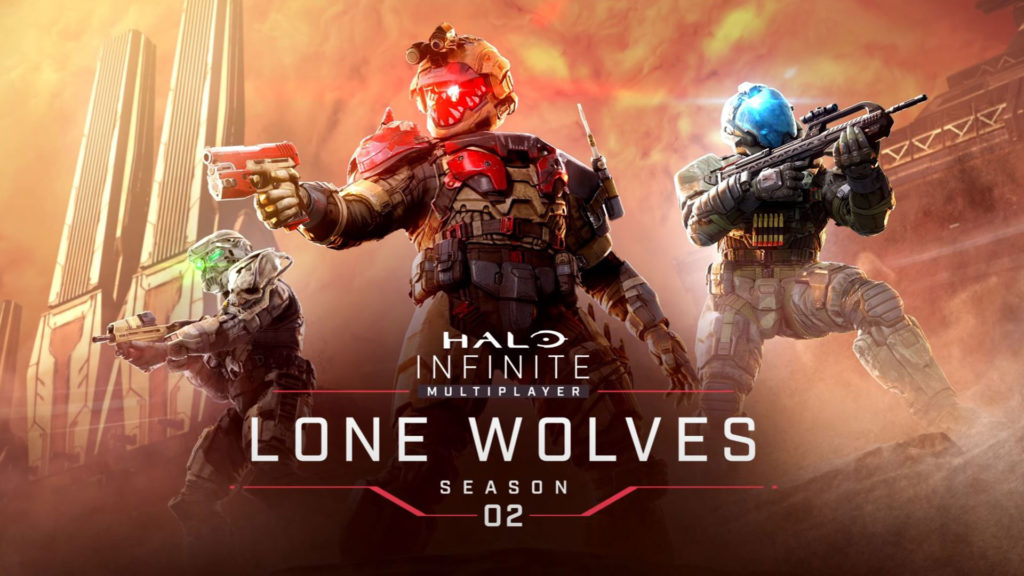 Helo Infinite's second season of multiplayer is fast approaching, and we know the name for Season 2 will be "Lone Wolves." Season 1, "Heroes of Reach," officially launched back in December of 2021, so it's been a few months since we've seen some fresh new content in the multiplayer mode. The final day for Season 1 is set for May 2, 2022, and that means the second season will follow shortly after.
We've seen a few rumors circulating on social media leading up to the new season. Notably, a screenshot of a new game mode by the name of "Last Spartan Standing" is making its rounds. So, what is Halo Infinite Last Spartan Standing, and when is the release date?
When Does Halo Infinite Last Spartan Standing release?
The official release date for Halo Infinite's Last Spartan Standing game mode is yet to be confirmed, but signs are pointing to a release on May 3, 2022, alongside the start of Season 2.
The new game mode, dubbed "Last Spartan Standing," has leaked on Twitter. A description of the game mode reads, "Every Spartan for themselves! Level Up your loadout by earning Personal Score to be the last Spartan standing." The information in the screenshot is reportedly seen in offline mode.
It's unclear whether this new mode description alludes to a battle royale game mode or something more akin to a gun game from other shooters like Counter-Strike. The latter would be a more of a free-for-all type game where players earn points for acquiring kills and win the match by being the first to hit a specific score threshold.
The phrase "Level Up your loadout" does seem to hint at something more gun game-oriented, but it could also be referring to looting items and buying better loadouts. Looting up is all part of the fun in battle royale games like Warzone and Apex Legends.
As we inch closer to the second season of Halo Infinite, we can expect more information to become available. There has been no official announcement from 343 Industries about the upcoming game mode, so this is all speculation for now. We'll do our best to update you here when we get some more news on the matter.