How To Fix the Sims 4 'Script Call Failed' Error
This common error is very easy to fix!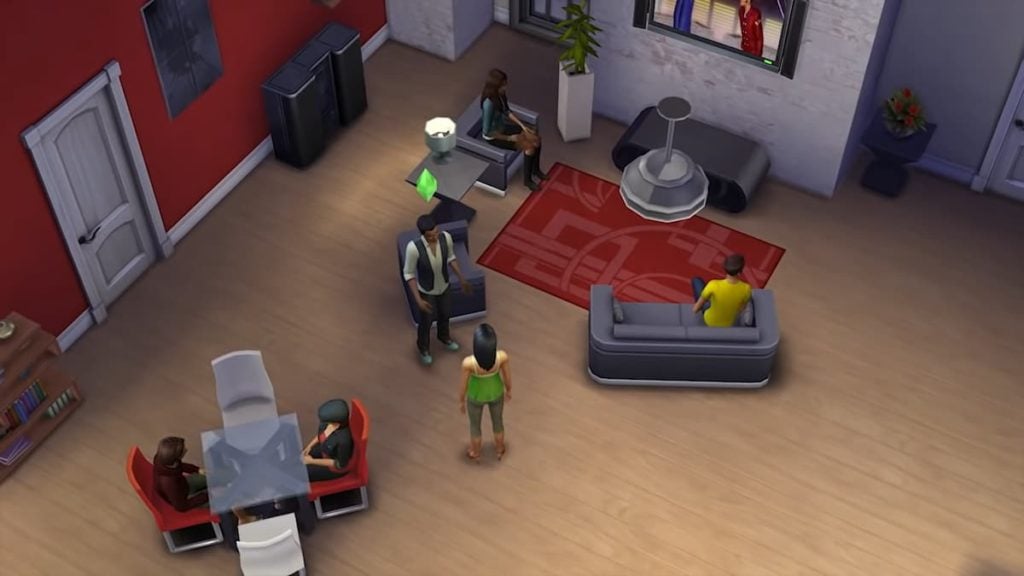 The Sims may very well be one of the most popular gaming franchises ever, with millions of fans playing it daily every year! The Sims 4 is by no means a new game, but that doesn't mean it's devoid of any bugs or errors. One common error in the Sims 4 is the "Script Call Failed" error. This error is more common than many people think, and it actually has a very easy solution. Keep reading if you want to know how to fix the "Script Call Failed" error in Sims 4!
How to Fix the "Script Call Failed" Error in Sims 4
This error is almost always issued due to corrupted game files. One of the most common reasons why people get this error message is if you're using a lot of outdated mods or if the mods you are using are corrupt. You'll likely first notice this issue if your doors or furniture stop working, begin to disappear, or begin to glitch. If you see this message in the game, don't worry; this error in Sims 4 actually has an easier solution than many people might believe! There are a couple of things you can do to fix this error:
Update Any Current Mods
When The Sims 4 gets an update, it can make some major changes to the game. Any mods that were installed prior to the most recent update might no longer be compatible with the game. You can try updating or reinstalling the mod, or you may have to uninstall it for good if it has not been updated along with the original game. If you are using multiple mods and aren't sure which one could be causing the issue, you may have to remove each mod one by one until the issue is resolved.
Manually Repair the Game Files
This sounds complicated, but it's actually more simple than you think. If your "Script Call Failed" error isn't due to a corrupted or outdated mod, then it may be necessary to repair your game's files. To do this, follow these steps:
Launch the Origin Client.
Navigate to My Game Library.
Right-click on Sims 4.
Once you right-click on the game, numerous options should pop up. Click on the Repair option.
Once it's finished, restart your game.
Related: What To Expect in Sims 4: High School Years Expansion – Early Access Leaks
Whether you use either method, your game should now be working fine! If you ever see any more errors in your Sims 4 game, be sure to check out Gamer Journalist's numerous other guides on how to fix them!
About the author