How To Fix Roller Champions Activation Code Error
If you're experiencing the Activation Code Error in Roller Champions, we've got the know-how to fix it.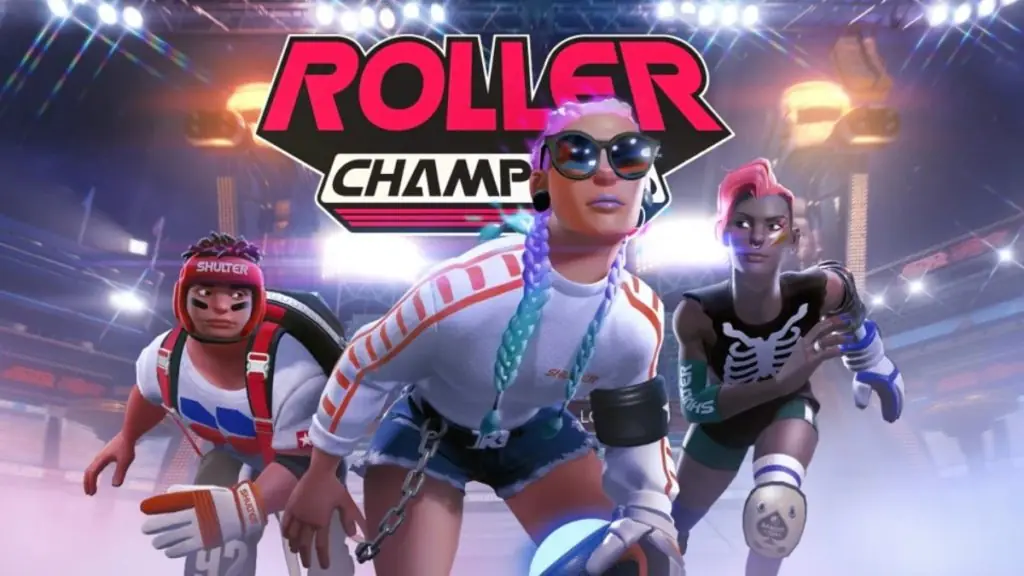 Ubisoft's latest free-to-play title, Roller Champions is a fun, chaotic new sports title that takes its competitive gameplay to great heights. With a mixture of basketball, racing, and rollerskating, Roller Champions offers an unmatched experience.
Unfortunately, though this game is in fact free-to-play, some players have begun to experience issues when booting up the game. An "Activation Code Error" has started to affect players, which is odd since this game is free. If you're looking to get past this error and begin playing again, we've got you covered with a few steps to get around it quickly and easily.
How To Fix Roller Champions Activation Code Error
Before explaining how to get past the Activation Code Error, it's important to note that this is something that's only been noticed on PC through the Ubisoft launcher. So if you're experiencing this on say Xbox or Switch, these remedies aren't going to help. Let's take a look at what we've got!
Download A Free Game
The first and most popular method to try when figuring out how to fix the Activation Code Error is to download a new game. More specifically, another free game from Ubisoft.
Search for Ubisoft free games from your web browser, locate "Ubisoft free events" and click it.
Select any of the free games from the list.
Click "Get Free Game".
When prompted to, select Ubisoft connect PC.
Launch Ubisoft connect PC
Download the game in its entirety.
Once it's downloaded, you do not have to run that game. Instead, try booting up Roller Champions again as the problem should have been resolved.
Use A Different Ubisoft Account
If the first method doesn't work, try logging into another Ubisoft account and try playing the game.
You'll need to first sign out of your current account and make a new profile if you don't already have an additional one handy.
You'll also need a second email as Ubisoft accounts are limited to 1 per email.
Uninstall Ubisoft Launcher
Your third and final method is to completely uninstall the Ubisoft launcher and then reinstall it.
Uninstalling it will clear your PC of all files regarding the game, and reinstalling it and the game will give your PC a fresh start entirely.
This method is a bit drastic but can definitely help your chances of getting past the Activation Code Error and back into the game.
That's everything you need to know when it comes to fixing the Activation Code Error in Roller Champions. If none of these remedies seem to do the trick for you or it's happening on console, it's best to reach out to Ubisoft directly for guidance and troubleshooting of the issue.
Related: How To Fix Dev Error 5476 Warzone