Roller Champions Sends Out More Alpha Invites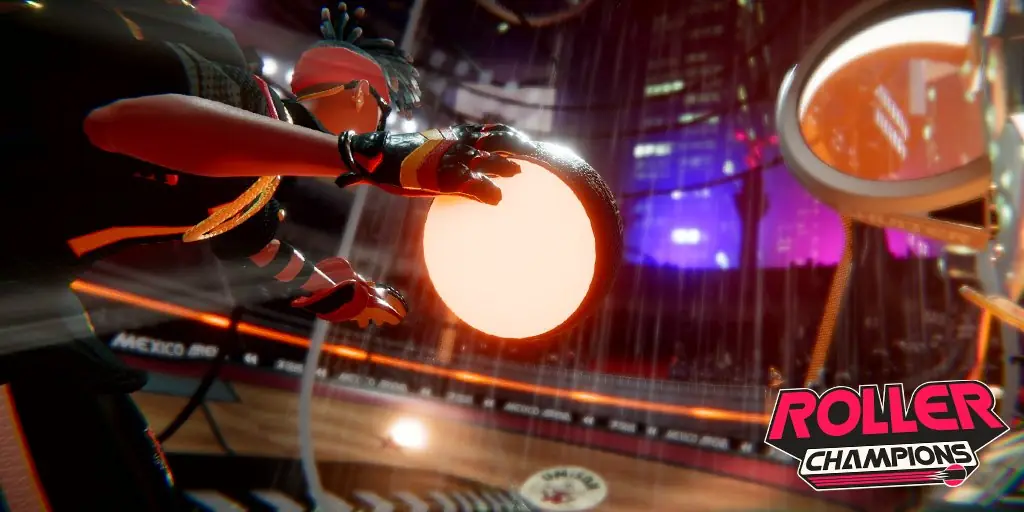 If you're looking for a new game to try out, you may want to sign up for the Roller Champions alpha. They just recently sent out another wave of alpha invites to get some more people in on the action.
Good news Champions!

We'll be sending out an additional wave of Closed Alpha invites today. 🤩

Keep an eye out on that inbox and remember to smash the refresh button. pic.twitter.com/69zy4w7GVS

— Roller Champions (@RollerChamps) March 13, 2020
At first glance, the game might look reminiscent of Rocket League. While it may be similar in some ways, Roller Champions has a unique style and feel to it. It's a nice change of pace from the traditional Battle Royale games currently dominating the gaming space.
You can register for the Closed Alpha on Ubisoft's official Roller Champion site here. Simply opt-in if you already have an Ubisoft account or create a brand new account and sign up that way.
If you get selected for the alpha, you can then invite up to two of your friends to play with you. You can find your invite codes on the same page posted above.
We look forward to watching this game evolve and are excited to see if it will become as big of a hit as Rocket League.